5 Chicago pastry chefs you should know right this second
It's a sweet time to be in Chicago: Meet the local pastry chefs who are baking a difference.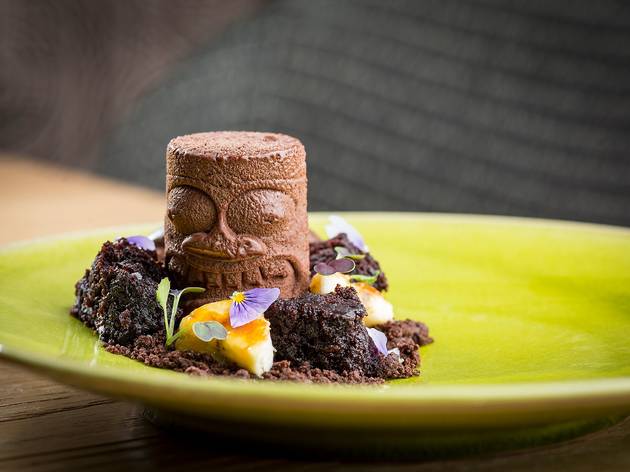 This might be a meat-and-potatoes town, but Chicagoans know how to appreciate the sweet things in life, too. These days, the city's most talented pastry chefs aren't confined to the best bakeries in Chicago; they're creating wow-worthy desserts at the best restaurants in Chicago. These five local pastry chefs have caught our attention (and satisfied our sweet tooth) with stunning cakes and tarts, stacked pies and seriously addictive cookies. When you see one of these pastry chefs in the kitchen, make sure you save room for dessert.
5 Chicago pastry chefs you should know