The best pizza restaurants in Chicago that aren't pizzerias
These Chicago pizza restaurants aren't strictly pizzerias, but they're serving up excellent pies alongside other dishes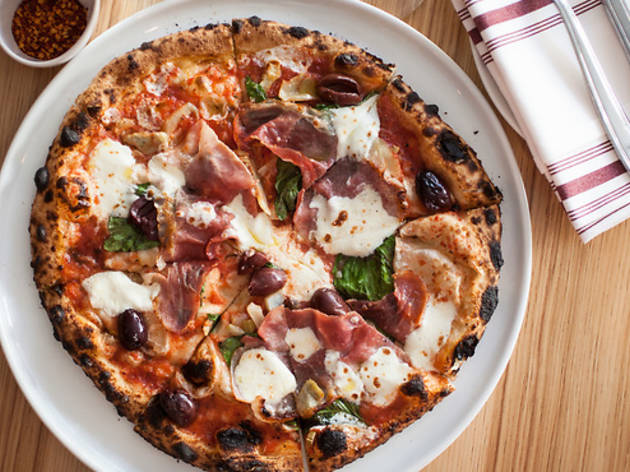 Chicago has plenty of great pizzerias serving up thin crust, deep dlsh and pizza slices, but they're not the only ones making excellent pies. While these restaurants offer much more than pizza—you'll also find pastas, seafood, even bagels—we don't want to go to any of them without getting (at least) one pizza to split with the table.
RECOMMENDED: Find more of the best pizza in Chicago
Best restaurants for pizza
Best pizza places in America
Who bakes the best pizza in America? For top wafer-thin pies and deep-dish slices, we say it's these pizza restaurants.