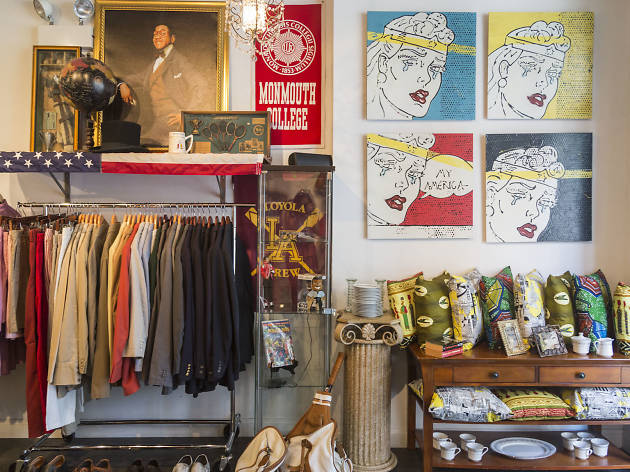 Chicago's best thrift stores for secondhand and resale shopping
The best Chicago thrift stores offer everything from classic Chanel to mid-century modern deals and gently used basics
Thrift stores in Chicago are true treasure troves, where you can find secondhand clothes, old furniture begging for a DIY project or even a hidden designer label or two. The thrill of the hunt keeps the best thrift stores thriving, not to mention giving us a place to donate our own gently used goods. Those patient enough to sort through the inventory at these stores should be prepared to score some serious deals on items you simply can't find at most other women's clothing stores, furniture stores or even gift shops.
RECOMMENDED: Best clothing stores in Chicago
The best thrift stores in Chicago
The best shoe stores in Chicago
It can be argued that perusing the best shoe stores in Chicago is the best kind of shopping. After all, shoes can take an outfit from boring to fabulous, they can make a great first impression and they never make you feel fat. Whether you need new shoes for Valentine's Day date night, comfy kicks for exploring the city, or you know, just because, these 13 shops are a great place to start.