Best Chicago gyms for getting in shape and losing weight
After an exhaustive (and exhausting) inspection of the city's fitness emporiums, we confidently deem these spots to be among best places to get in shape.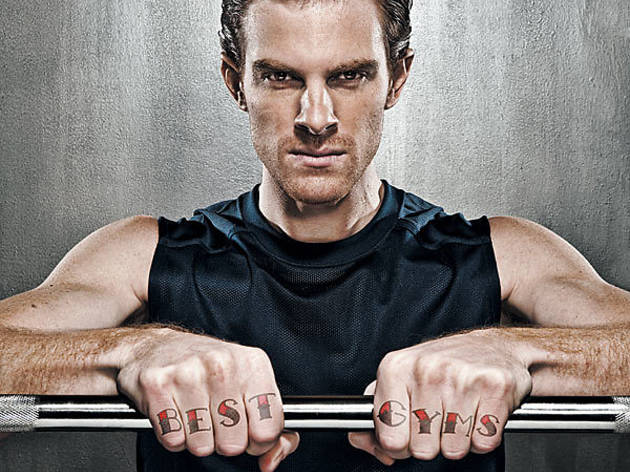 When it comes to getting in shape, you have lots of options in Chicago. You can run on the bike path hugging the shoreline, or you can join a recreational sports team. But if you need more discipline to lose the pounds, a Chicago gym might be your best bet. Those with upmarket tastes can go with a luxury fitness emporium or, if you are looking to keep things cheap, there is no shortage of budget gyms in the city. Ready to commit to a new you? Your journey starts here.