While Chicago does all holidays well, one that it excels at celebrating is St. Patrick's Day. With a large Irish population, the city is home to not one, but three different St Patrick's Day Parades and a seemingly-unending number of celebrations that mark the Irish holiday. Whether you're going to watch the Chicago River dyeing or you're planning to sit down at an Irish pub, you might witness some of the following things on St. Patrick's Day in Chicago...
1. A bright green river
Crowds that number in the thousands gather to watch the river change from one shade of green to another, more vibrant shade.

2. A little bit of magic
A team of plumbers use an orange dye to make the river a vibrant shade of green. Organizers credit leprechauns as the reason that the dye works.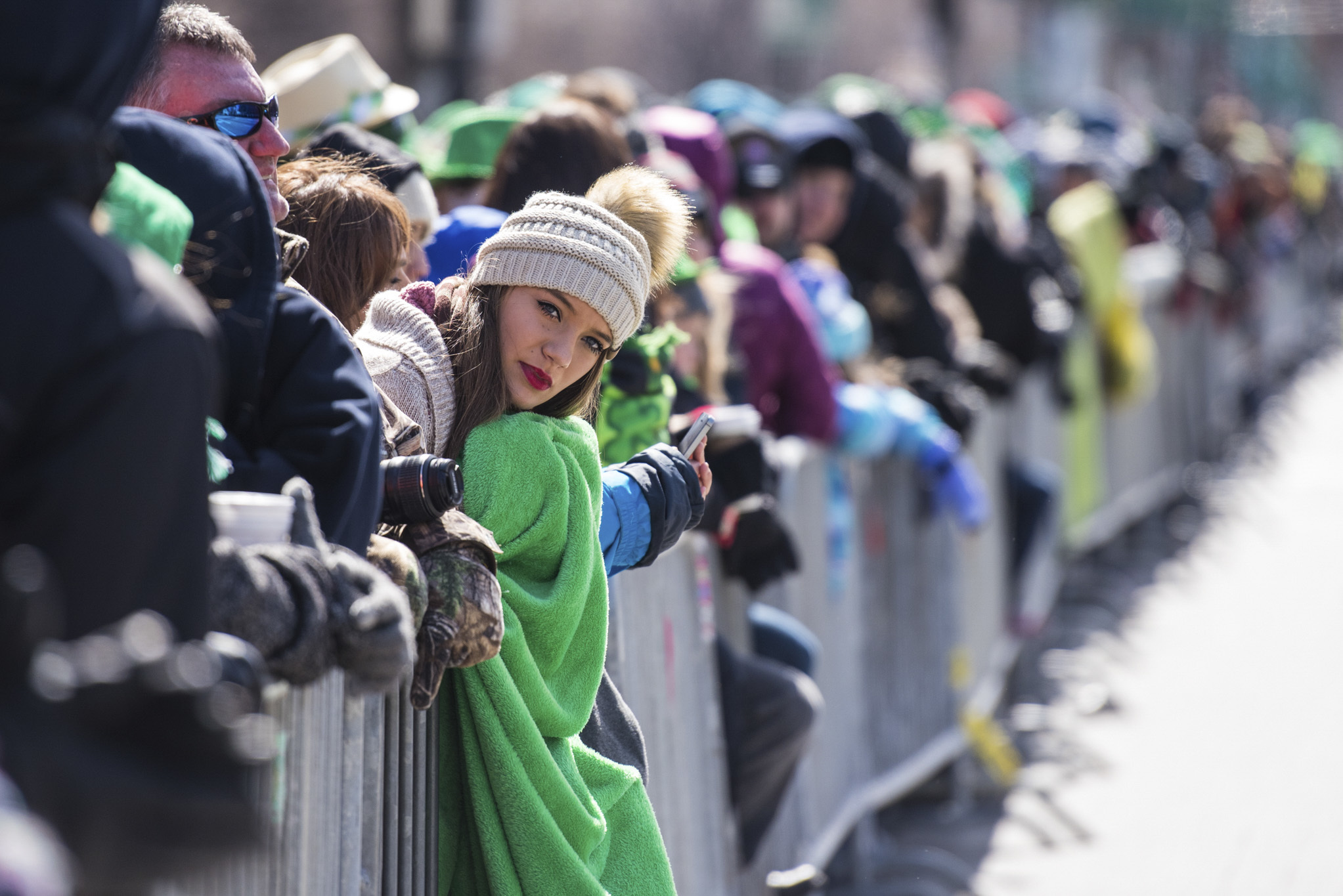 Photograph: Neal O'Bryan
3. Three different parades
That's right, Chicago doesn't mess around when it comes to St. Patrick's Day.
4. A lot of neighborhood pride
Just like with the Cubs and the White Sox, you can choose between procession on the North and South Sides, unless you're being neutral and pick the parade in Grant Park.
Photograph: Grace DuVal
5. Boats floating through the green river
Every boat that floats alongthe Chicago River is wading through green water, but on St. Patrick's Day it's extra green.
6. A lot of people talking about being "Chi-rish"
It's a point of pride for many.
7. Groups of intoxicated people singing "Danny Boy"
For when you want to prove how "Chi-rish" you are, but you only know one song.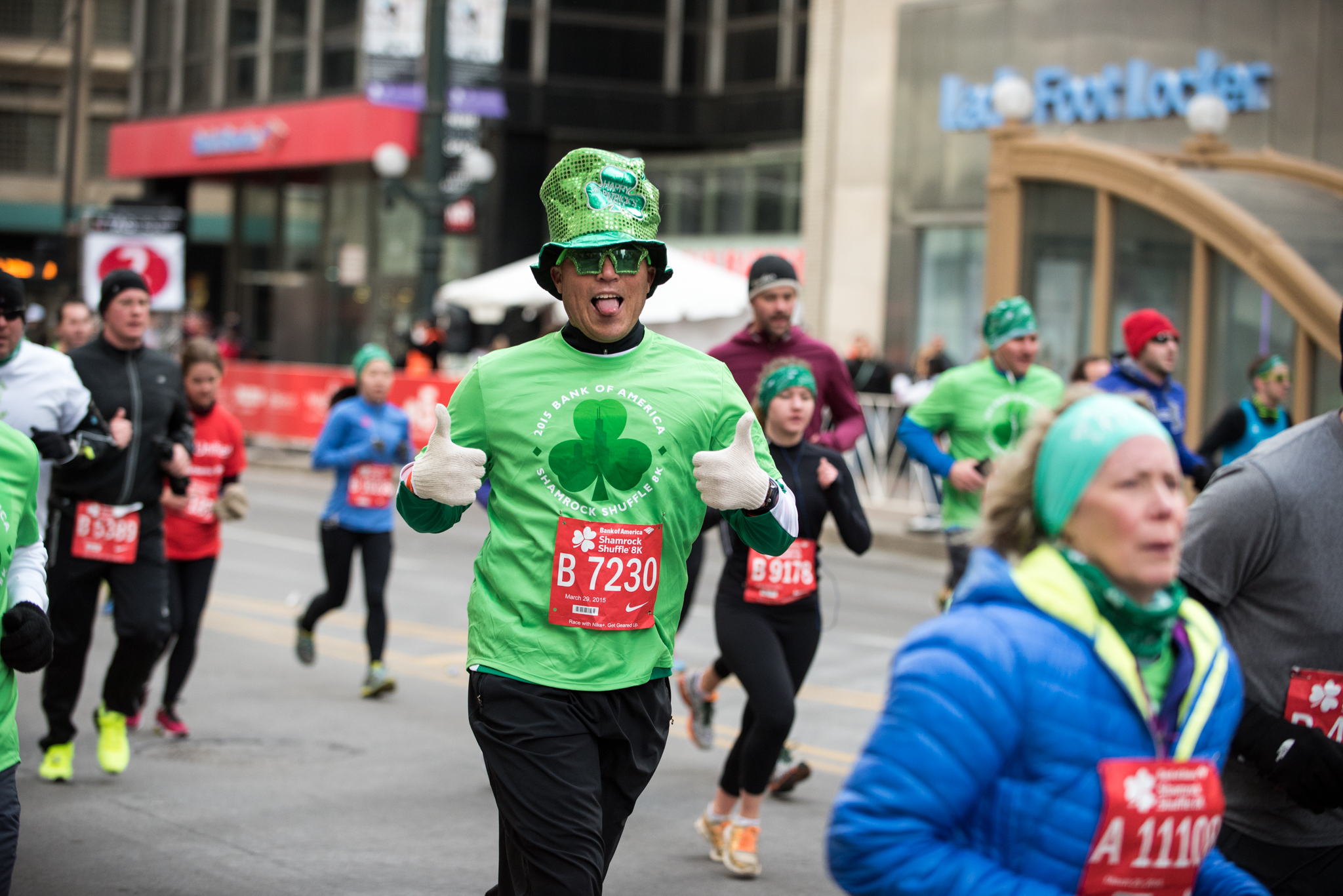 Photograph: Max Herman
8. Lots of runners decked out in green
The Shamrock Shuffle is a St. Patrick's Day tradition in Chicago, taking place the weekend after the holiday.
9. Union support throughout the city
The river is dyed by members of the Chicago Journeymen Plumbers Union, who know a thing or two about water.
10. Some new royalty
Each year, a panel of judges chooses a new queen for the St. Patrick's Day Parade in Grant Park. Make sure to wave when she passes!
11. A lot of Metra trains running
Chicago's St. Patrick's Day festivities bring a lot of people from the suburbs, so Metra typically adds extra trains every year on the day of the parade.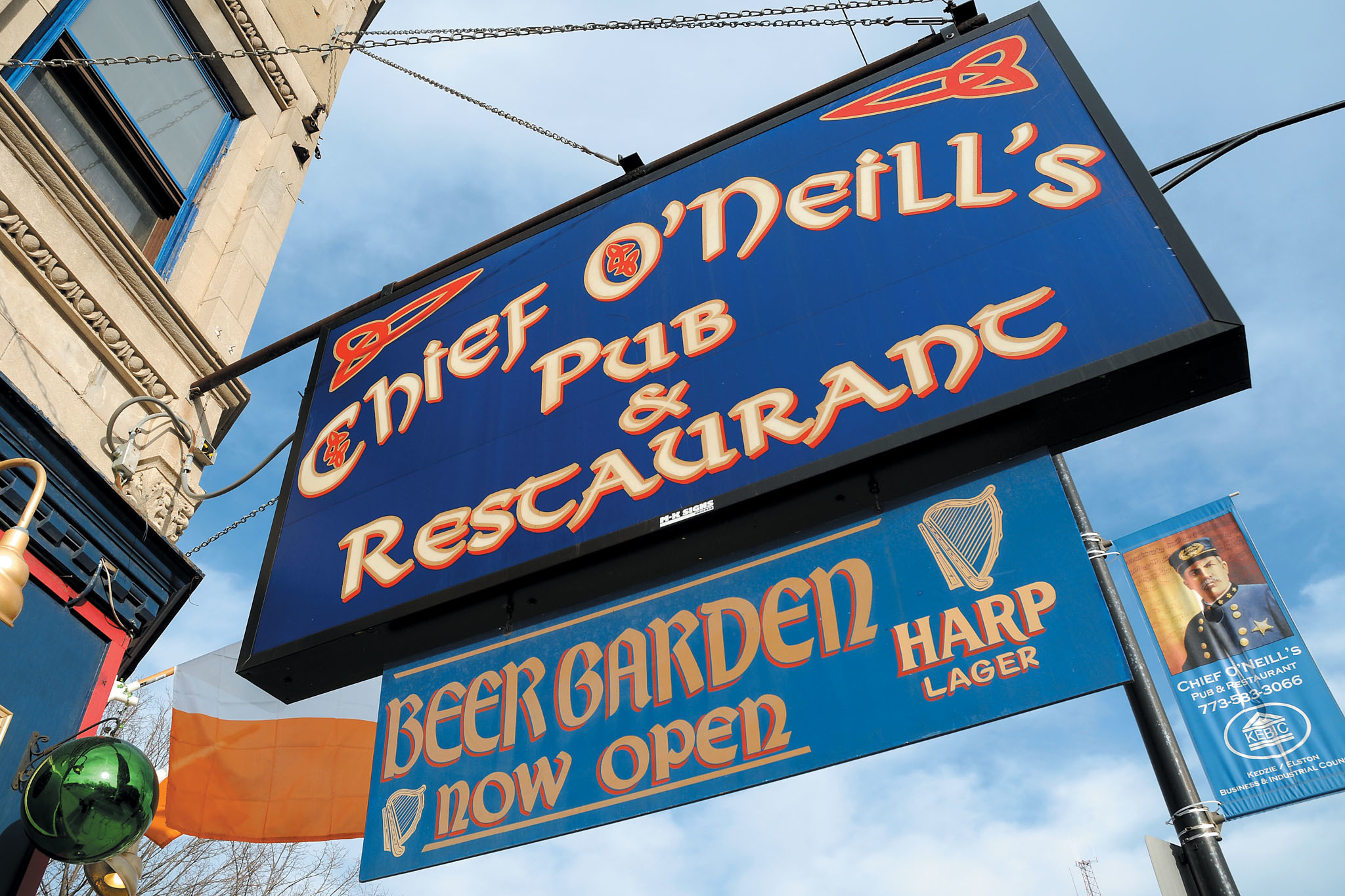 Photograph: Courtesy Chief O'Neill's Pub and Restaurant

12. Big crowds at the city's Irish pubs
Looking to go to a pub in the city? So is everyone else.
13. More Guinness than you even knew existed
What else would you drink in an Irish pub on St. Patrick's Day?
14. The unfortunate pile of green vomit
If you're not drinking Guinness, you might be drinking somegreen beer and it may end up on the sidewalk if you drink too much!
15. Lots of craft beer
The Chicago area is home to more than 150 local breweries, so if Guinness or the random green beer concoction isn't what you feel like drinking, you have options.
16. A bit more responsibility
In 2013, just one month before St. Patrick's Day, Chicago's city council increased fines for public intoxication.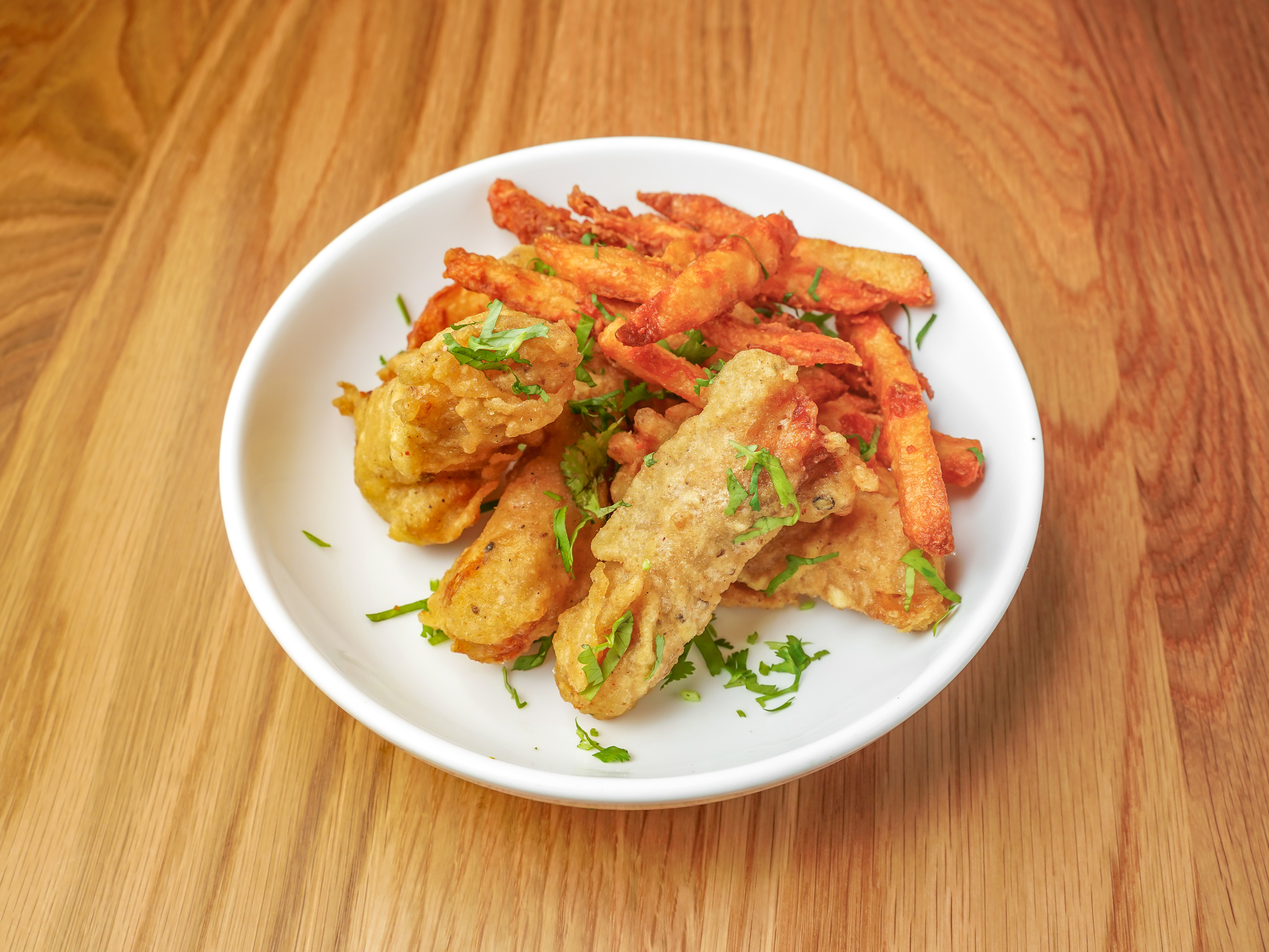 Photograph: Courtesy Basant
17. Plenty of fish fries
Irish cuisine has far more to offer than fried fish, but there are so many Chicago restaurants offering fish fries (it's also Lent!) that you might as well take advantage of it.
18. People watching the parade bragging about their knowledge of Irish culture
We get it, you went to Dublin a few years ago.
19. A lot of Chicagoans and suburbanites having a blast
This marks the first year since the Covid-19 pandemic began that all three parades are being held again, so people will likely be ready to party.