Bachelorette party ideas in Chicago that don't suck
These clever bachelorette party ideas for Chicago brides-to-be put your standard girls' night out to shame
Let's face it: A lot of bachelorette party ideas are lame. The thing is, they don't have to be—especially not in Chicago. Step away from the penis straws, phallic cakes and nude inflatables. Instead, plan a memorable—and dare we say classy—event that's filled with activities that will appeal to locals and out-of-towners alike. There's always time to squeeze in a meal at one of Chicago's best restaurants or grab drinks at the coolest cocktail bars, but these group-friendly ideas will keep the bride and her friends on their toes. From a noodle-pulling class to a full-blown staycation at a downtown hotel, these are our favorite bachelorette party ideas.
The best bachelorette party ideas in Chicago
Find the best attractions in Chicago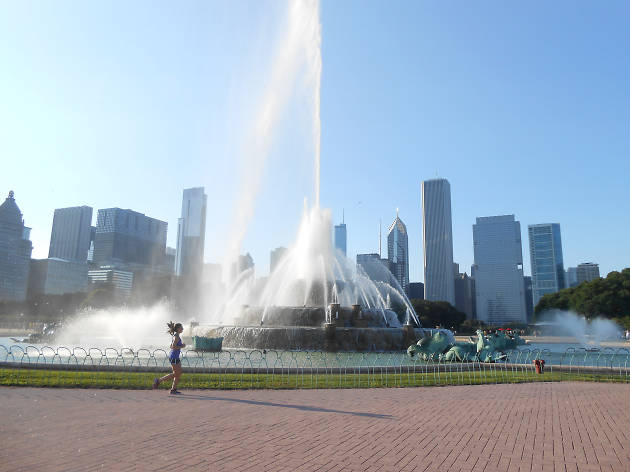 Photograph: CC/Flickr/Marlin Keesler
Things to do
The 25 best Chicago attractions
Whether you're entertaining out-of-town guests or simply want to act like a tourist in your hometown by revisiting the best Chicago attractions, iconic venues and historical spots, make sightseeing a lot easier by consulting Time Out's definitive guide to the best sights, top attractions and things to do in Chicago. We've compiled our favorite popular sights in the city, featuring the best Chicago beaches, best Chicago museums and hubs of arts and culture.