Bachelorette party ideas in Chicago that don't suck
These clever bachelorette party ideas for Chicago brides-to-be put your standard girls' night out to shame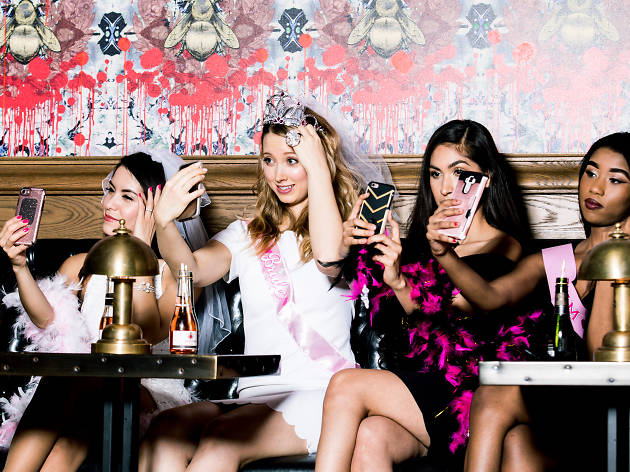 It is a truth universally acknowledged that no one—not even the bride—really wants to spend a bachelorette weekend staked out in long club lines, pleading with the bouncer for a chance to get at the sticky crowds and overpriced booze that wait inside. But these situations happen sometimes because planning a bachelorette party is stressful, and finding an idea that makes everyone happy even more so. Allow us to do some of the heavy lifting. Whether your group would rather take one of the coolest architecture tours of Chicago, snuggle up for a staycation, or have an art-infused prelude to hitting the dance floor at one of the city's (less nightmarish) nightclubs, we've got you covered with our list of bachelorette party ideas that don't suck.
The best bachelorette party ideas in Chicago
Find the best attractions in Chicago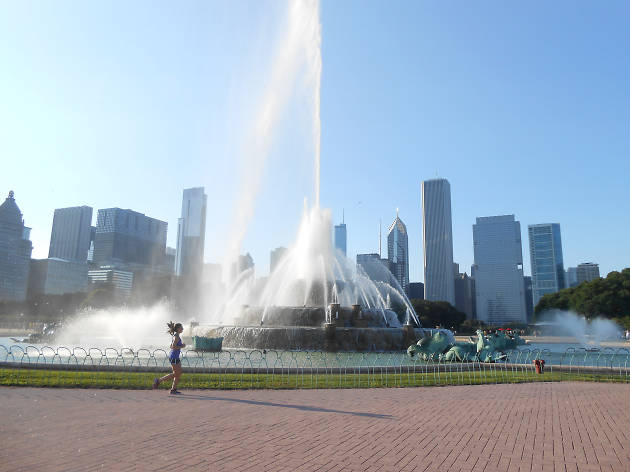 Photograph: CC/Flickr/Marlin Keesler
Things to do
The 25 best Chicago attractions
Whether you're entertaining out-of-town guests or simply want to act like a tourist in your hometown by revisiting the best Chicago attractions, iconic venues and historical spots, make sightseeing a lot easier by consulting Time Out's definitive guide to the best sights, top attractions and things to do in Chicago. We've compiled our favorite popular sights in the city, featuring the best Chicago beaches, best Chicago museums and hubs of arts and culture.