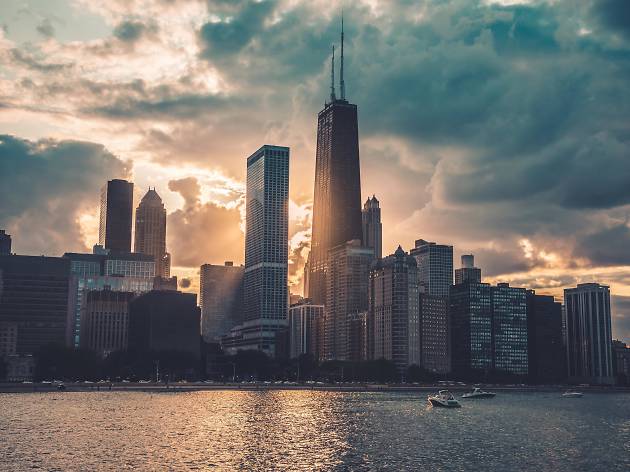 The latest canceled events and closures in Chicago
An up-to-date list of canceled events in Chicago
Here at Time Out, we're all about helping you experience the best of the city. At the same time, organizers of many large-scale events in Chicago are currently taking appropriate precautions that could hamper your adventures in the city.
The latest "stay at home" order for the state of Illinois extends through May 30, asking all residents to remain in their residences whenever possible. You'll still be able to visit grocery stores, order food for pick-up from local restaurants and go for a walk, but most non-essential businesses (like hair salons, retail stores and malls) will remain closed.
In light of these guidelines, almost all concerts, events, theatre shows, films screenings and art exhibitions are being canceled or postponed. Many of the venues that host these events are also being closed to the public.
To help keep you up to date, we've collected a list of all the major event cancelations and closures of Chicago attractions. We'll be updating this list continually as new announcements break.
Latest events canceled in Chicago
Read the latest advice
We've put together this handy FAQ to bring you some help, tips and perspective.
Best selling Time Out Offers