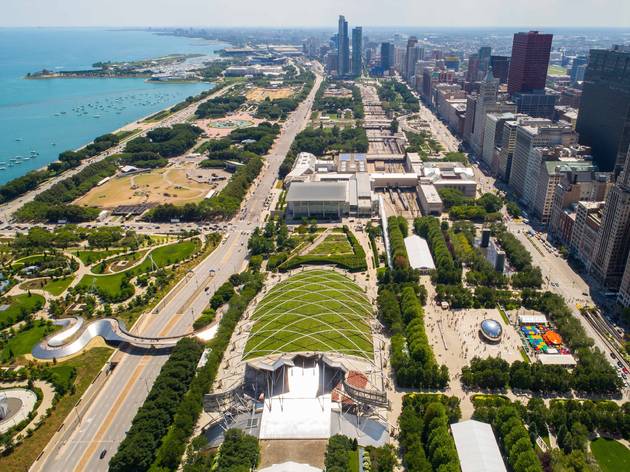 The 23 best Chicago attractions
The best Chicago attractions include museums, vast city parks, jazz clubs and observatories.
March 2021: Many Chicago attractions are beginning to welcome back guests, thanks to relaxed restrictions for cultural institutions and the arrival of warmer weather. This month, you can return to the Lincoln Park Zoo, walk through the indoor gardens at Garfield Park Conservatory or step inside moving paintings at the "Immersive Van Gogh" experience. Keep in mind that many attractions and institutions are operating at reduced capacity and typically require an advance reservation for entry. If you have any questions ahead of your visit, we encourage you to call ahead to get the most up-to-date information.
It's no surprise that Chicago is one of the finest tourist destinations in the country. There are Chicago museums that rank among the world's best, gorgeous parks in Chicago and some of the friendliest city-dwellers out there (if we do say so ourselves). With so much to see and do, it can be tough for visitors to decide which Chicago attractions are really worth experiencing. Whether you're an out-of-towner or a tried-and-true Chicagoan planning a staycation, we've assembled a list of the best Chicago attractions for your touring convenience. Oh, and if you're feeling decadent, cap off your day of sightseeing with a meal at one of the best restaurants in Chicago. Ready to dive into the Windy City? Here are the Chicago attractions you simply shouldn't miss.