Quiz: Which neighborhood do you actually belong in?
Living in the right neighborhood is key to being happy in Chicago. But which one is best for you? Take our quiz to find out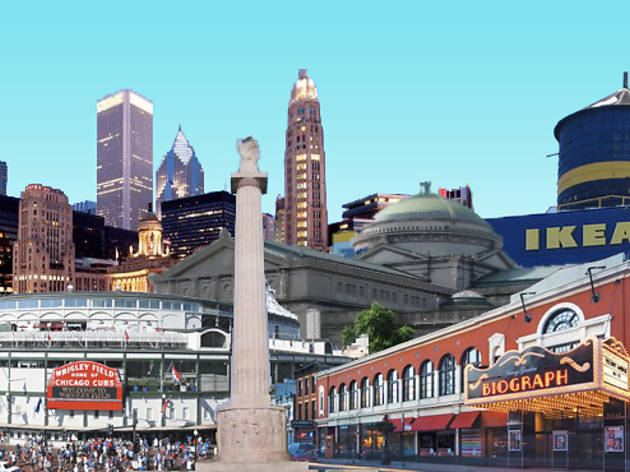 Finding an apartment blows, but once you figure out which neighborhood you want to call home, you're at least half-finished. Do you want the family-friendly vibes of Andersonvile? Or is the party agenda of River North dwellers more your speed? Take our quiz to find out where your future home should be.
RECOMMENDED: Tell us what you love most about where you live
First, what do you love most about Chicago?
Who is your Chicago spirit animal?
It's Saturday night. What are you doing?
Time to go to work. How do you get there?
To fall asleep, I listen to the soothing sounds of:
You're hoping to get laid tonight. You're putting on:
You're hungry. You want:
You're throwing a party. The album on rotation is:
Schaumburg!
Game over. Please try again.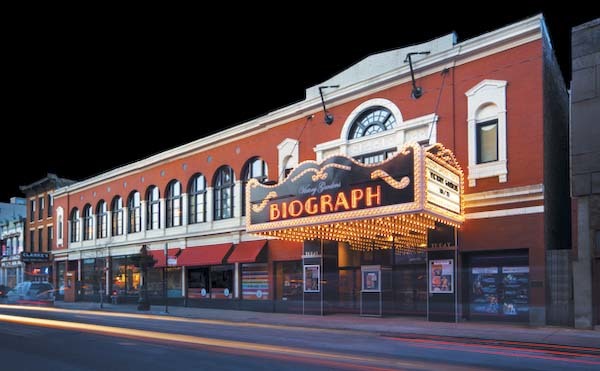 Lincoln Park!
You want to live in the big city, though you don't care to really explore it. Isn't that what doormen are for? After hitting the gym, you enjoy long walks in the park picking up the dainty shits of your shih tzu, who is likely wearing people clothes, then tuck into a bottle of Skinny Girl Vodka while watching Scandal. Everyone rags on your Carrie Bradshaw ways, but deep down we all want to know how to get an apartment that nice, with such a beautiful view.
Logan Square!
Welcome to the Brooklyn of Chicago. Score. Wicker Park is for yuppies. Let me guess: You are in a band, or date someone in a band, or live in a building with someone in a band, or have a friend in a band. Here's a cold splash of reality: In ten years this is area is going to be nothing but dog bakeries and yoga studios and you're going to have live out by the freaking airport to get your small-batch Malört and artisanal tacos.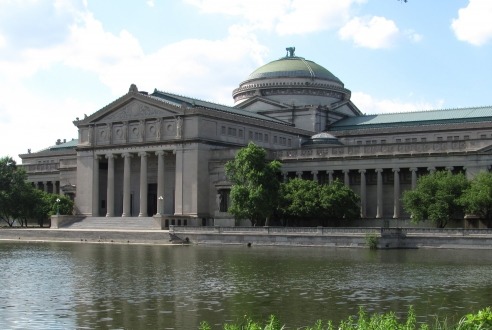 Hyde Park!
You've always thought you were smarter than most of the population, and guess what? You're right! In your opinion, there's no way hitting the dance clubs could be better than attending a stimulating lecture on Iran's nuclear weapons program. You're politically active—you haven't met a minimum wage protest you didn't like—and you view gentrification with skepticism mixed with reluctant delight to have good restaurants in the area.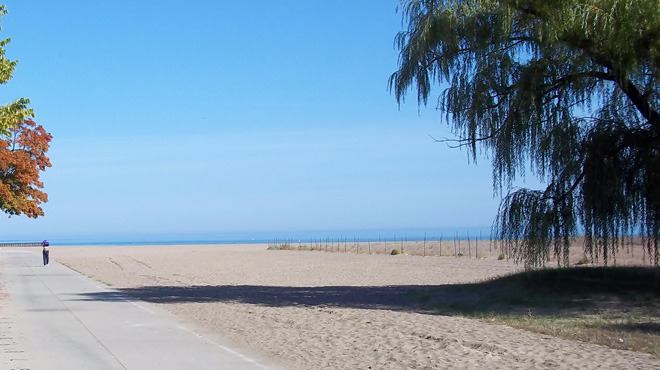 Rogers Park!
Welcome to the cheapest way to live on the waterfront on the North Shore. If you're young, broke, anti-roommate and pioneering, this far outpost is your home. The next hot restaurant or bar will not be opening near you. In fact, it's going to take you an hour to get anywhere. But you are in one of the most diverse hoods in the city. When friends rag on you for living in Wisconsin, brag about all the cheap Indian food you eat. But if you're a Loyola student: Yes, your parents will constantly worry.
River North!
You've never been a nature fan, and packed sidewalks don't give you event a hint of claustrophobia. Having kids or, hell, even a dog is way too much responsibility right now: You just want to go to the latest Brendan Sodikoff restaurant before everyone else, drink expensive cocktails on a rooftop and sun yourself on Oak Street Beach.
Wrigleyville!
On today's agenda: drink shitty beer. Tomorrow's: drink more shitty beer. You know it's shitty, but, hey, it's cheap, which allows you to hang out at happy hour that much longer. Your entry-level finance job doesn't pay enough to upgrade anyway—yet. You don't feel like exploring any of the exotic foods Chicago has to offer: You'll take a Chipotle burrito or bar burger any day of the week, thank you very much. In fact, you don't feel like exploring much of the city at all—there's no restaurant or bar worth going to that isn't stumbling distance from your apartment.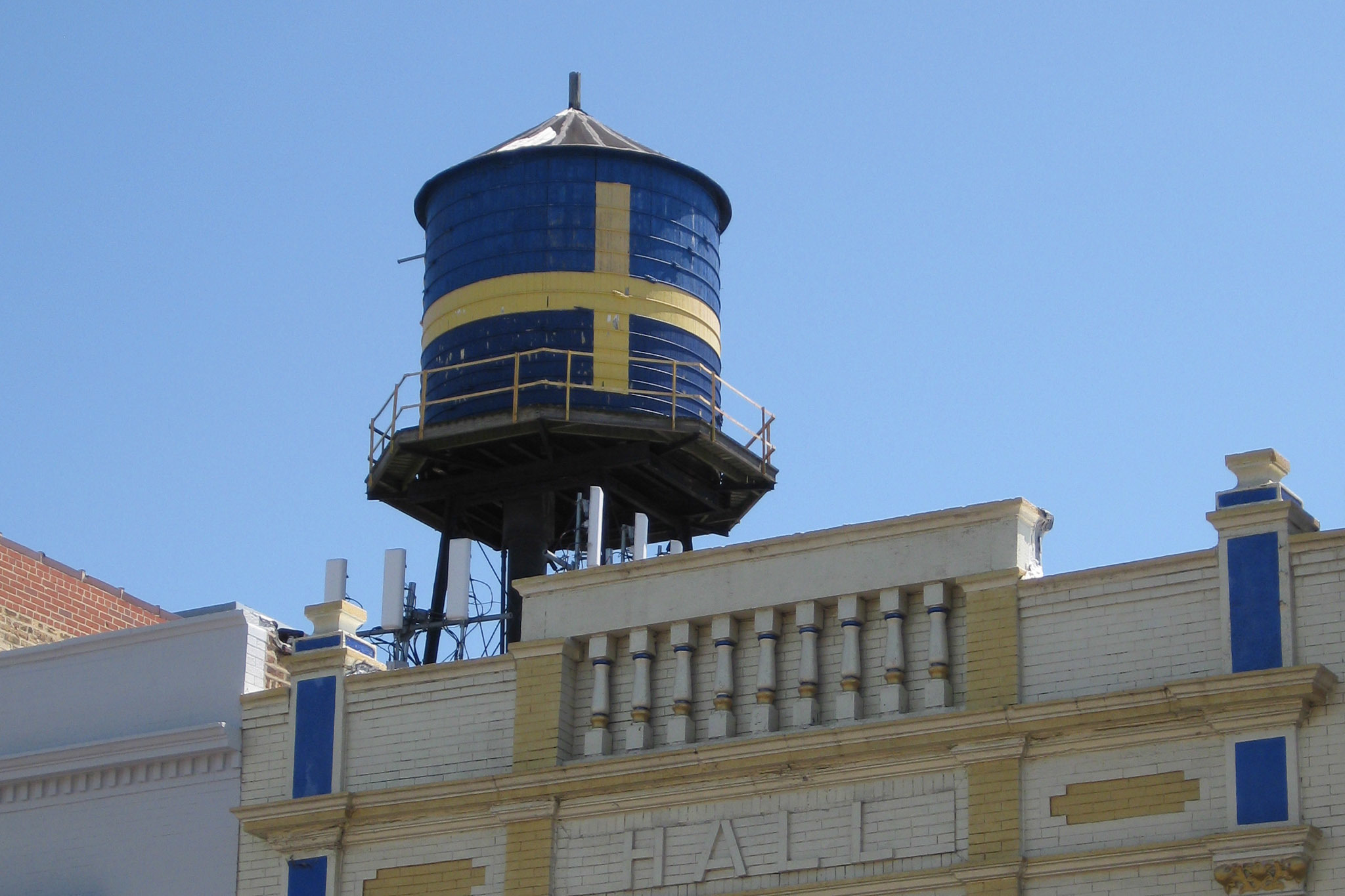 Andersonville!
You want all the cute shops, community involvement and green space of the suburbs, without selling out and actually moving to Naperville. You have kids and/or a dog, or you're at least planning on having both, and you like nothing more than supporting local businesses. On Saturday night, you're likely to have another couple over for dinner or just attempt to stay awake long enough to watch SNL (and fail). If you do go out, you'll be taking that 5:30pm reservation at the restaurant a few blocks away that you've been going to for years and, if you're feeling frisky, you might even get some self-serve yogurt for dessert.