The best attractions in Uptown
Erstwhile mobster hangouts, Asian night markets and the beach are some of our favorite things to do in Uptown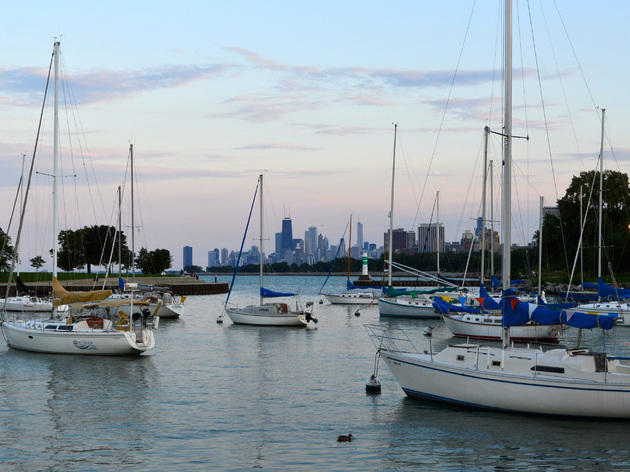 Historically a popular destination for tourists who came to visit its theaters and clubs, Uptown is still a neighborhood that boasts many attractions for visitors of all ages. Jazz and mobster buffs will want to stop by the Green Mill Cocktail Lounge, a club that once counted Al Capone among its regulars. If the thought of Vietnamese pho, roasted duck and fresh produce makes you salivate, then a visit to the Argyle Night Market is sure to satisfy. Want a great view of the Chicago skyline? A walk on Montrose Beach or through Montrose Harbor will allow you to take it all in from afar.
RECOMMENDED: Our complete guide to Uptown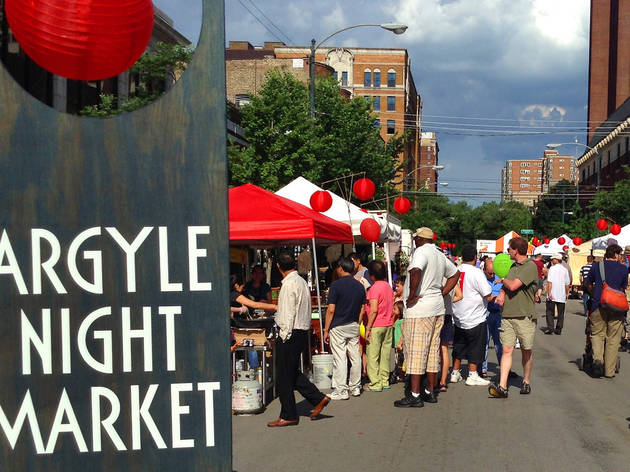 Shopping, Markets and fairs
Held on Thursday evenings from 5–9pm between July 10–September 4, the Argyle Night Market features food from local vendors like Sun Wah BBQ and Tank Noodle in addition to farm vendors.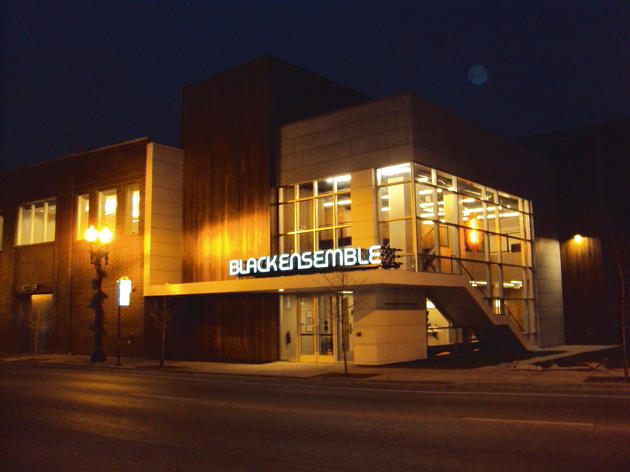 The impresario of BET, Jackie Taylor, traffics in the almost-destructive-but-ultimately-redemptive lives of black legends of blues, jazz and rock & roll. Her biographical revue-tributes are by no means literary masterpieces, but the roof-raising performances of songs from the likes of Etta James and Jackie Wilson make up the difference. In 2011, Black Ensemble christened its handsomely appointed new facility on Clark Street.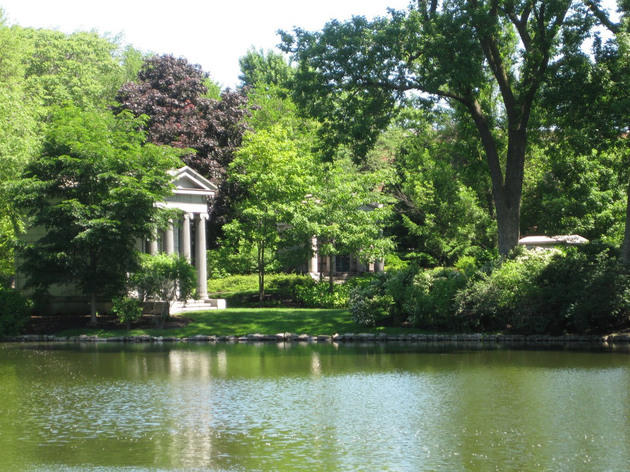 Things to do, Literary events
Since 1860, the Graceland Cemetery has been the final resting place for numerous famous Chicagoans, including businessman Marshall Field and noted architect Ludwig Mies van der Rohe.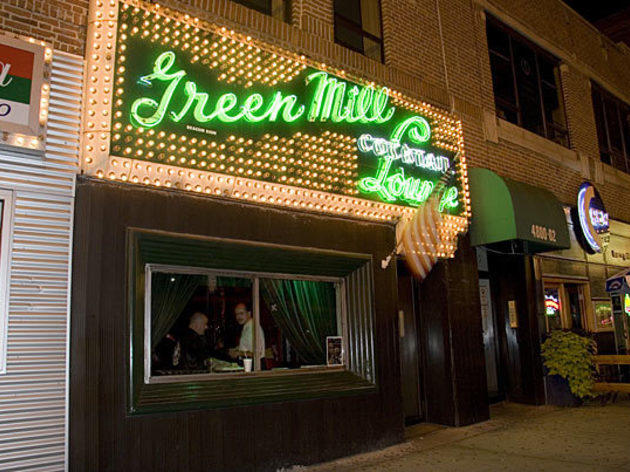 Al Capone and other gangsters used to hang here in the 1920s, but these days it's all about the music. Owner Dave Jemilo, who returned the club to its original luster in the 1980s, books smart bebop and free jazz with a discriminating ear. Come early, as it's usually understandably busy.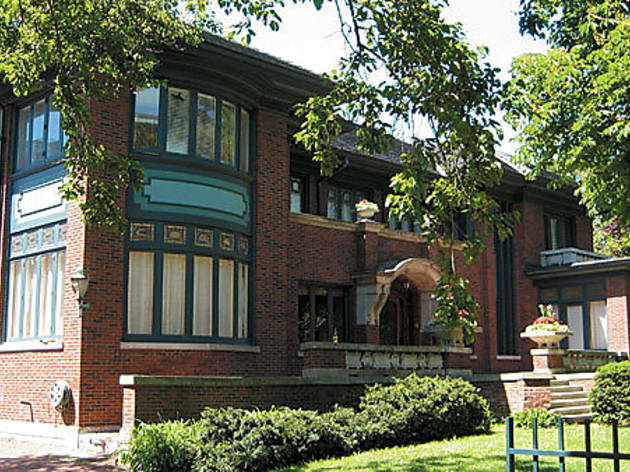 Photograph: Madeline Nusser
Hutchinson Street Historic District
This tucked away, tree lined stretch near the lake holds some hidden gems of Prairie Style architecture, mostly designed by noted scene leader George W. Maher. Strolling the 600 to 900 blocks of Hutchinson is a tour through the development of large American house building from 1890 to 1920, with touches of Queen Ann and Romanesque styles.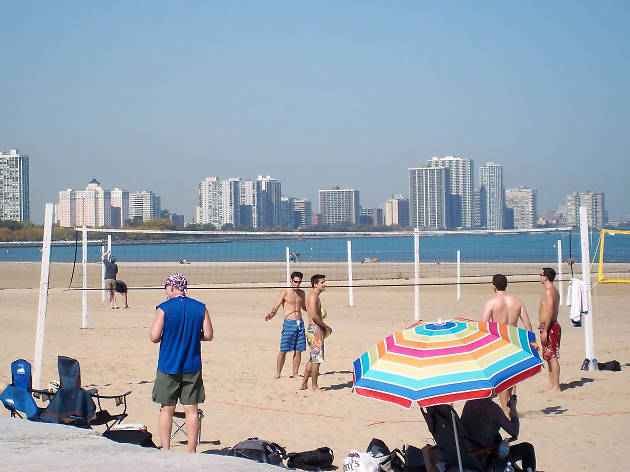 A fenced-off dog area at this neightborhood beach provides a place for your pooch to run around. Elsewhere, visitors can play volleyball, sit under an umbrella or enjoy the free wifi.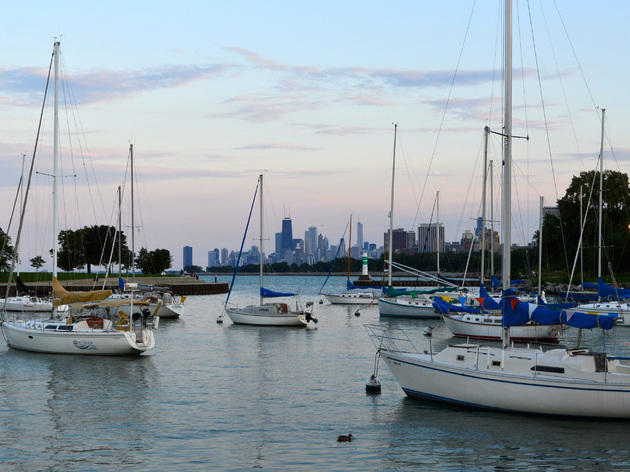 Home of the Corinthian Yacht Club, Montrose Harbor boasts 711 slips, star docks, and mooring cans that house all kind of boats. The habor is a great place to go for a walk, take in the skyline or make a list of stupid yacht names.