Things to do in Chicago for $1
Here are 10 ways to spend a Washington in the city, from beers to bowling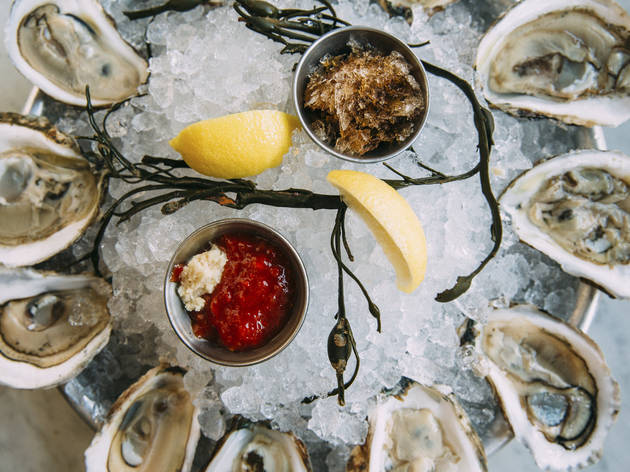 City living can be expensive. Chicago rents and property taxes are some of the country's highest, surge pricing has now spread from Uber and Lyft to parking rates, and gas prices and CTA fares don't help. For when you need to give your wallet a rest, check out these 10 ways to get a bang for your single buck in the city (taxes not included, sorry).
What $1 can get you in Chicago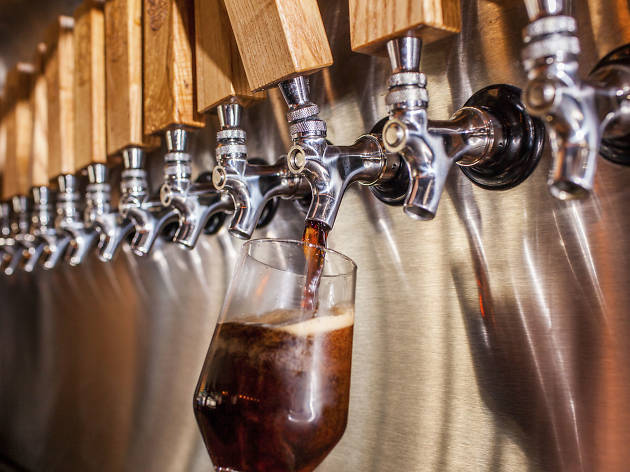 Beers
Especially since happy hours became legal again in Illinois starting in 2015, there are dollar beer specials to be found all around if you know the right times to look. A few options: Get $1 American cans at Delilah's Punk Rock Mondays; $1 cans of PBR at Longman & Eagle every weekday from 3 to 5pm; $1 Kirin, Sapporo or Asahi with a signature ramen purchase at Kizuki during happy hour (Mon–Thu 5–7pm, Fri–Sun 3–5pm). You can even get $1 craft drafts like Lagunitas Pils or Revolution's Eugene Porter with lunch at the Franklin Room (11:30am–2pm Mon–Fri, with a minimum $12 lunch purchase).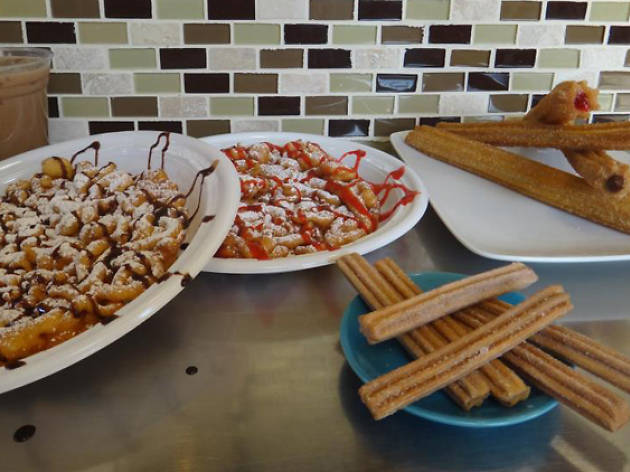 Churros
As its name suggests, Pilsen's Xocoatl Churro Factory specializes in the cinnamon-sweet fried pastries, and most varieties (plain or with flavored fillings) are just a buck a piece. Add a coffee for just $1.14 more.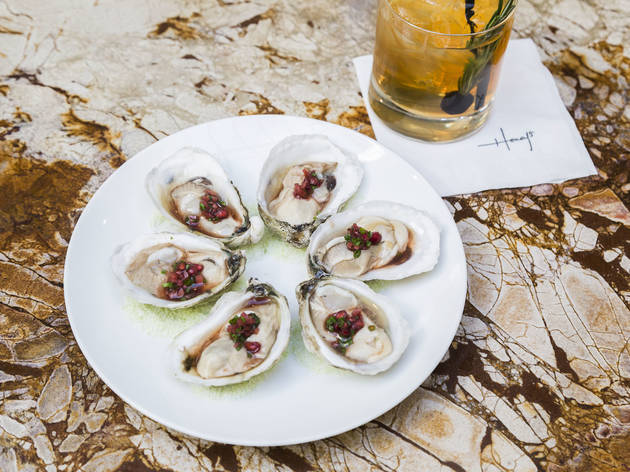 Oysters
Plenty of places around town offer $1 oysters at happy hour or as a weekly special. Let's be honest, you're not going to stop at one, but it's a start.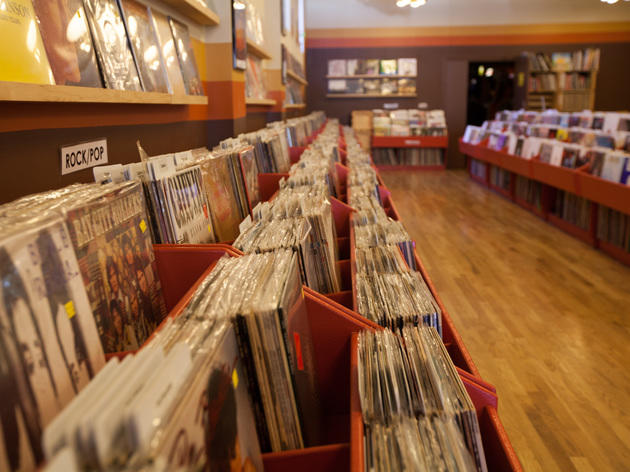 Records
Record shop Logan Hardware has a stock of $1 45s that's worth digging through; after all, two songs for a buck ain't bad. Also check out the dollar bins at Hyde Park Records and Dave's Records for everything from metal to country.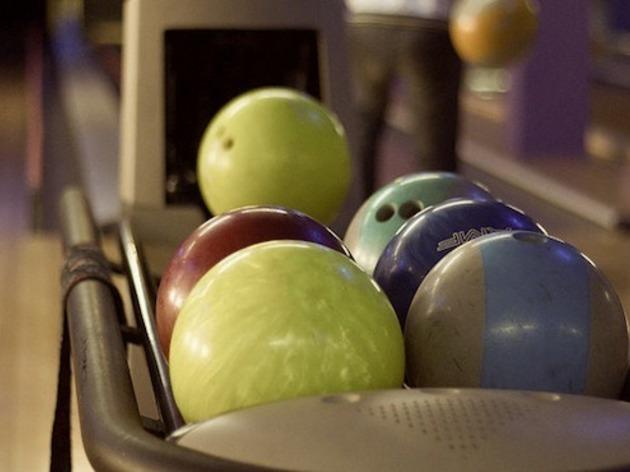 Bowling
You'll have to lay out a $5 cover to get into Monday night "Dollar Daze" at West Lawn's Lawn Lanes. Once you're in, though, you can bowl for just a dollar a game, and shoe rentals are $1.50.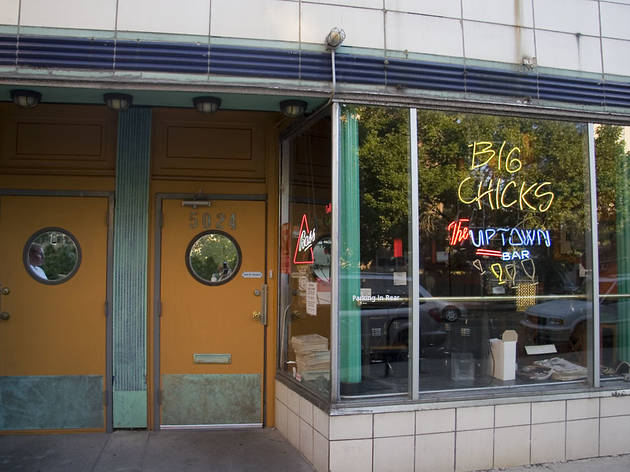 Burgers
Friendly LGBTQ haunt Big Chicks fires up the grill every Monday from 5pm to midnight for $1 quarter-pound burgers or veggie dogs, served with your choice of salad or fries.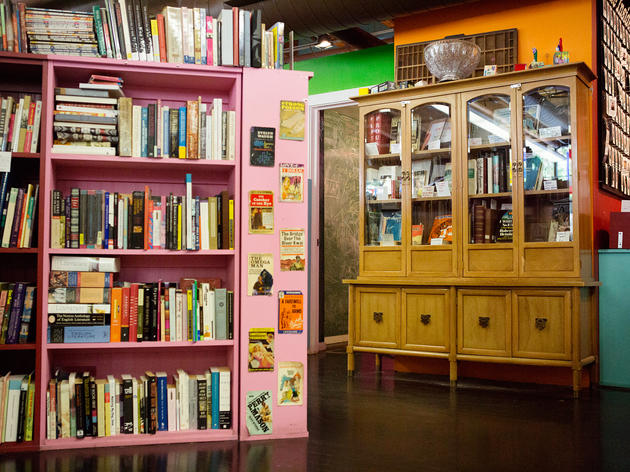 Books
Open Books in West Loop and Pilsen have a "pay what you want" section and a dollar section. And you can feel good about spending that dollar—all proceeds benefit literacy programs in the city.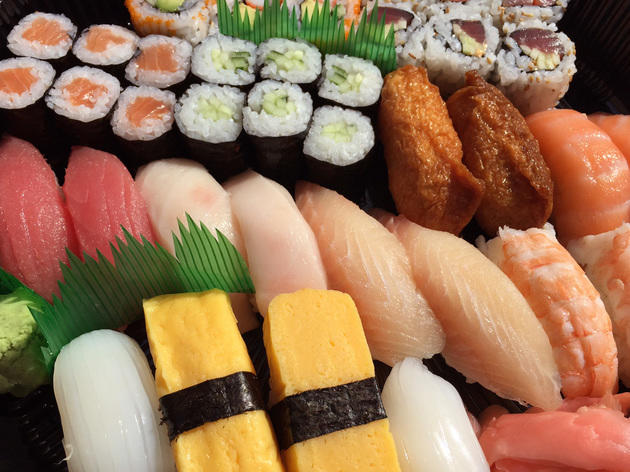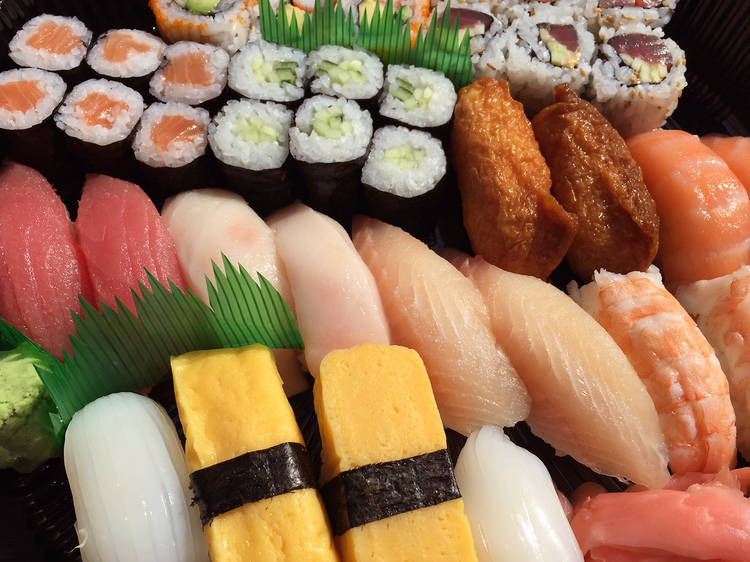 Sushi
Most nigiri are just $1 a piece at Lawrence Fish Market in Albany Park—that's cheaper than grocery store sushi and far better quality to boot.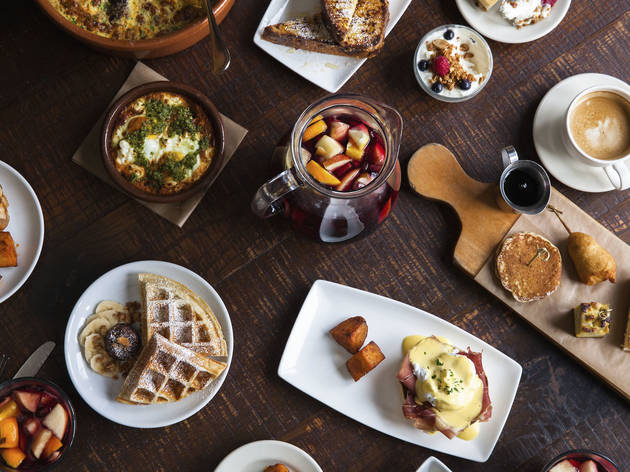 Bite-sized tapas
Lincoln Park tapas staple Café Ba-Ba-Reeba! offers $1 pintxos—bite-sized appetizers like deviled eggs with crispy jamón or olives stuffed with anchovy and pepper—during happy hour at the bar, 4–6pm daily.
More cheap eats in Chicago
Find cheap food around the city, from a plate of affordable oysters at a seafood restaurant or fantastic tacos.
Read more