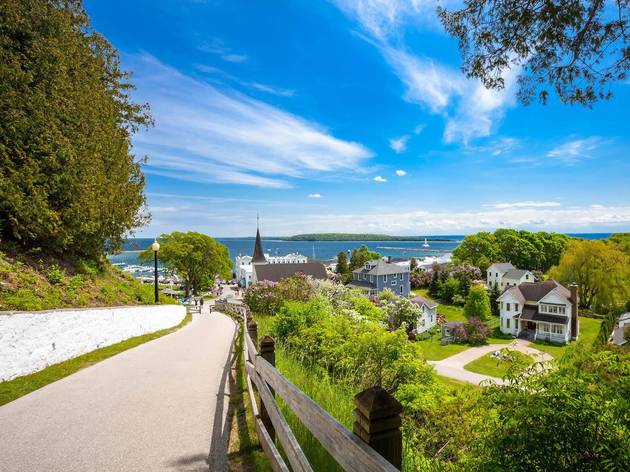 The most secluded getaways from Chicago
These secluded getaways from Chicago provide all the fun and none of the people
In summers past you might have found yourself battling for space on Chicago's best beaches or hitting up popular vacation destinations like California and Portugal. Not so much this year, right? This is the summer where we stay a little closer to home and appreciate everything the Midwest has to offer. These secluded getaways from Chicago have everything you're looking for—beaches, watersports, hiking—and significantly less people. All you have to do in hop in the car and take a roadtrip from Chicago to one of these spots in Illinois, Wisconsin, Michigan and beyond, then bask in the nature and solitude.
RECOMMENDED: The best day trips from Chicago
Secluded getaways from Chicago
Need more travel inspiration?
Try these fun weekend getaways from Chicago all within a five hour roadtrip from the city.
Make a quick escape and spend a few nights amidst nature.