The best family weekend getaways from Chicago
The perfect family weekend getaway is a short drive from Chicago—whether the kids want adventure or just plain fun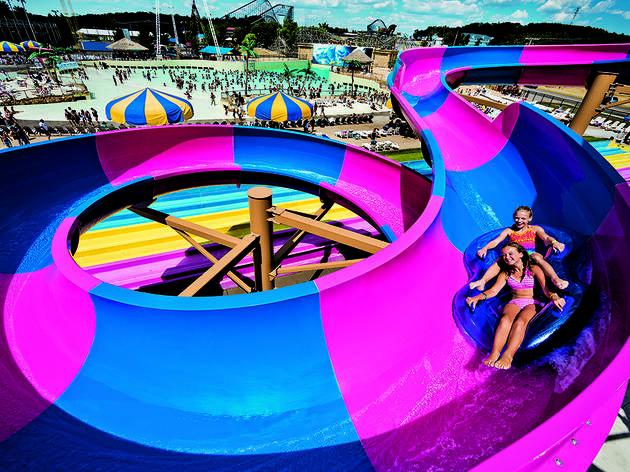 When you just need a little escape, hop in the car for a family weekend getaway to another super-cool Midwest destination. We all know Chicago is great when it comes to taking kids to the beach or playgrounds with water features, but sometimes you just need a change of scenery. Check out these sample itineraries to discover quaint small towns and even resorts full of awesome activities for kids.
Family weekend getaways from Chicago
Family-friendly day trips
With new states to explore just a short drive away, Chicago is perfectly situated for a quick jaunt to regional wonders with the little ones in tow.