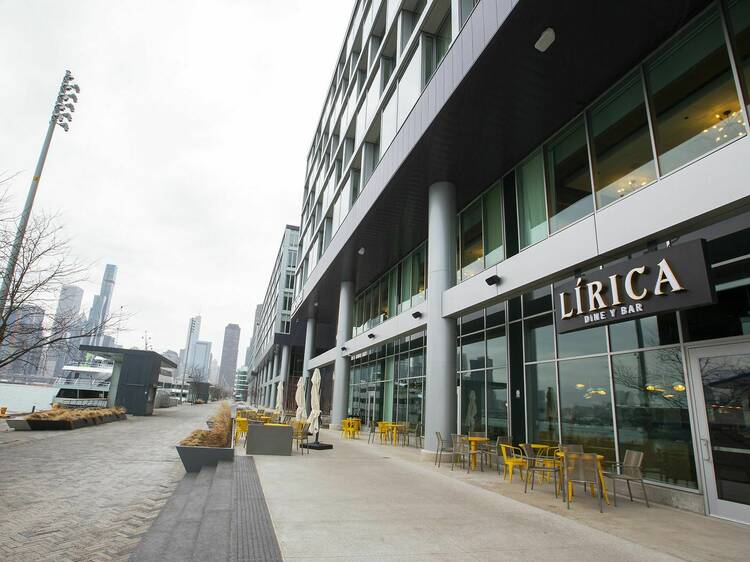 Lirica
Get a view of Lake Michigan and the Chicago skyline from the 150-seat patio at Lirica on Navy Pier. The waterfront restaurant offers a menu of Latin-inspired fare including beef empanadas with chimichurri and steak tacos with tomatillo salsa, a combination best paired with a mojito, margarita or spiked horchata. They also offer a $60 prix-fixe menu if you're dining before seeing a show at the Chicago Shakespeare Theater.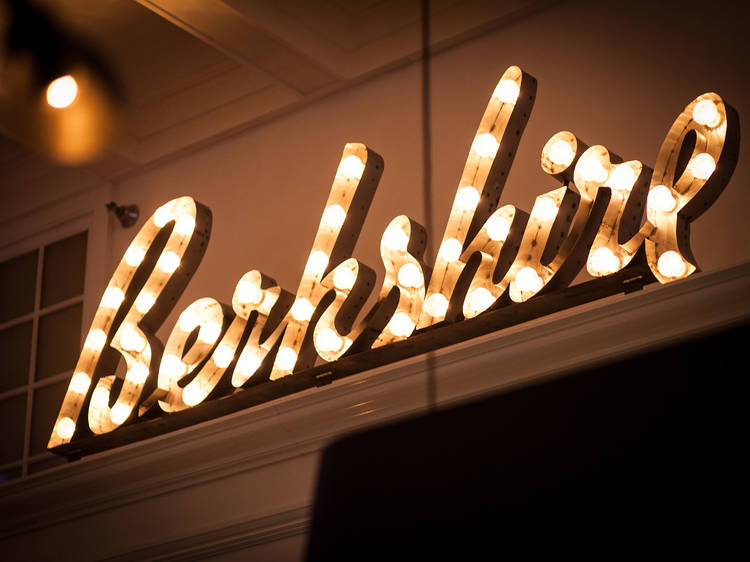 Berkshire Room
The Berkshire Room, the bar in River North's Acme Hotel, doesn't just name-check the Berkshire Hotel, the Acme's former name from the 1920–1950s. The decor takes cues from old-world cocktail lounges and gives them a current, urban twist. The main bar area is set off by a mix of tall, white-washed walls and checkered tile flooring. Side rooms, off the main bar, include whiskey lockers for rare spirits, barrel-stave wall paneling, copper light fixtures and plush seating. For drinks, choose from a seasonal cocktail or go for the dealer's choice and let the bartenders craft something for you based on your choice of flavor profile, spirit and glassware.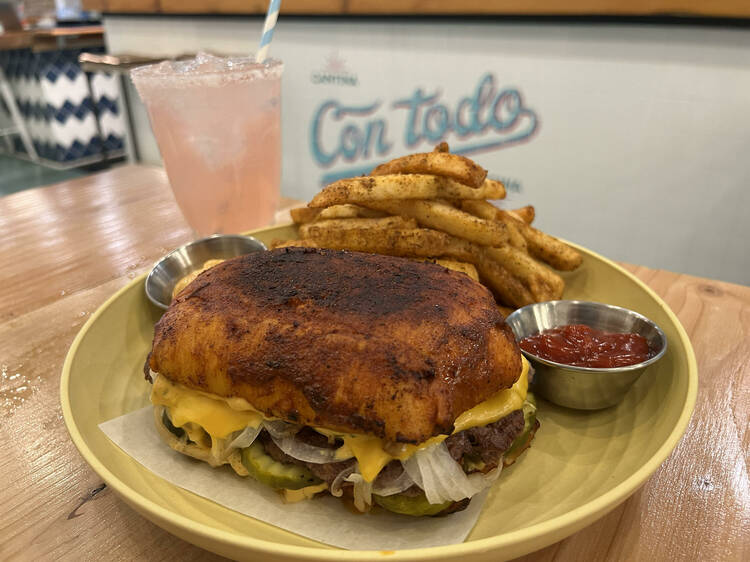 Con Todo
Sample the flavors of Mexico City in Logan Square at Con Todo, which serves charcoal-smoked al pastor and tacos with housemade chorizo along Mexican-American fusions like the Pamburguesa, a pamboza prepared like a smashburger. Palomas and margaritas are the stars of the bar menu, the latter customizable with tequila or mezcal and flavors like prickly pear and guava. Try one during happy hour from 4–6pm Wednesday through Friday or 9–10pm Wednesday and Thursday alongside chips served with a sampler of guacamole, salsa and elote dip.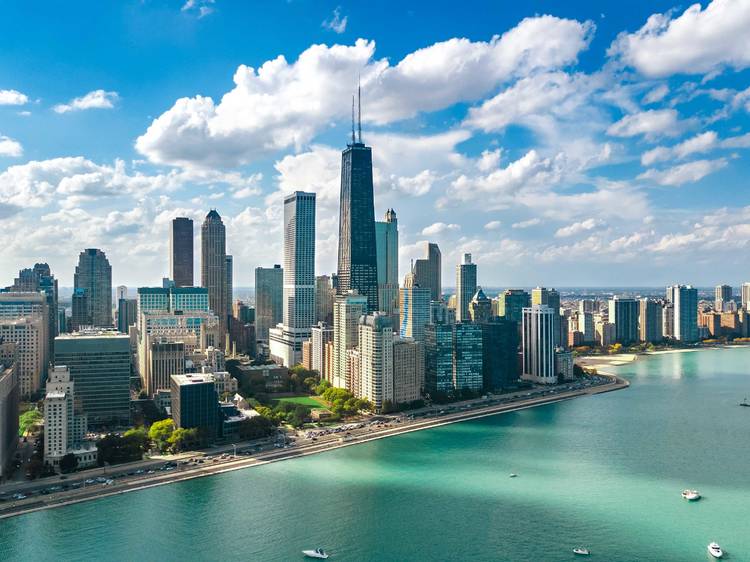 11 reasons why you should move to Chicago
Chicago may be known as the Second City, but to the people who live here it's second to none. While some locals love to complain about the weather, traffic and corrupt politicians, the pride of residents runs so deep that many want to show it off wherever they go, wearing the city's four-starred flag on shirts, hats and even inked into their skin. The city welcomes transplants from around the world, so long as you're willing to learn the unofficial rules of living in Chicago, pick up a little Chicago slang and prepare to have you hot dog condiments scrutinized. If you're considering a new place to call home, here are 11 reasons to move to Chicago. 1. The dining scene It's impossible for a tourist with a few days in the city to fully explore the best restaurants in Chicago, which range from world-renowned chef-driven fine dining establishments to 80-year-old ice cream stands. Chicago helped establish the farm-to-table and tasting menu trends, but it also boasts plenty of casual establishments where you can save some money while enjoying everything from empanadas to Chicago-style hot dogs. You'll quickly learn how to eat like a local. 2. Midwestern warmth See someone on the street waving to you? Don't panic and think it's someone whose name you've forgotten—it's probably just a stranger being friendly. While New Yorkers are known for bring brusk and Los Angelinos just want to peruse your IMDB profile, Chicagoans are typically a welcoming bunch that are usually happy to give you