Hideout Festival
Discover Hideout Festival, with exclusive interviews, reviews, competitions, area guides and more...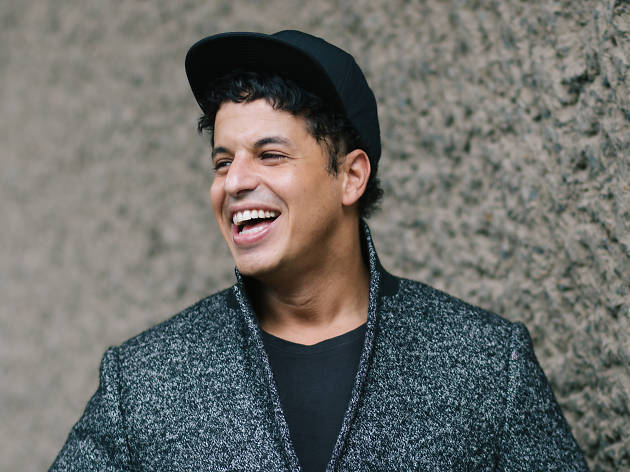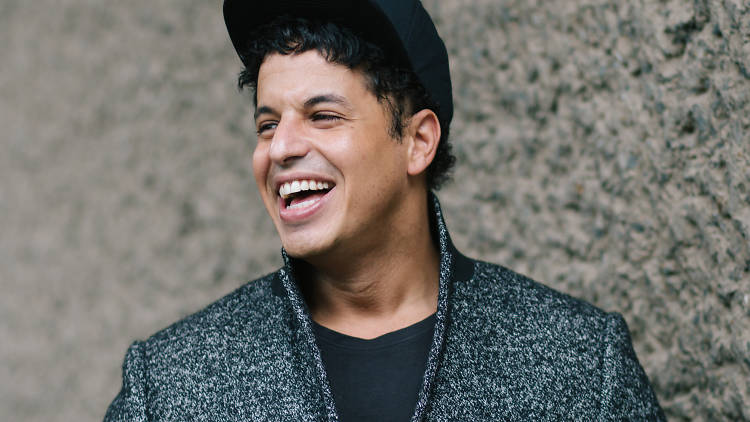 Hideout Festival playlist by Richy Ahmed
One of Croatia's most popular festivals, Hideout has put together a thumping line-up for 2016 with Europe's best DJs and electronic acts. House supremo Richy Ahmed has prepared a playlist for Time Out Croatia showcasing the sounds of Hideout, past and present.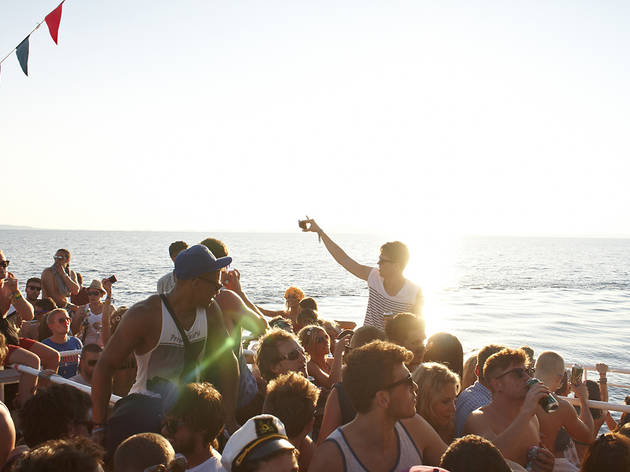 Hideout Festival's top ten playlist
'The past five years at Hideout have given us some truly exciting moments so trying to define those in just ten songs was really difficult. We've put together a playlist which shows the eclectic sounds of the festival, with each track representing a particular point in time and a collection of unforgettable memories for each person who has ever attended, all who have helped define what Hideout is today.'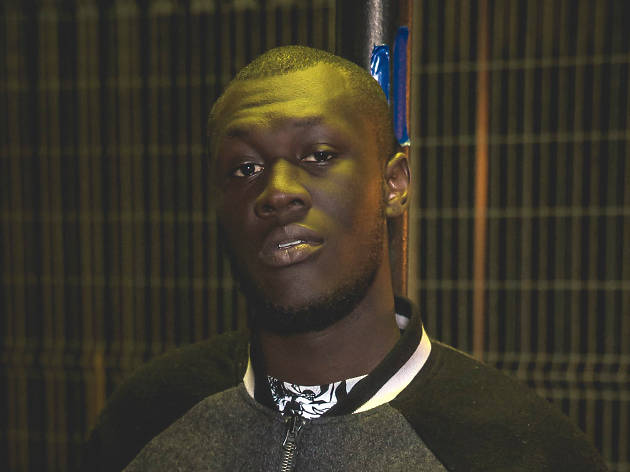 Five things you didn't know about Stormzy
At 21 years of age, Croydon-born Stormzy is leading a new wave of grime MCs bringing the sound back – both at raves and on the airwaves. Like many of his tracks, his big tune 'Not That Deep' talks directly to the streets while demonstrating a lyrical wit and maturity far beyond the puffed-up egoism normally associated with grime. Plus, it's a banger. Stormzy's rise to the top has been rapid. In the last six months, the self-professed 'child of grime' has won a Mobo and become the first unsigned rapper to perform on 'Later with Jools Holland' – not to mention appearing on stage with Kanye West at the Brits in February. Though he'd rather not talk about that… 1. He wishes people would stop asking him about Kanye. 'I get asked about Kanye a lot. I understand why, but it's been blown out of proportion. It was so sick for me and for everyone there that night, but people won't stop going on about it! I feel like saying: "You're killing one of the best nights of my life!"' 2. He reps grime hard, but he's into other music too. 'I love Frank Ocean. For me, "Channel Orange" is the best LP ever. I love his voice, the songwriting, everything.' 3. He did well at school but fancies himself as a poker player. 'I was good at most subjects at school. Looking back, I was a proper boffin! Now, the thing I'm really good at is poker. I'm not ready for the big league yet, though! But you never know, when all the music fades out…' 4. He's still a big kid at heart. 'If I'm not working on mu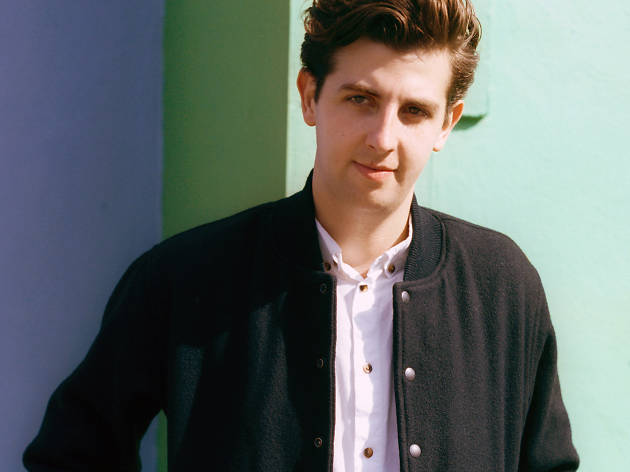 Jamie xx talks about vinyl, EDM and writing the next xx album
Whether tapping out sparse sampler beats with the xx or spinning vinyl behind the DJ booth, Jamie xx (born Jamie Smith) exhibits a modest, head-down stage presence. His brand of U.K.-garage-inspired club music demonstrates a similar restraint. With a stripped-down mix of shuffling kicks and snares, sub bass, steel drum melodies and bare vocal samples, Smith's talents lie in his deft handling of empty space, making less sound like more. On his debut LP, In Colour, he fleshes out those stylistic fundamentals with added splashes of ambiance and vocal collaborations with his bandmates in the xx and rapper Young Thug. In anticipation of his appearance at Hideout Festival, we sat down with the English spinner to chat about, what else, records.It's clear from your interviews you keep your ear to the streets—what current dance labels are you paying attention to?I just went shopping with the guys from Mood Hut who are a Vancouver-based record label that started up about a year or so ago—I'm really into the output coming from there.Any trends you're disliking?Not really, actually. I don't hate on the whole EDM thing happening in America because, although the music is not of my taste—a little bit brash for me—I think it's also introducing a lot of young people to dance music, and then they're discovering better dance music through it. So there's a growing audience for dance music in the US because of it.You've mentioned in the past trying to steer away from trends to give the album a ti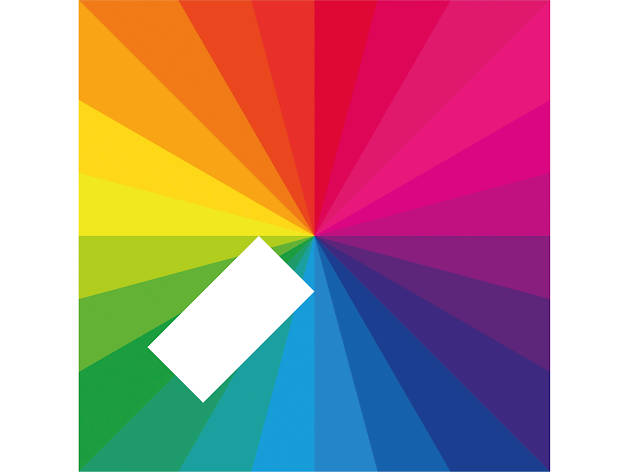 Jamie XX – 'In Colour' album review
The concept of 'the solo album' is riddled with clichés, few of which apply to The XX's Jamie Smith. As long as the glacial trio have existed, Smith has held down a parallel career as a DJ, remixer, producer and general totemic tastemaker of classy dance music. His remixes of Florence + The Machine and Adele in particular are two certified generational club anthems. So this long-overdue solo album was expected to crown him as the king of UK dance. Thing is, Jamie didn't get that memo. 'In Colour' is a fine album, but expecting songs as feisty as his DJ sets is a big mistake. Take 'The Rest Is Noise': the kind of filmic sonic art designed to soundtrack a teary comedown, not the preceding rave. Dance music history is alluded to everywhere, from samples of '90s jungle MCs to the liberal use of rare groove classic 'Could Heaven Ever Be Like This' by Idris Muhammad on 'Loud Places'. Yet even when breakbeats rattle and bass synths throb, there's still an annoying  sense of safety and comfort – two things that have no place in dance music. Opener 'Gosh' starts with two minutes of drums so moody they ought to have a pitbull on a leash, yet it ends up smothered in warm major-key melodies that throw a fire blanket on the flames. Unexpectedly, it's the songs that feature the rest of The XX that shine. 'Stranger in a Room', sung by husky bandmate Oliver Sim and embellished with trademark echo guitar, is a delight. Romy Madley Croft's unmistakable purr cuts through the hazy textures of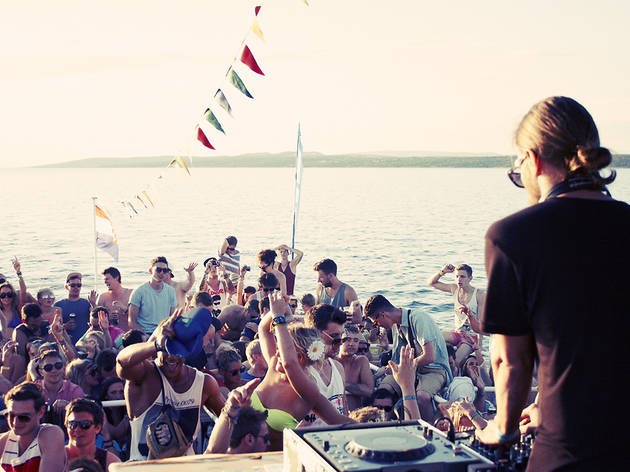 Interview with Hideout director Dan Blackledge
Still a young-ish gun in the ever-expanding Croatian dance festival scene, and certainly one of the most popular, Hideout has put together a thumping line-up with some of Europe's best DJs and electronic acts. Ravers are promised a beautiful backdrop – the Zrce beach on the isle of Pag, just off the west coast of Croatia – as well as boat parties galore. Director Dan Blackledge discusses the history of Hideout, and what he has in store for this superlative party. Why Croatia? It's a beautiful country with lots of amazing locations, great weather, great food and great people. What were your thoughts before you went? I had no idea what Zrće beach looked like so to be faced by three open-air venues on a beach flanked by trees and mountains was a very nice surprise. Is there a definitive scene now? How do the festival interact with each other? There are some amazing festivals out there now, Sonus, Dimensions, Outlook…. One thing it needs more of is live music but we're working on that. We all get along and make sure we have diverse line-ups. Everyone has their own style so we don't need to outbid each other for artists or anything like that. The market is big enough for everyone to do well and there is a lot of mutual respect between us all. Tell us about your audience Hideout is mainly a UK crowd but we do have customers from all over the world. We'd love to have more local people attend our events – we do a lot of marketing there and we do see an increase each year. Ho
Heading to Pag Island?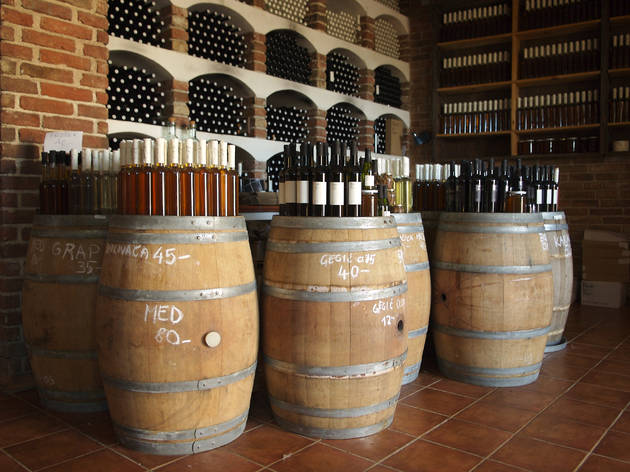 Pag restaurant guide
The flavours on the Pag dinner table are influenced by its arid, saline environment. Inhabited by more sheep than humans, Pag has lamb which is flavoured with the aromatic herbs sheep consume, as is the trademark Pag cheese. Fish tastes differently too, a result of the salty waters. Accompanied local Žutica dry white wine and a stiff digestif of travarica herb brandy, the Pag culinary experience is complete. In Pag town, Na Tale overlooks the bay, the seafood matching the location.