Sonus Festival
Your essential guide to Sonus Festival, with exclusive interviews, previews, competitions, travel guides and more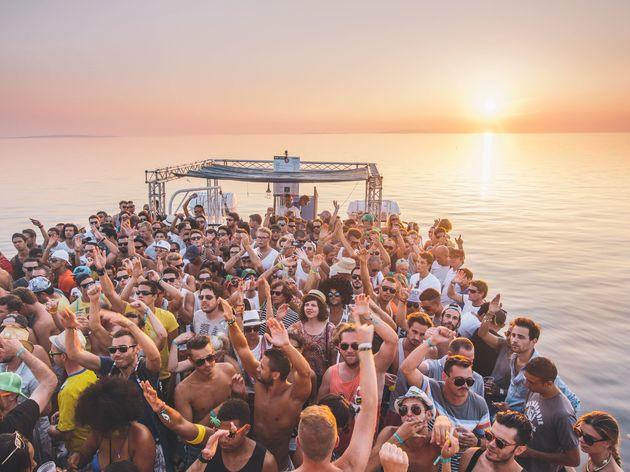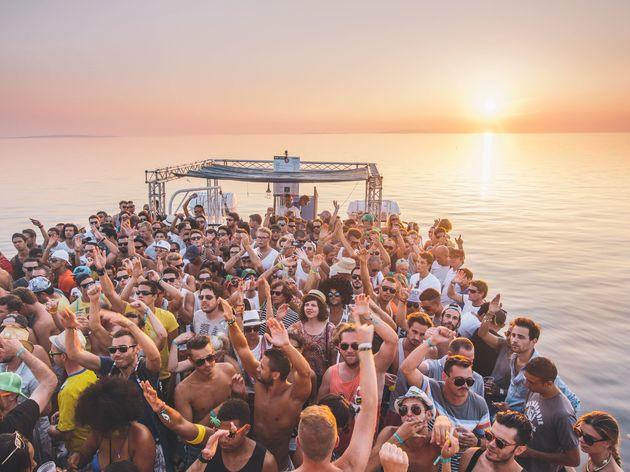 Sonus Festival: interview with organiser Robin Ebinger
The Garden Festival set somewhat of a precedent in the history of European festivals, inspiring hoards of dance music aficionados to swap their wellies for sunblock and the sunnier shores of Croatia. It's also been a blessing for local DJs, showcased at festivals like Sonus, which packs some serious homegrown talent. Sonus festival has a rep for boundary-pushing, dance-music innovation, and has successfully earned it's place on the calendar of any self-respecting bass-music buff. Robin Ebinger, from Cosmopop, helped to launch this seminal festival back in 2013. He chats to Time Out about the inspiration, bringing in local talent, and what the future holds for Sonus. Why Croatia? For a long while we had planned to extend our festival roster to southern Europe, so started visiting locations in Croatia back in 2009. We always rated Croatia as an interesting market for festivals due to the beautiful landscape and immediate proximity to the sea. In January 2013, a friend contacted us with the idea to host a festival. He already had a venue and had done small shows there in 2012. We really liked the venues and the idea, so this was when Sonus was born back in 2013. Since then the Sonus community has grown and grown. We are proud to be a part of today's strong Croatian festival scene. What were your thoughts before you went? I was familiar with several other festivals in Croatia before. But I had never felt the vibe down there. We knew that by combining beautiful weather, beac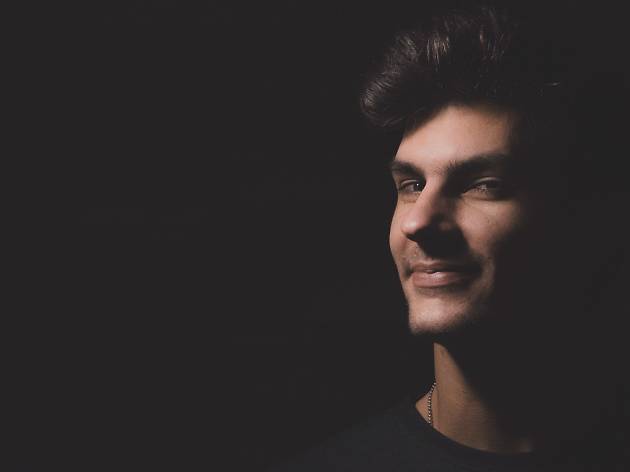 Interview with DJ Mariano Mateljan
Mariano Mateljan is a talented producer from Split. Born in 1989, at the apex of dance music culture, an era fondly recalled as the 'second summer of love' by old time ravers and bass affaciandos alike. Now, DJs like Mariano are helping to reignite that scene, changing the face of Croatia - and, arguably, of European clubbing in general. With serious productions on the Infuse label and appearances at FUSE, Sankeys and Club der Visionäre, he's the top local knowledge on all things bass-related. How has the Croatian music scene changed in the last ten years? The electronic music scene in Croatia was pretty huge back in the 2000s. The era of faster tempo and harder beats. It slowly started to fall down around 2006 or so. Club promoters kept bringing over the same old names over years because it was surefire, money-wise. That's probably why the majority of Croatian party clientele still like it bangin', because they never really had a chance to hear and explore new and different sounds. How do you think the festival scene has affected growth of electronic music in Croatia? I think the festival scene has affected our scene in so many ways, mainly because most of the names on those festival line-ups, you would hardly ever see booked at a club in Croatia. Another reason is that the amount of festivals during the summer season is incredible. You can basically party almost every day for three months. Do some festivals deal more with the local scene? Which ones? I'm not too sure
Heading to Pag Island?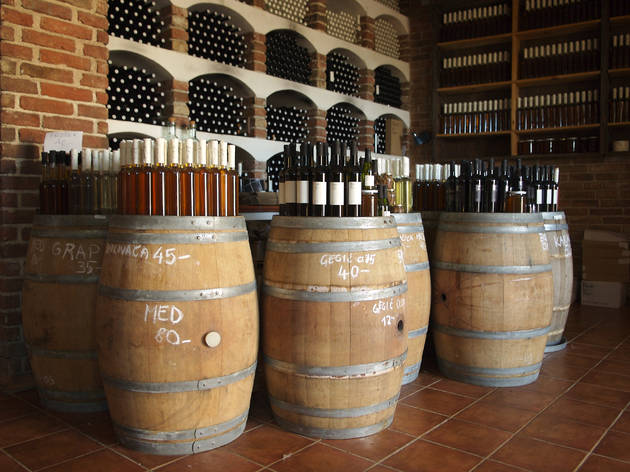 Pag restaurant guide
The flavours on the Pag dinner table are influenced by its arid, saline environment. Inhabited by more sheep than humans, Pag has lamb which is flavoured with the aromatic herbs sheep consume, as is the trademark Pag cheese. Fish tastes differently too, a result of the salty waters. Accompanied local Žutica dry white wine and a stiff digestif of travarica herb brandy, the Pag culinary experience is complete. In Pag town, Na Tale overlooks the bay, the seafood matching the location.