40 great things to do in Croatia
Time Out's ultimate list of the best things to do in Croatia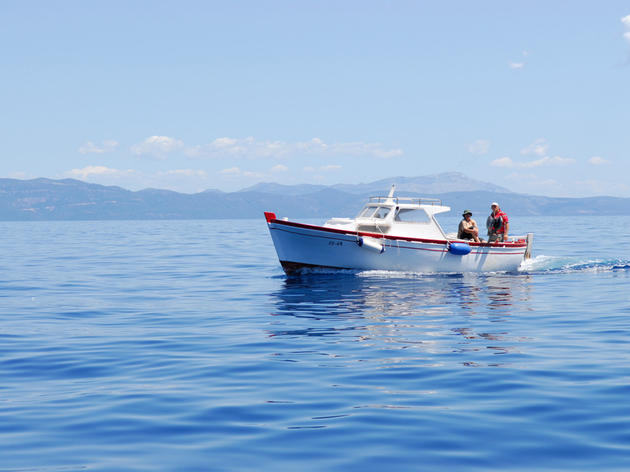 When it comes to things to do in Croatia, the varied landscapes of the country host an impressive range of activities; from horse-riding in Istria, to sipping wine Kutjevo, and diving into dramatic caves in Biševo, Croatia really does have it all. Time Out's local experts sort through the best things to do in Croatia.
RECOMMENDED: things to do in Croatia guide.
The full list
1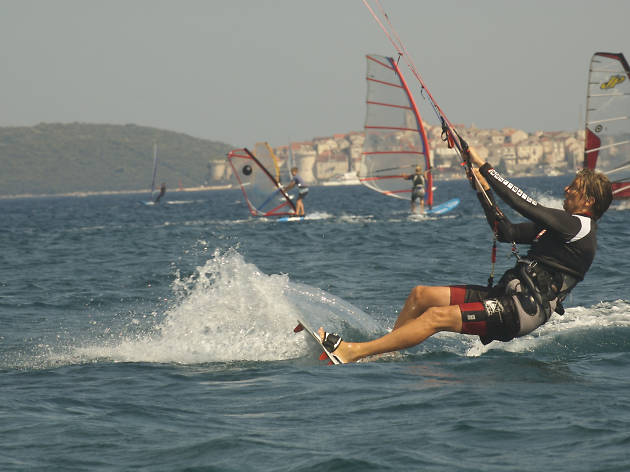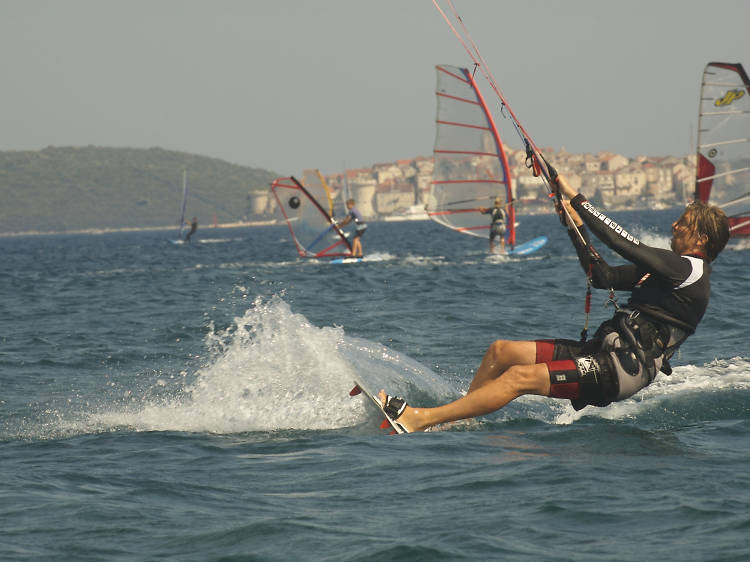 Go wind and kitesurfing
Thanks to the winds that blow around Croatia, two particular spots down the coast lend themselves to the sports of windsurfing and kitesurfing: the southern tip of Istria around Premantura; and Viganj on the Pelješac peninsula. In Istria, a cluster of ten windsurfing centres within 20km of each other around Premantura offer activity breaks. For beginners, the Bjeca bay has shallow water and a sandy bottom. Meanwhile Viganj is a serious windsurfing scene, within easy reach by boat from Korčula. Kitesurfing is also popular here, with international championships taking place. To combine a regular holiday with some outdoor fun, Bol on Brač has a number of clubs to help with tuition and equipment. Yellow Cat (www.zutimacak.hr/kite) is a good option.
2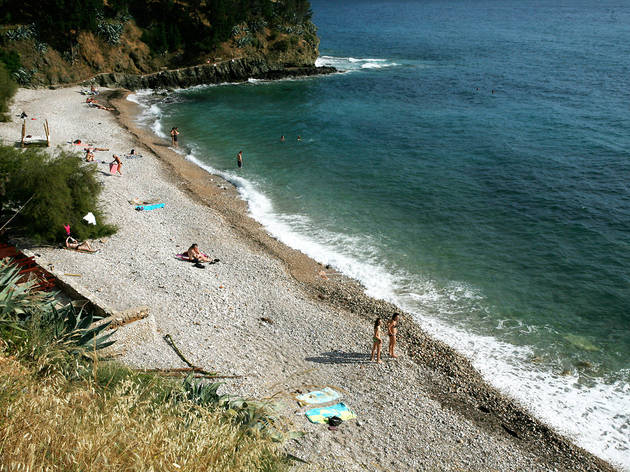 Try sea kayaking
Sea kayaking is one of Croatia's fastest growing pursuits. In Istria, Adistra Kayak Tours offer day trips around Red Island off Rovinj, plus week-long tours of some of Istria's most celebrated scenery, including Brijuni and the Limski kanal. In Dubrovnik, you should try Adriatic Kayak Tours. Unlike diving or other water sports, beginners only need turn up, go through a few paddling techniques in shallow protected waters, don a lifejacket and, in the case of Dubrovnik, glide to nearby Lokrum island for lunch. Local companies who provide kayaking services include Adistra Kayak Tours (www.adistra.hr) and Adriatic Kayak Tours 
(www.adriatickayaktours.com).
3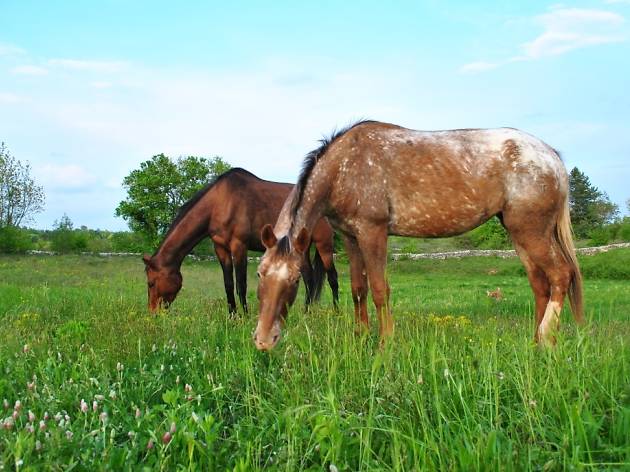 Go horse-riding in Istria
Barban is a village that's famous for its medieval horse-riding competitions. Knights joust a tiny target called a prstenac – you'll find a restaurant of the same name right on the main square within the city walls. Dating back 400 years, the event draws 8,000 visitors for the third weekend in August. For the rest of the year, local ranch Barba Tone (Manjadvorci 60, 052 580 446, 098 701 377) offers guided tours on horseback. One is a ride to the sea – once riders reach Blaz bay, and aided by their guides, they swim with their horses.
4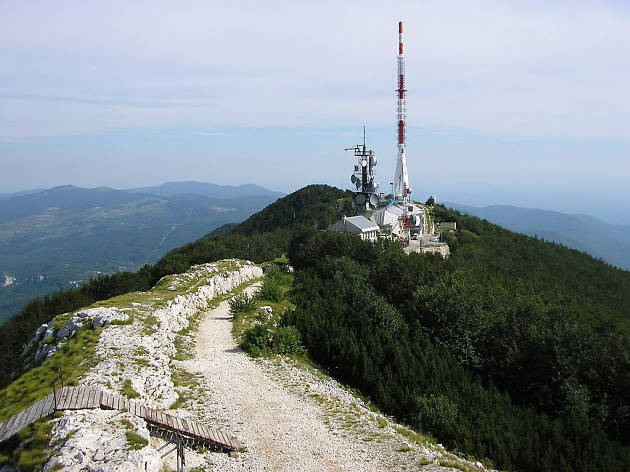 Take up hiking in Učka
Učka, between Istria and Kvarner, is an ideal hiking destination. The eastern slopes, facing the Kvarner Bay, are covered with dense forest and many trails reach the summit, Vojak, from all sides. Vojak is 1,394 metres high, and has a panorama with all the islands in the bay spread out before you – on a clear day you can see the Alps and the Apennines. On Učka's inner side, just below the summit are the villages of Učka and Mala Učka, while down on Boljunsko polje are few more abandoned settlements. Signposted routes run from sea level or just higher, from tourist spots in Kvarner – from Lovran you can reach Vojak in just over four hours via the Lovranski canyon, the Medveja and the Mošćenička canyon.
5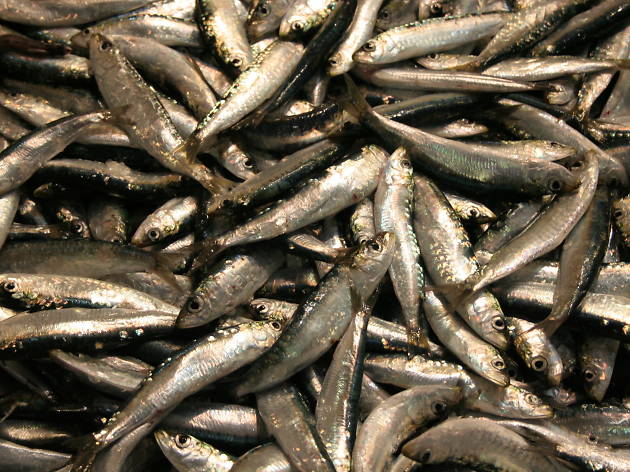 Catch a big one
Big game guides around Croatia have fast and well-equipped boats, know about fishing zones and have a fishing permit so you don't have to buy one. They will teach you all about fish species and hunting techniques. The first rule: the fish you catch belongs to the captain – but usually you'll be treated to a piece of the prey. Recommended firms include Split Adria (split-adria.com), Kaptain Antun Roca (www.game-fishing-adriatic.com) and Kaptain Šime Ukas (www.jezeratours.com).
6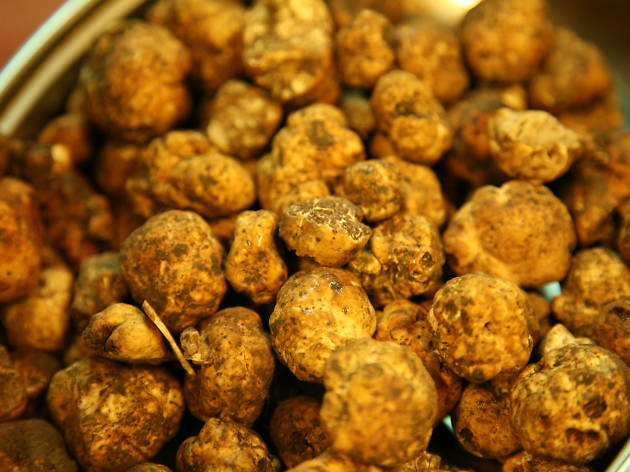 Try truffles
Istria is all about truffles: sourced by highly trained truffle hounds in the Motovun Forest at night, bought at outrageous prices (up to €3,000 per kilo for white truffles) and served in cunning combinations with pasta, rice, scrambled eggs and steak. You'll also find truffles in more unexpected places, like liqueurs, biscuits, honey and even ice-cream. Make sure to look out for restaurants with the 'tartufo vero' sign, which means they've met Istria's high standards for handling and serving the delicacy. In Livade, weekends in October see the judging of the best truffle, cookery classes and truffle auctions.
7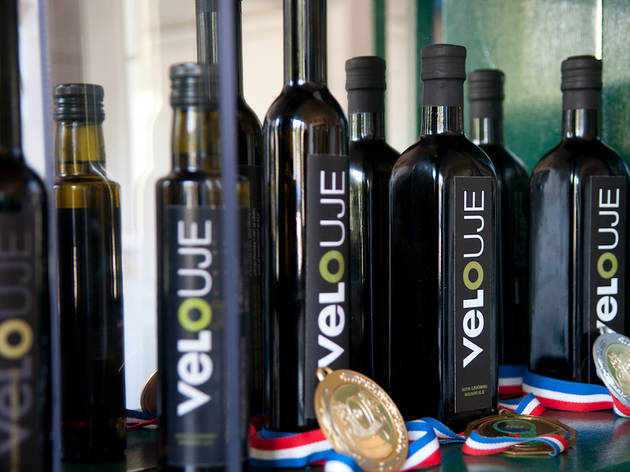 Buy the best olive oil
The Istrian Tourist Board (www.istra.hr) has set up the Olive Oil Routes of Istria map, to make it easier for visitors to sample the region's superb oils for themselves. The map lists centres sited mainly around Buje and Oprtalj and there is a second, smaller cluster, further south, around Vodnjan, where the Romans based their production. You'll need a car – the map will lead you to tiny villages and hamlets, many set in spectacular landscapes. If you just want to buy a bottle, feel free to turn up but if you'd like to sample a few first, it's best to phone ahead.
8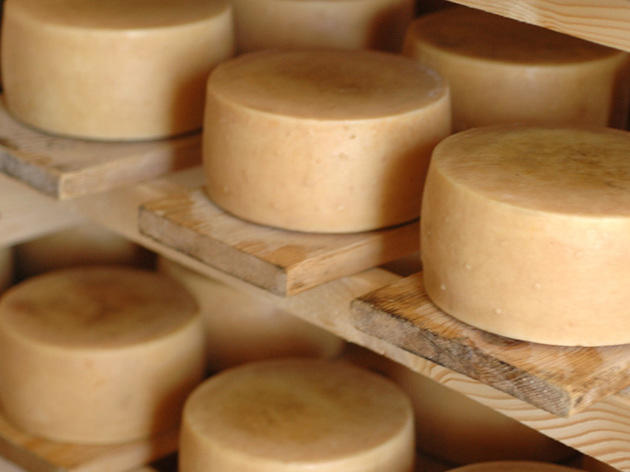 Sample Croatian cheese
You'll find superb cheese on sale in large open-air produce markets in every main town in Croatia. Creamy, home-made soft cheeses vary from region to region: in Zagreb's landmark Dolac by the main square, each regular shopper has their favourite kumica, cream-cheese vendor, a good-natured lady of a certain age from, probably, Zagorje, who dispenses hand-made sir i vrhnje from plastic bags and bowls. When accompanied with local cornbread, kukuruzni kruh, locals consider this a delicacy beyond equal. Make sure not to miss out on some Pag cheese either, paški sir, made from sheeps' milk and among the most renowned in Croatia.
9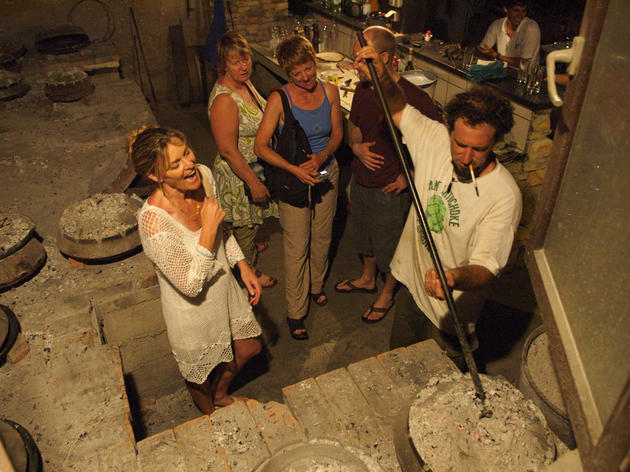 Discover Vis
It's hard not to fall in love with Vis. This remote island, which has more sandy beaches than most islands in the country, was off-limits to foreigners for decades (it used to be an army base) before opening for business, meaning it has managed to sidestep tourism and retain its traditional charms. This is the place for simple, age-old pleasures, particularly gourmet ones. Try freshly caught grilled sardines with ice cold beers at Restoran Stončica, a pretty old house in a sandy bay; enjoy local wines the dry white Vugava and the full-flavoured red Plavac; and be entertained in the renowned Pojoda or Konoba Roki's.
10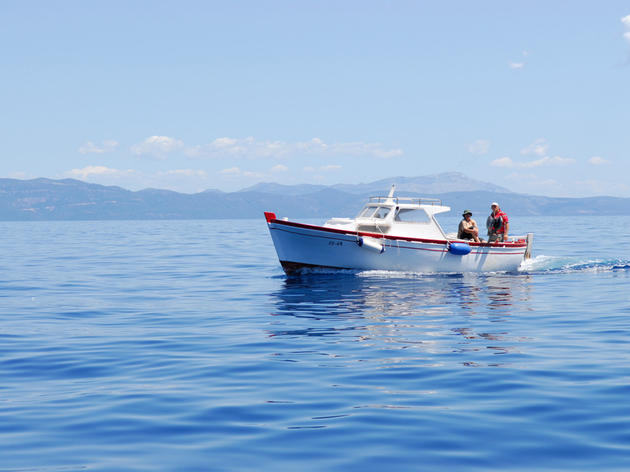 Visit Lastovo
Out in the Adriatic halfway to Italy, Lastovo (www.lastovo-tz.net) is served by a single daily ferry from Split. It's a holdover outpost of the Mediterranean as it used to be: sparse, barren and decidedly untouristy. Its unforgiving isolation, which protected it from pirates, offers the same respite from the mad march of tourist development sweeping Croatia's coast. Declared a nature park in 2006, it welcomes tourists with open arms and a glass of travarica spirit – think Robinson Crusoe only with fine wine, seafood risotto and maybe a rented moped.
Show more