40 great things to do in Croatia
Time Out's ultimate list of the best things to do in Croatia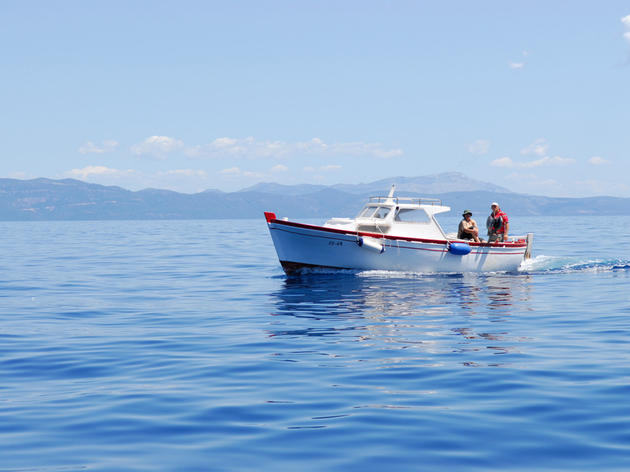 Whatever you're into, you'll find your heaven in Croatia. Here's our insider's guide to the top places, activities and experiences for everyone from cinephiles and club addicts to ramblers and romantics.
We've trawled the country to find 40 of the most invigorating, inspiring, pleasurable and fulfilling places, products and experiences on offer. Here's our pick of the best things to do in Croatia.
RECOMMENDED: things to do in Croatia guide.