Açık hava sinemaları
Püfür püfür bir ortamda film izleme teklifini kim elinin tersiyle itebilir? Yaz boyunca İstanbul'da yolunuzu düşürebileceğiniz açıkhava sinemaları...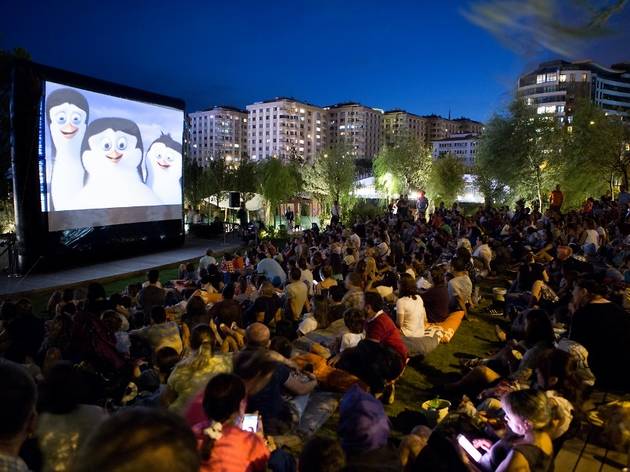 1/5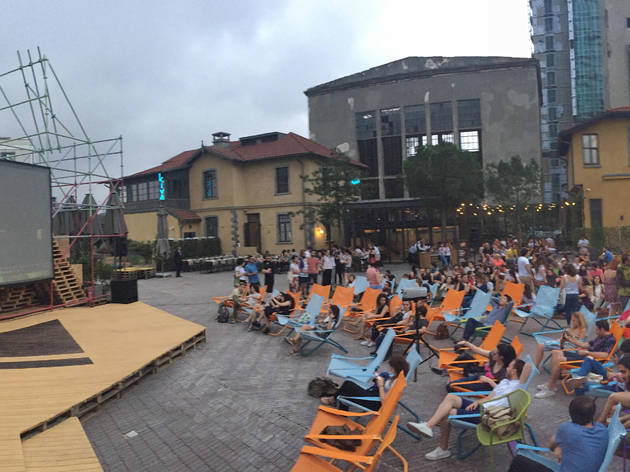 2/5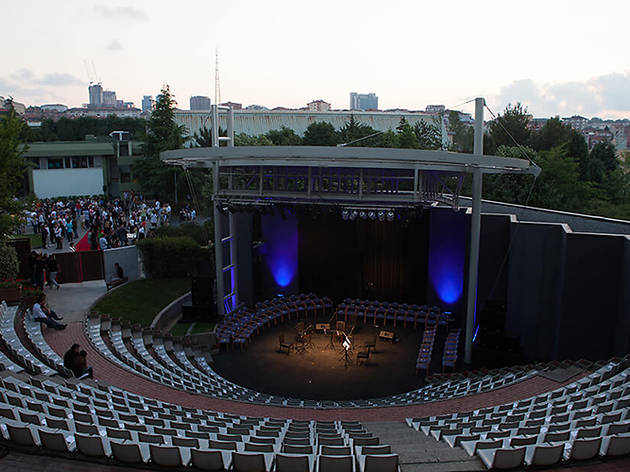 3/5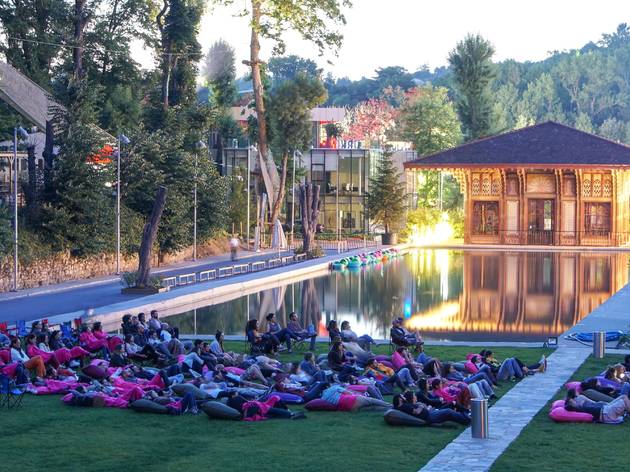 4/5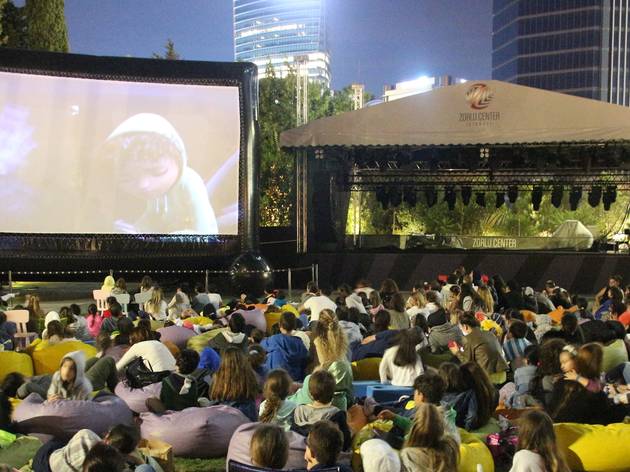 5/5
MURAT YILDIRIM
Maslak'taki Uniq Açık Hava Sahnesi'nde Başka Sinema seçkisiyle gösterimler geçen ay başladı. Bu ay Asif Kapadia'nın yürekleri dağlayan Amy Winehouse belgeseli 'Amy'den (7 Temmuz) Charlotte Rampling'in başrolde olduğu '45 Years'a (10 Temmuz) ve Zeki Demirkubuz'un son marifeti 'Kor'a (25 Temmuz) nefis filmleri açık havada izleyebilirsiniz. Vizyonda kaçıranlar 'Sarmaşık' (17 Temmuz) ve 'Abluka'yı da (24 Temmuz) ıskalamasın.
Maslak'a kadar gitmek istemeyenler için bomontiada'daki Başka Sinema gösterimleri de iyi bir alternatif. 'Que Horas Ela Volta?' (13 Temmuz), 'White God' (20 Temmuz) ve 'Force Majeure' (27 Temmuz), 'Victoria' (17 Ağustos) için Bomonti yollarına düşmeye değer.
Avrupa Yakası'nda olanlar ay boyunca ENKA'ya da kamp kurabilir. 'The Revenant' (19 Temmuz), 'Bridge of Spies' (20 Temmuz), 'Star Wars: The Force Awakens' (26 Temmuz) ve 'Eye in the Sky'ı (27 Temmuz) ENKA'da izleme şansınız var. Bilhassa Leonardo DiCaprio'yı Oscar'a kavuşturan 'The Revenant'ı yeniden izlemek güzel bir teklif.
Anadolu Yakası ahalisi için ise Akasya'da düzenlenen açık hava gösterimleri biçilmiş kaftan. 'Star Wars: The Force Awakens ' (15 Temmuz), 'Kung Fu Panda 3' (22 Temmuz) ve 'Kocan Kadar Konuş: Diriliş' (29 Temmuz) Akasya'nın programında yerini alan filmler.
Enka Eşref Denizhan Açıkhava Tiyatrosu, 21.15, 10 TL
Akasya Park, 21.00, ücretsiz
Başka Sinema-Uniq Açıkhava Sinema Geceleri, Uniq Açık Hava Sahnesi, 21.00, 23 TL