The best independent art galleries in KL
These independent art galleries allow you to do more than just view paintings
What makes an art gallery stand out isn't just about the artwork that's exhibited – the space matters too. The possibilities are endless with a versatile space; the lighting, the furniture and of course the way the art pieces are displayed, they're all factors to creating a great art viewing experience. These newer independent galleries check all of the above and are worth exploring this year.
See more art galleries in KL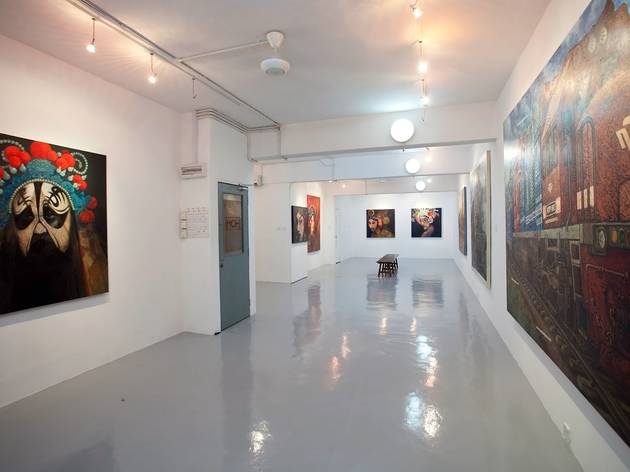 Sorted by each gallery's specialities, we present to you the city's best art galleries.