Promotions at Lavo, CHAZE and MAZE
Throw back a pint or two, have a few cocktails and score coffee deals at Lavo, Chaze and MAZE
MAZE has a range of new gin-based cocktails created by Adam Westbrook, the bar's Head of Beverage Development and former gin distiller. They are the Dragon Boi Sour (RM39), a twist on the gin sour and uses house-made dragon fruit syrup and an asam boi-infused gin; the Raspberry Beret (RM32), which is made with raspberry, ginger ale and citrus; Storm in a Teacup (RM39), a warm cocktail made with pineapple, chilli, ginger and citrus; the Cote D'Azzure (RM39), which uses blood orange and limoncello; and Diamond in the Rough (RM39), a strong and decadent mix using gentian, vermouth, champagne and rosé.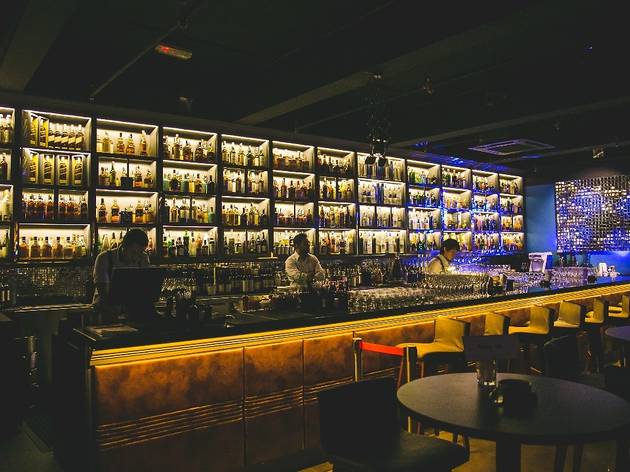 It's well worth swinging by CHAZE almost every day of the week with their many promotions! On Mondays, get 50 percent off your second bottle of whisky, but if you're looking to down more of the good stuff, visit CHAZE on Tuesdays for their two-hour long whisky (RM138++ per person) or cocktail (RM68++ per person) buffet. Wednesdays mean Pongathon Night while Thursdays is all about Ladies Night and a Treasure Chest Lucky Draw. Party on Fridays with a DJ spinning open format tunes, and on Saturdays pop champagne amidst pop music for POP Confession nights.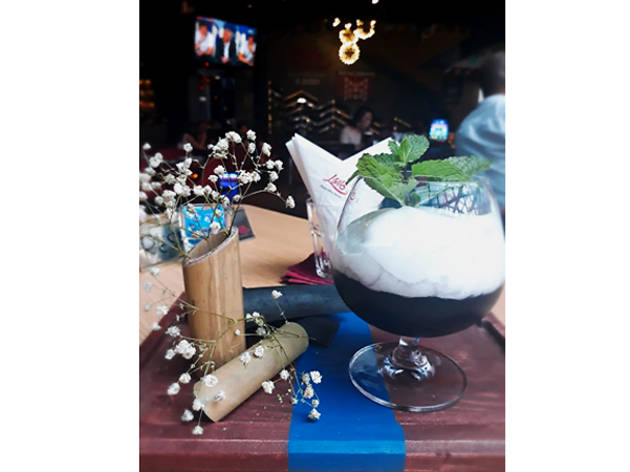 There is a brand new addition to the cocktail menu at Lavo. The Black Diamond (RM28) is made with bamboo charcoal, and the result is a curiously black coloured drink. Definitely one for that Instagram shot.