It's been a good year so far for Yuna. She can now add 'Olympics theme song' to her list of accomplishments. Together with Lenny Kravitz, Nneka, Diogo Nogueira and Corinne Bailey Rae, the Malaysian sweetheart re-recorded the Questlove-produced song 'The Fire', originally performed by The Roots and John Legend.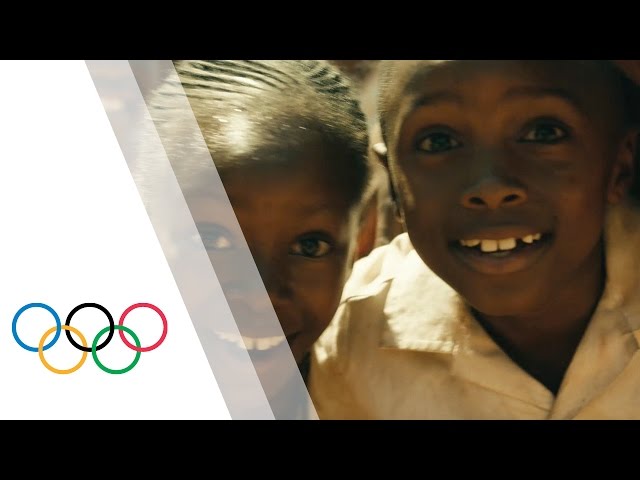 The track is featured on the Rio 2016 Olympic Games campaign videos. As of today, there are no music videos yet but we're guessing that more will be revealed closer to the start of the games on June 23. Sidenote: could this mean that Yuna is likely to perform at the Olympics opening ceremony?

And ICYMI, Yuna's song 'Crush' featuring Usher now has a video. Taking on similar visual themes as her previous single 'Places To Go', the black and white video also uses a time manipulation element. Her highly-anticipated third album 'Chapters' will be out next month.



For more info visit yunamusic.com and olympic.org.