Five books to get from Kedai Fixi
What to get from Kedai Fixi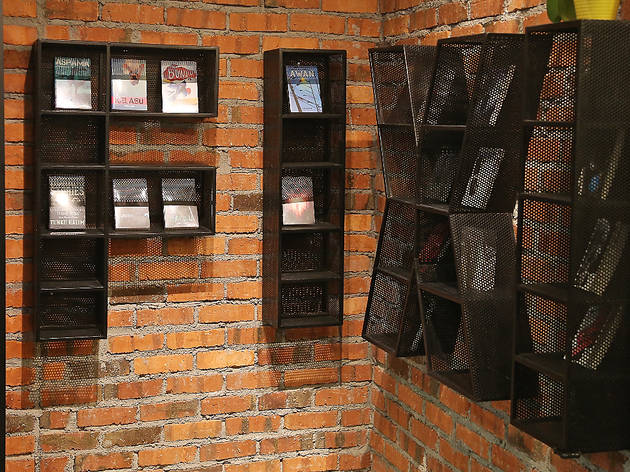 Photo: Hizwan Hamid
Local indie publisher Fixi finally opens its own brick and mortar store, so if you've missed their festival rounds, just head over to Jaya Shopping Centre. After scouting around for possible locations, the guys decided on Jaya Shopping Centre as it signifies the Fixi spirit – in that Jaya Shopping Centre is both old and new. Keeping the whole 'support local' spirit alive, you can also find other local publishers here such as DuBook Press, Lejen Press and graphic novel publisher Maple Comics. Look forward to launches and other book-related parties happening at the store in the future. Here are five books to look out for in-store.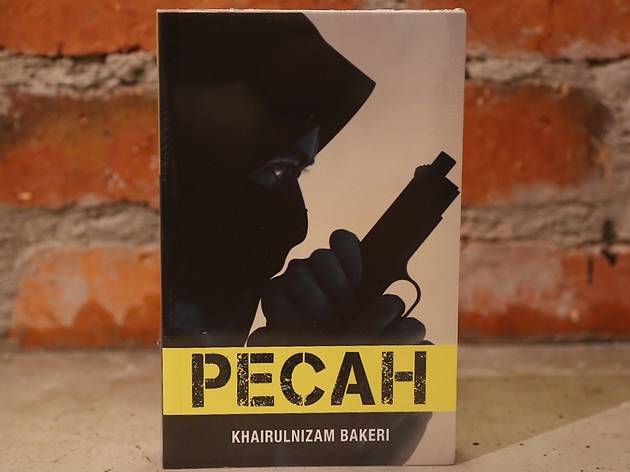 Photo: Hizwan Hamid
'Pecah' by Khairulnizam Bakeri
One of the earliest Fixi titles, the book reads like a heist film ala 'Ocean's Eleven'. Robbers Herman, Alan, Radi and Don encounter some post-job hitches when one of them gets injured. And like all good fiction, the plot unfolds slowly as nothing is ever coincidental. The book was also adapted into a movie and stars Tony Eusoff, Sofi Jikan and Izreen Azminda.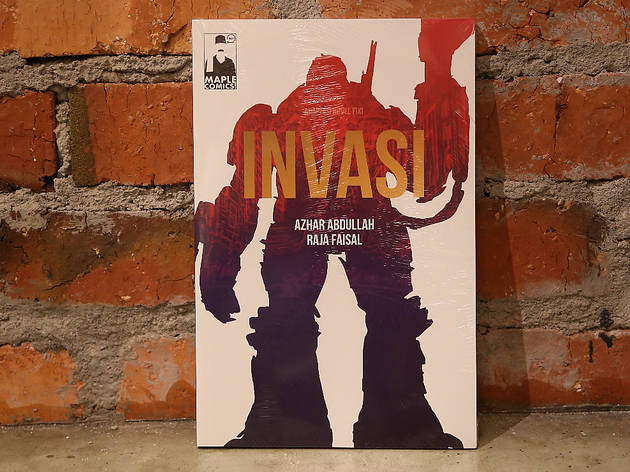 Photo: Hizwan Hamid
'Invasi' by Raja Faisal, illustrations by Azhar Abdullah
One of Fixi's science fiction titles gets the graphic novel treatment with Maple Comics. Raja Faisal's story of aliens invading KL is beautifully illustrated in black and white with standards on par with international publishers the likes of Image Comics and Vertigo. See KL destroyed within these pages as the average Ahmad (in this case, Ahmad Bayani) decides whether he should escape the city or step up and join a resistance movement for humanity's last chance.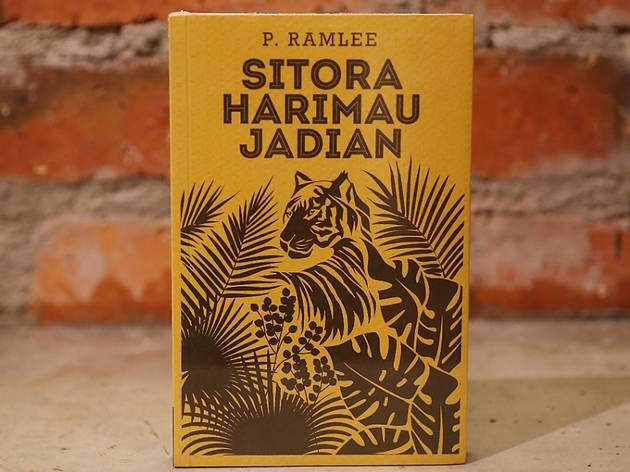 Photo: Hizwan Hamid
'Sitora Harimau Jadian' by P Ramlee
'Sitora Harimau Jadian' is the stuff of legends. Made into a film in 1964, it is the only film directed by P Ramlee deemed lost forever. Although set as a horror story, it's very much a satirical tale about the local culture of the time and was inspired by 'The Wolf Man' and 'Werewolf of London'. This novelisation of the film is part of the Fixi Retro imprint which aims to re-print old works of fiction that are hard to get in the market.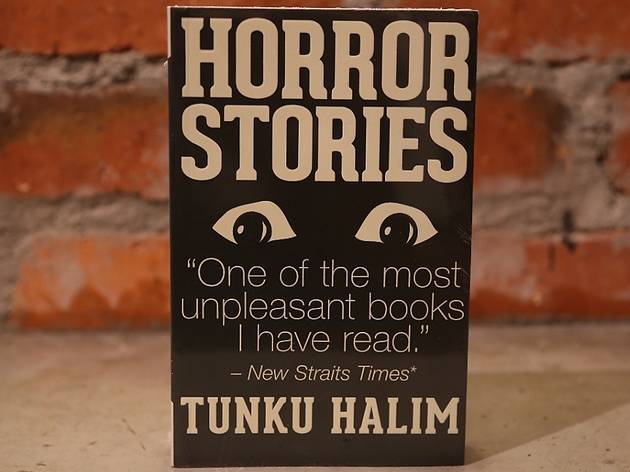 Photo: Hizwan Hamid
'Horror Stories' by Tunku Halim
The cover tells it like it is, reminding you that horror is all about making you uncomfortable. Fixi founder Amir Muhammad calls Tunku Halim Malaysia's very own Stephen King and with chilling stories such as these, he is indeed. Perfect for short story lovers (for those of us with short attention spans), 'Horror Stories' compiles 20 of Tunku Halim's short stories including 'Malay Magick', 'Night of the Pontianak' and 'Mr Petronas'.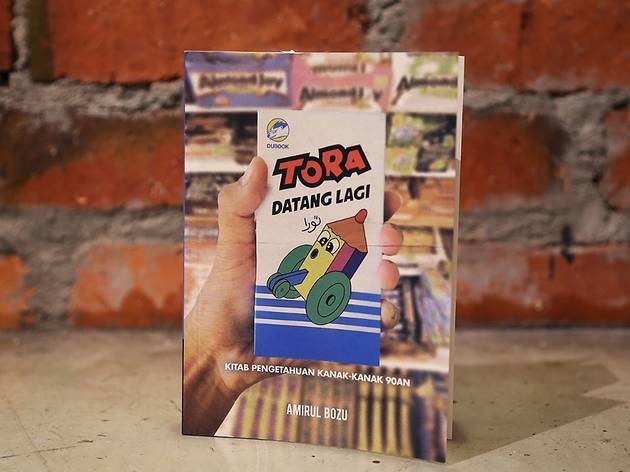 Photo: Hizwan Hamid
'Tora Datang Lagi' by Amirul Bozu
This bible of local childhood nostalgia covers everything from games to snacks and experiences. Our favourites from the book include the Milo lorry, singing in front of the fan, types of local junk food, and the TV show 'Along'. Maintaining its childish look, the book is filled with illustrations by Amin Landak to further remind you about the good old carefree days of the '90s.
Visit the store
Think indie lit, think Fixi. The Amir Muhammad-founded local publisher now has a physical store in Jaya Shopping Centre, featuring shelves of Fixi's urban contemporary titles as well as those by fellow local publishers DuBook Press, Lejen Press and Maple Comics.