Astro A-List celebrates Le French Festival 2017
The movies to watch on Astro A-List this May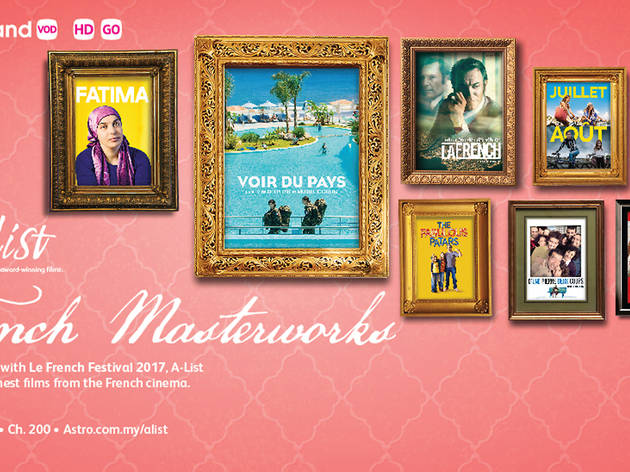 Astro A-List (Channel 456) introduces eight new titles every month, featuring the best of international cinema with award-winning films by celebrated auteurs and filmmakers. In conjunction with Le French Festival this May 2017, these are the selected titles that film lovers can look forward to. Connect your Astro PVR decoder to watch these films on demand for RM15.90 per month. For more info, visit Astro A-List's official website.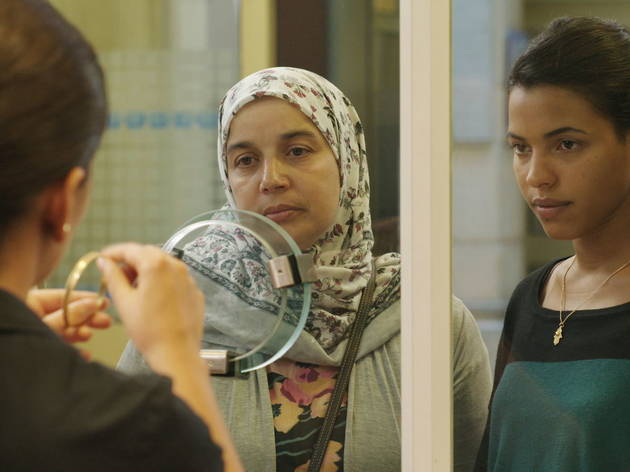 Fatima is a single mother in a foreign country with two teenage daughters to support, Souad and Nesrine. Because of language barriers and generational gap, her daily interactions with her daughters always leave her frustrated. While doing her duties as a cleaning lady, she fell down some stairs and is forced to go on leave. She begins writing to her daughters in Arabic to express things she never could in her poor grasp of the French language.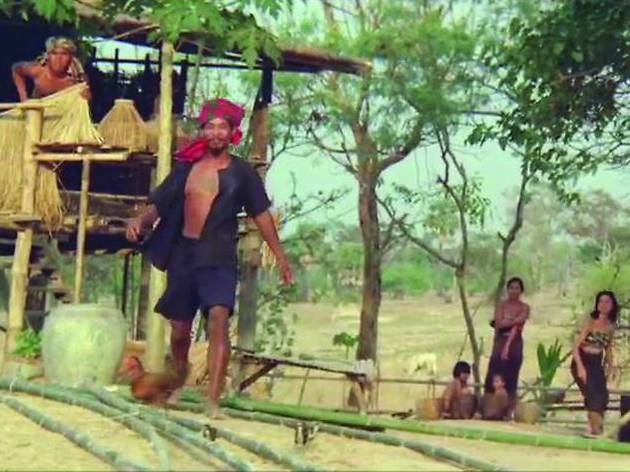 In this adaptation of Kampoon Boonthavee's award-winning book, drought takes over Esarn in northeastern Thailand. As young people leave their homes to look for opportunities far away, a group of farmers are determined to survive on their native land despite struggling with nature's destructive, unpredictable ways.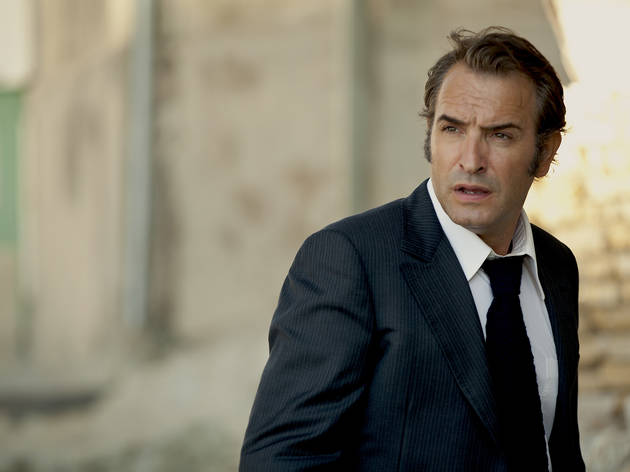 Set in mid '70s Marseille, young magistrate Pierre Michel decides to take on the French Connection, a heroin operation run by the Mafia. Leading a one-man campaign against Gaëtan Zampa, Pierre realises that he will need to change his methods in order to get to the untouchable Mafia kingpin.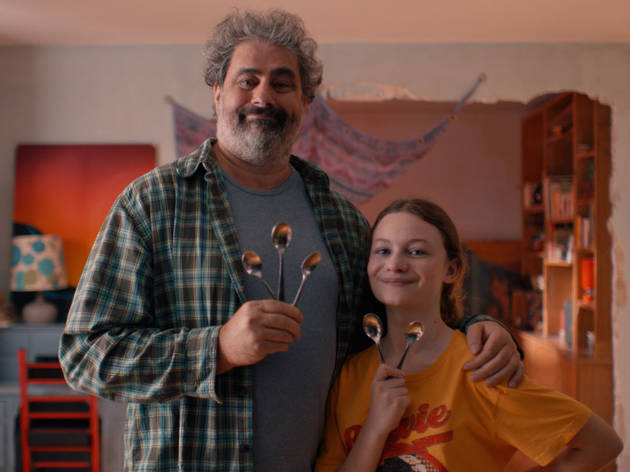 Overworked single father Denis Patar juggles two jobs and two daughters. After forgetting his daughter Mercredi one too many times at the school gate, a social worker Séverine is assigned to the family to monitor the Patars' daily lives.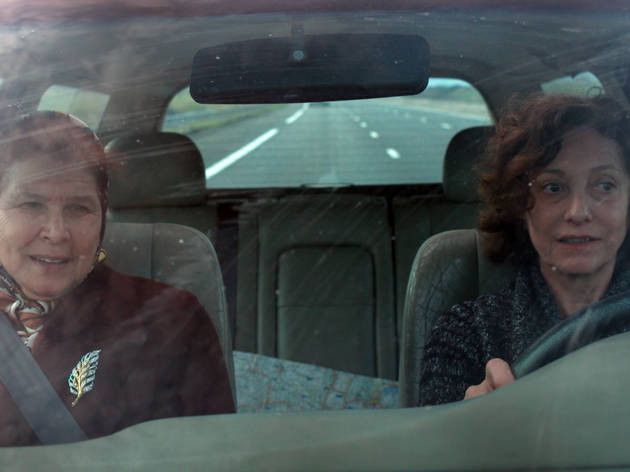 Zayane travels outside of the suburbs for the first time to collect an item that a recently deceased man had left for her. Her 11 children gather at her house to learn more about this particular piece of their mother's life that they had always ignored.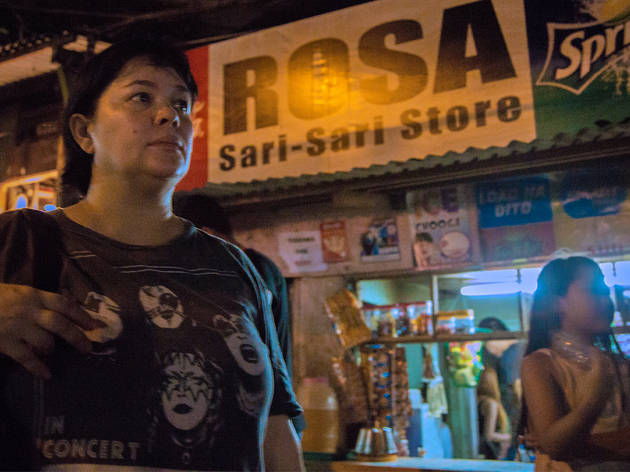 At a small convenience store in a poor Manila neighbourhood, Rosa resells a small amount of narcotics on the side to make ends meet. After getting caught by the authorities, her children try their best to negotiate her release from corrupt cops.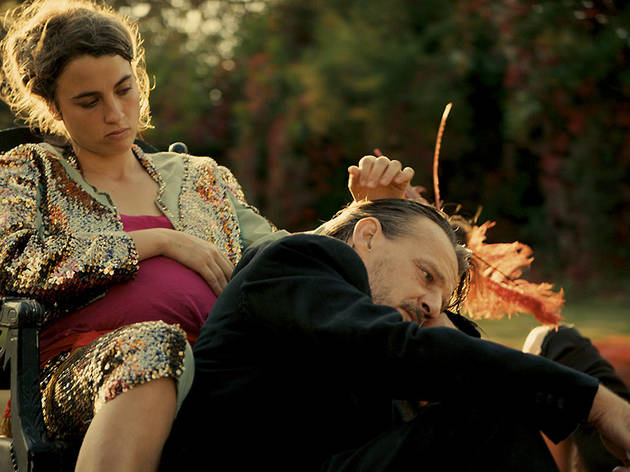 Travelling from town to town with their circus tent, a group of close-knit actors celebrate life even through its many adversities. Living like a tribe by mixing up family, work, love and friendship, the group deals with the arrival of a newborn child and the return of an old flame – which might reopen old wounds.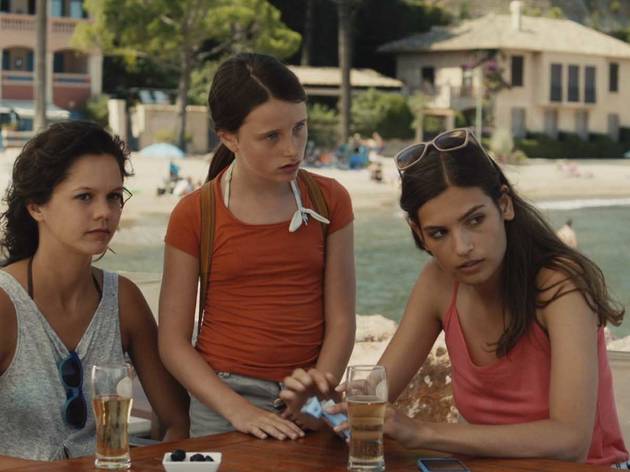 The Summer of All My Parents
14-year-old Pimpette and her elder sister Joséphine divide their time between their secretly-pregnant mother and bachelor father during their summer holiday. When Joséphine mixes up with the wrong crowd, Pimpette steps up and becomes the more responsible person than the grown-ups who should.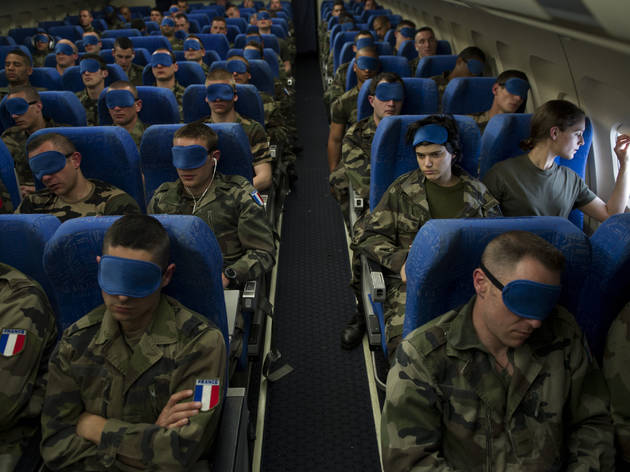 Childhood friends Aurore and Marine are soldiers who had just finished their combat duty in Afghanistan. During their 'decompression leave' in Cyprus, they decide to ditch post-war therapy and go sightseeing on their own. Their fun vacation takes on a more sinister direction when they hook up with two local guys.