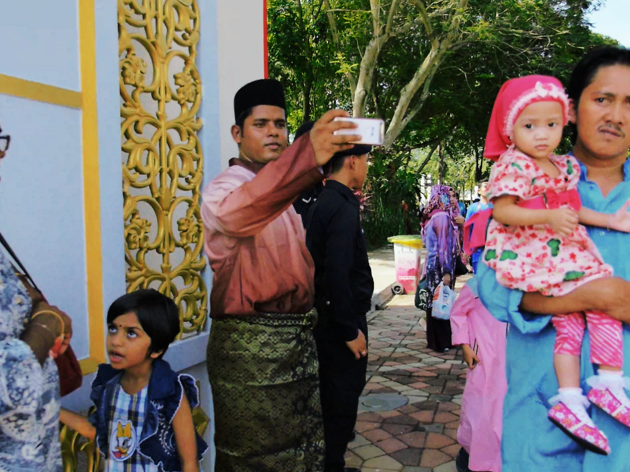 1/5
'Selfie with the Prime Minister'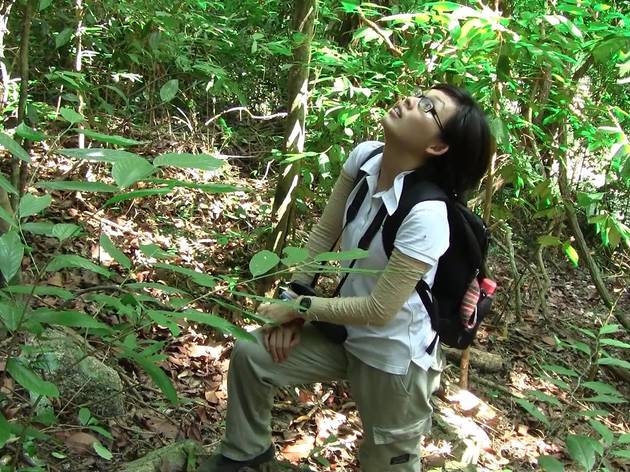 2/5
'The Hills and the Sea'
3/5
'Sunday Beauty Queen'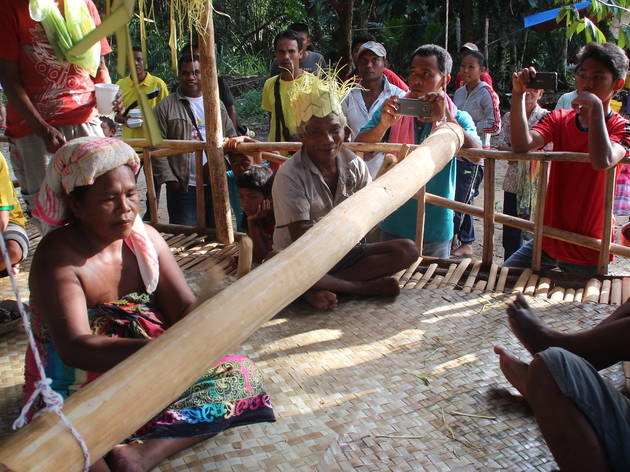 4/5
'Abai'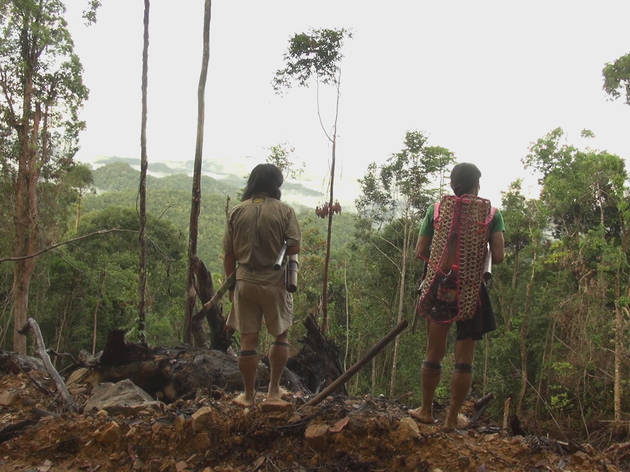 5/5
'Dawai Dawai'
Film festivals have been criticised for lacking curation, but not the Freedom Film Fest (FFF), Malaysia's premier human rights documentary film festival that will focus its attention on the UN Declaration of Human Rights this year, in particular the recognition that all human beings are born free and equal in dignity and rights. The line-up is no less impressive this year as the festival showcases 40 films on globally relevant issues including environmental degradation, ageing, food activism, countering extremism and more.
The FFF not only functions as a springboard for local independent filmmakers to debut their work, but also as a platform to discuss about the notion of freedom or even filmmaking ideas with regional experts in the various workshops arranged. Make sure you catch these film screenings at the festival: 'Selfie with the Prime Minister' (Sep 2, 5pm to 6pm); 'The Hills and the Sea' (Sep 2, 5pm-6pm); 'Sunday Beauty Queen' (Sep 3, 2pm to 4pm); 'Abai' (Sep 7, 2.30pm-5pm) as well as 'Dawai Dawai' (Sep 7, 5pm to 7pm).
To gain admission to all events, you must register online or on the day of screening at the venue at least an hour before the event.