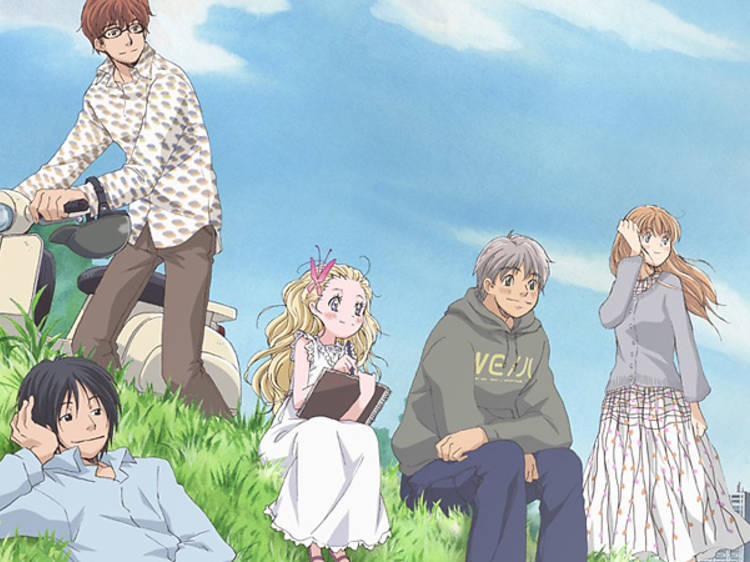 Honey and Clover
Binge-ability: What are you waiting for? (36 episodes)

One of the most popular entries in the underrated josei anime canon aimed at women aged between 18 and 30, 'Honey and Clover' offers a nuanced look at young adult life from the lens of a group of friends comprising mostly art majors.

This winning 2005 coming-of-age series revolves around the life and times of the luckless Takemoto, no-nonsense Mayama and quirky Morita, who are apartment mates, as well as fast friends Hagu and Ayumi. Despite only boasting a pair of seasons, 'Honey and Clover' is synonymous with its exceptional character development and honest depictions of college, work and romance.