The top eight cringe-worthy Oscar speeches
What not to say
From the slushy to the smug – the stars give us a crash course on how not to accept an Academy Award.
Catch the live screening of the 88th Academy Awards on HBO, Feb 29, 9am (Malaysian time).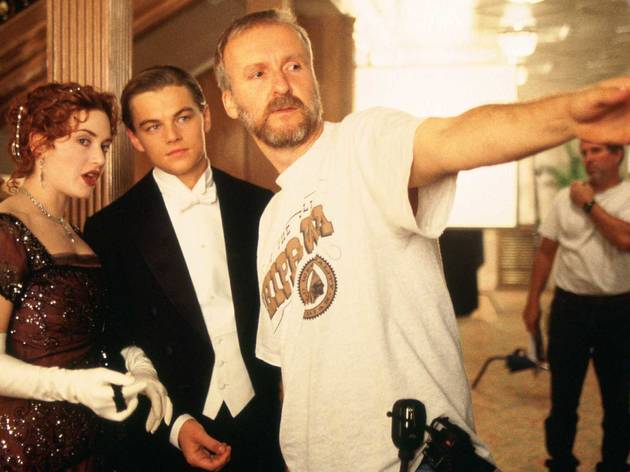 Best Director, 'Titanic' (1998) What went wrong?
'I'm the king of the world!'. His film had just won 11 Oscars so you'd forgive James Cameron for having a little moment like he'd just discovered the cure for Alzheimer's. Trouble is, Cameron looks like a maths teacher trying to high-five the coolest kid in school. His fist-pumping 'king of the world' statement fell embarrassingly flat. The worst of it is that you can see him working up to it. A classic toe-curler.
Take-home lesson for Oscar winners
Know thyself. If whoo-hoo-ing isn't your bag, for heaven's sake don't try it in front a global audience of millions.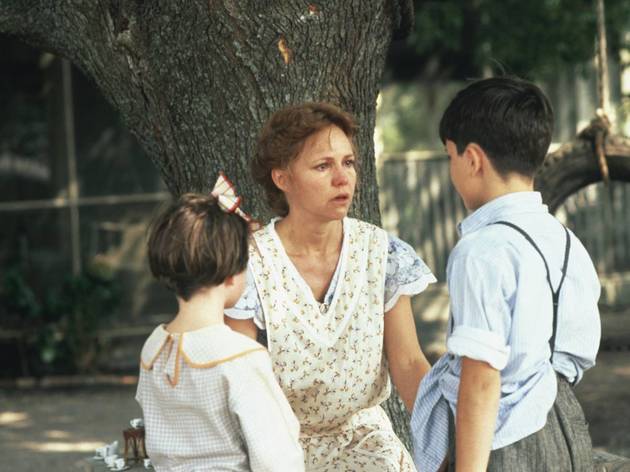 Best Actress, 'Places in the Heart', 1985
What went wrong?
Imagine you are a stalker. You've had your eye on someone for a while. Maybe you've sat outside their house, sent flowers? Eventually you summon up the courage to ask your beloved out for dinner. They say yes. How do you feel? Bless her, this is the effect of Sally Field's gushy, over the top speech, ending on a note of border-line hysteria: 'I can't deny the fact that you like me, right now… You like me!'
Take-home lesson for Oscar winners
Don't actually tell them what you're feeling.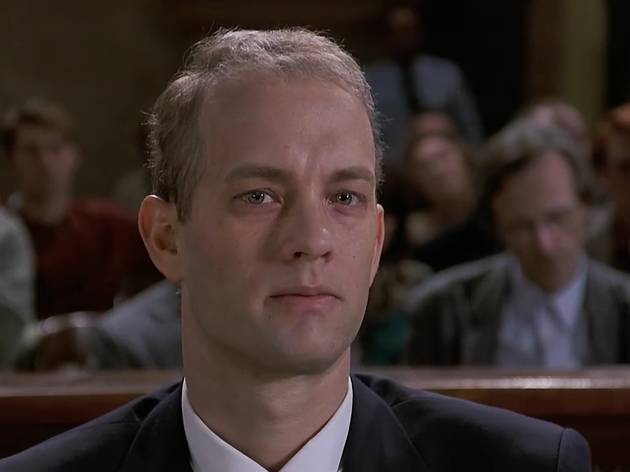 Best Actor 'Philadelphia', 1994 What went wrong?
Tom Hanks deservedly won an Oscar for playing a man dying of Aids in 'Philadelphia', the first mainstream Hollywood film about the illness. And his speech was humble and moving ('the streets of heaven are too crowded with angels'). But Hanks made one great big enormous boob when he thanked his high-school drama teacher and a friend both by name – 'two of the finest gay Americans'. The problem? His teacher was still in the closet. Whoopsie. The incident inspired the Kevin Kline film 'In & Out'.
Take-home lesson for Oscar winners
Don't out a gay man. Simple.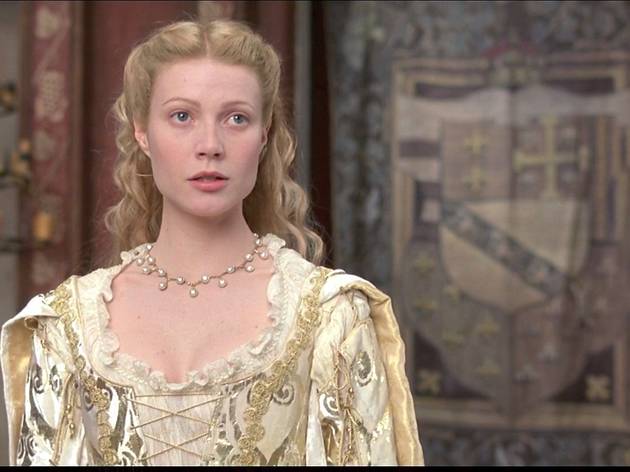 Best Actress, 'Shakespeare in Love', 1999 What went wrong?
A serious breach of the blubbing rules. A gentle sob is perfectly acceptable. A delicate wiping away of a tear, positively encouraged. But as soon as they announced her name, Gwynnie switched on the waterworks. In her speech were signs of the smugness that makes her the object of such scorn. She described one friend as an 'earthly guardian angel' and even managed to grate while thanking her family: 'Grandpa, I want you to know that you've created a beautiful family who loves you and loves each other.'
Take-home lesson for Oscar winners
Keep it dignified.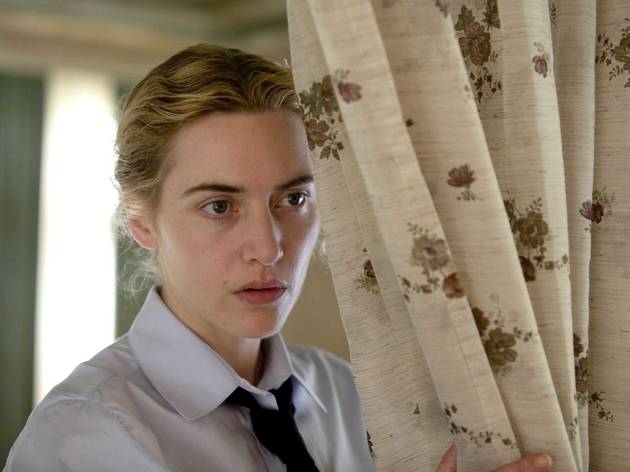 Best Actress, 'The Reader', 2009 What went wrong?
Kate Winslet's thing is being normal – I'm Hollywood royalty but I eat junk food and hang out with the crew. If you find that annoying about her at the best of times, you'll probably hate her Oscar speech. That Cinderella story (describing how age eight she pretended a shampoo bottle was an Academy Award) was meant to be humble, but feels way over the top.
Take-home lesson for Oscar winners
Don't overthink it.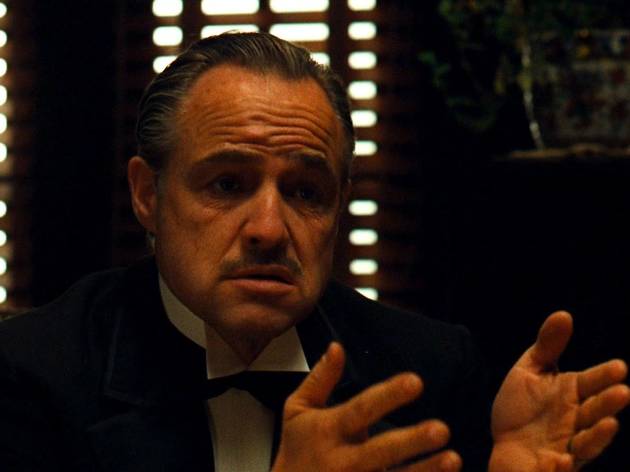 On behalf of Marlon Brando
On behalf of Marlon Brando, Best Actor, 'The Godfather', 1973
What went wrong?
When Marlon Brando decided to boycott the Oscars, rather than declining the award in person he sent Sacheen Littlefeather in full Apache dress on stage to protest against the poor treatment of Native Americans. We guess there would have been more booing if Littlefeather read out the 15-page speech Brando wrote for her (a producer told her to keep it to 60 seconds). As for poor snubbed Oscar, Roger Moore apparently took it home with him for safekeeping, until such time as the Academy could send round armed guards for it. The story has a happy ending for Oscar. He was thriftily recycled and given to Charlie Chaplin as a lifetime achievement award a couple of years later.
Take-home lesson for Oscar winners
Do your own dirty work.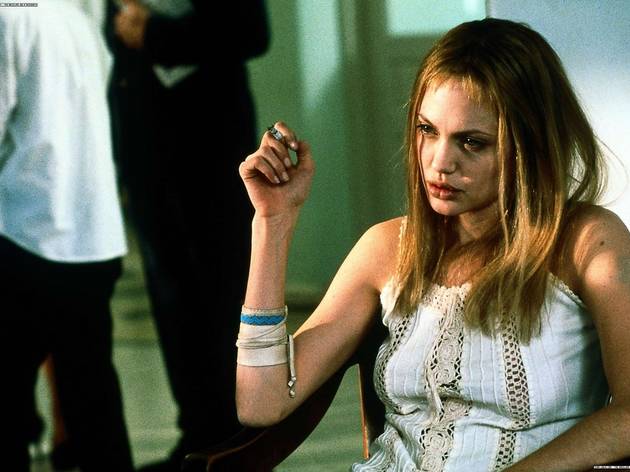 Best Actress in a Supporting Role, 'Girl, Interrupted', 2000 What went wrong?
After God and agent, family is the next on the 'to thank' list. Angelina Jolie went a tiny bit too far with her slushy, weird shout out to her Oscar date, her brother James. 'I'm just so in love with my brother right now.' Cue embarrassed silence. Blame nerves, or maybe that Morticia Addams outfit sent her a little creepy?
Take-home lesson for Oscar winners
Random thought enters your head on the winners' podium. Count to five. Edit.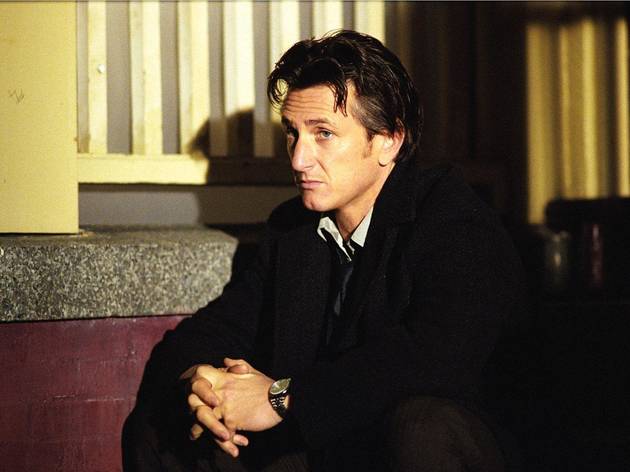 Best Actor, 'Mystic River', 2004 What went wrong?
There are guys who can saunter up to collect an Oscar unprepared and dudishly shoot the breeze (see Jeff Bridges). Sean Penn is not that guy. He starts predictably enough with an anti-Iraq war joke. Being a fine actor he's good at looking deep, so he gives us plenty of heavy-weight pauses – as if a treatise by Sartre on the moral consequences of existentialist thought is about to come out of his mouth. What follows is the most boring, rambling Oscar speech ever, in which he randomly thanks whoever pops in his head. Worst of all he has just beat Bill Murray (Bill Murray!) for the Oscar. And we can only dream of the riches his speech would have mined.
Take-home lesson for Oscar winners
Unless you have the repartee of Stephen Fry, write a speech.
More to explore