The best coffee shops in KL
Our critics pick the best coffee shops in KL that call the shots
More coffee features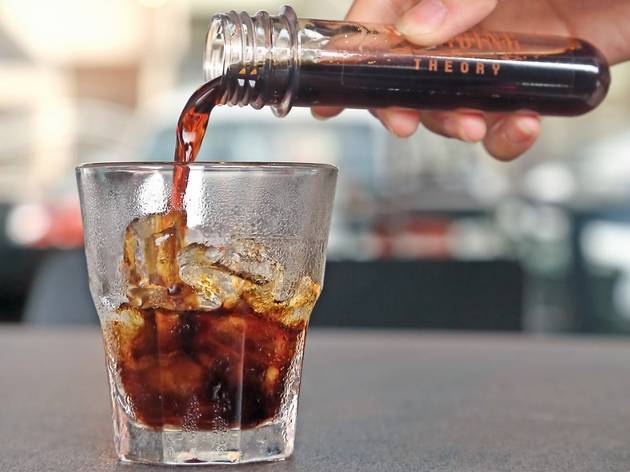 Featuring a crash course on cold brew and the best places to drink them.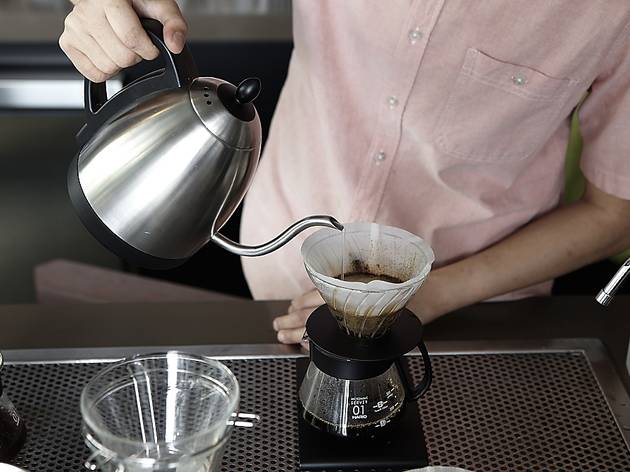 We spill the beans on the third wave coffee movement that's sweeping over KL.
Want brunch instead?
The elusive hybrid of breakfast and lunch has never tasted this good. So kickstart your lazy weekend with these best brunch dishes in town.