10 things you can find on a roti man bike
If you hear the roti man honking away in your neighbourhood, stop him for these treats
A familiar sight in (most) neighborhoods, the roti man has practically achieved mainstay status in the Malaysian cultural landscape. Delivering dangling bunches of roti krim and butter cakes to Malaysian homes throughout the years on their spruced-up bikes, we would say they have definitely earned a soft spot in our hearts. Anyone who brings locally-produced bread to us just as it's time for tea gets a few extra points in our books. Time Out KL tracked down one such person and checked out the top ten things you can get from a roti man and his bike. Turns out there's more to the roti man than bread.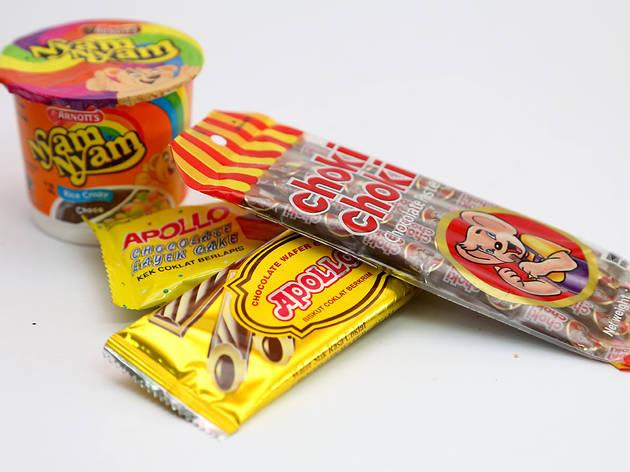 Snacks
If you miss your Apollo stick wafers (RM0.40), Nyam Nyam (RM1.20) and choki choki (RM1.50), now you know where to get them.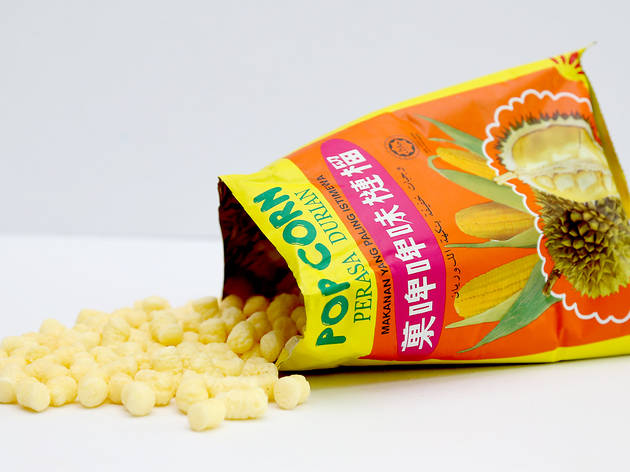 Durian-flavoured popcorn
Yellow and orange, these durian-flavoured jagung puffs (RM1.80) are the stuff of sekolah rendah memories.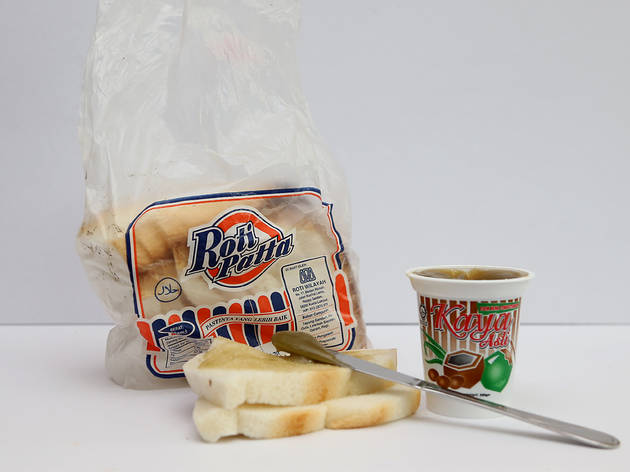 Plain white bread
The original Malaysian white bread (RM1.70) is perfect when lightly toasted and spread with pandan kaya, also available from the roti man.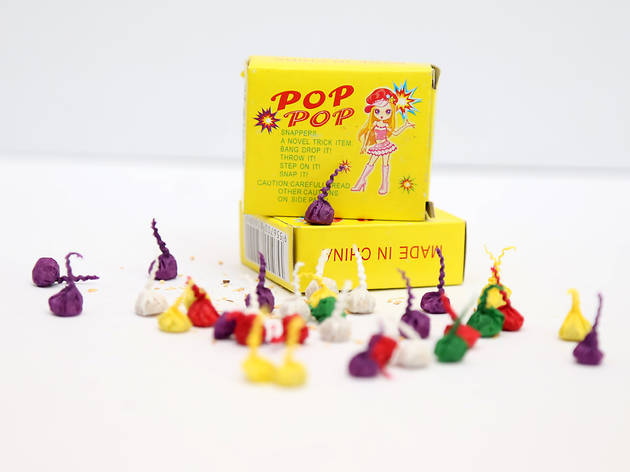 Pop pop
Your good old pop pop (RM0.90 per box) now comes in various colours. Stock up on these noisemakers to throw at snatch thieves.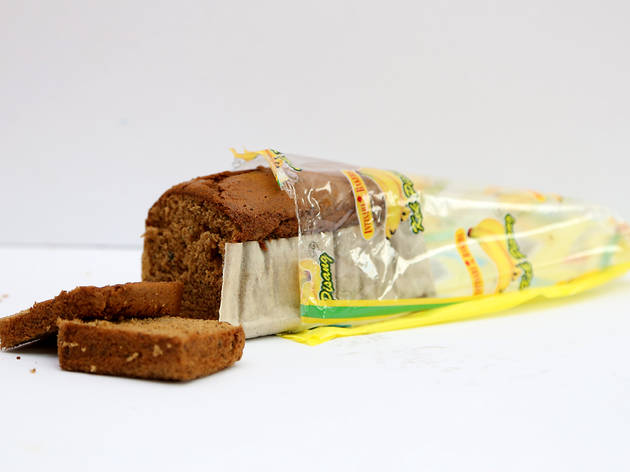 Banana cake
Yes, you can buy it at hypermarkets, but there's no beating the banana cake (RM4.20) delivered to your house just as you're thinking of what to have for tea.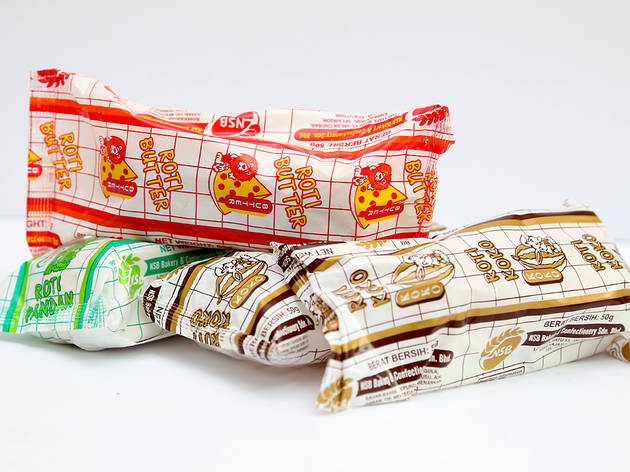 Roti Krim
Relive your childhood with these pandan, chocolate or original cream roti (RM0.70 each) and a mug of hot Milo on the side.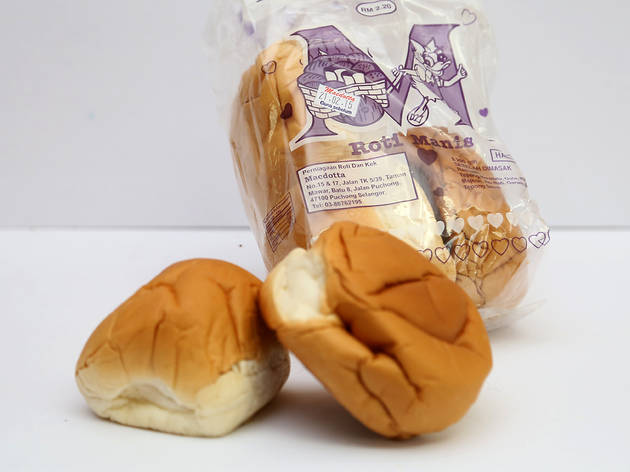 Macdotta
No one makes roti manis like Macdotta (RM2.20) does; soft, not-too-sweet, a nicely browned top and, most importantly, its packaging has Daisy Duck on it.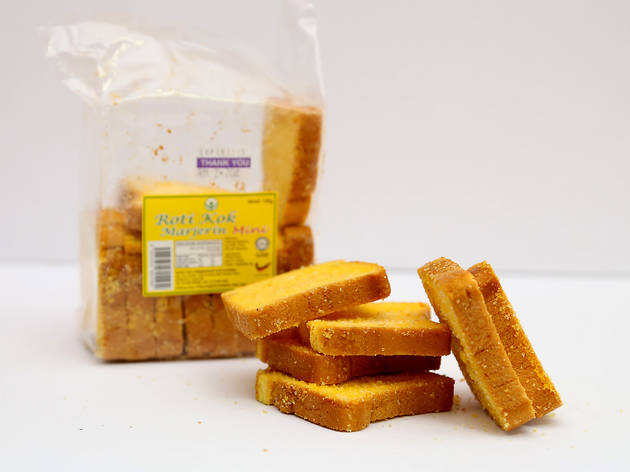 Roti Kok
Toasted with generous amounts of margarine and sugar, these mini roti koks (RM2.70) have serious crunch factor.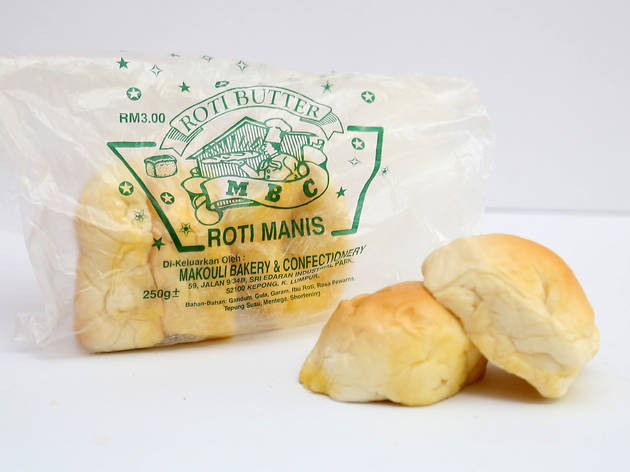 Roti Butter
If you like your roti greasy in a good way, the roti butter (RM3) here trumps the rest of the competition.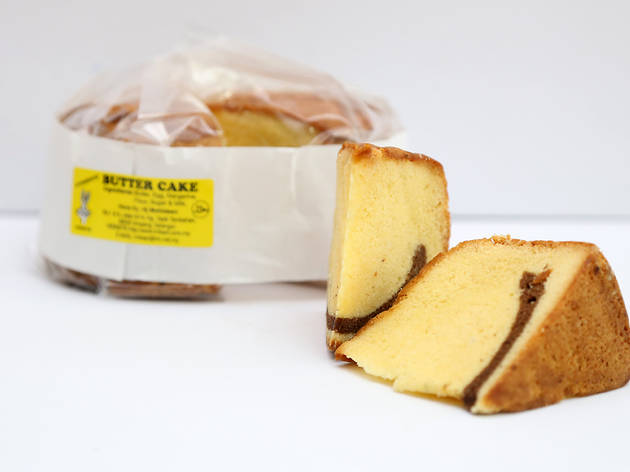 Butter cake
Buttery and marbled, these preservative-free butter cakes (RM7.90) come in individual packs.