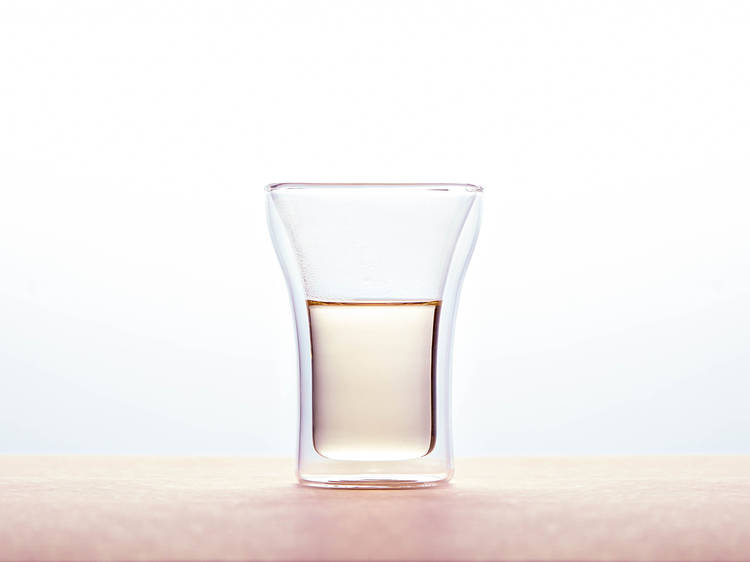 Photo: Shawn Lor, Pixelpix
White tea
Fermentation
The least processed type of tea. White tea leaves are the purest, least doctored form of the camellia sinensis plant, from which all tea leaves are plucked.

Smell
Mild with gentle floral notes.

Brewing method
Boiling water destroys the delicacy of white tea, but water that's about 80C is ideal for bringing out its flavours. Steep for about three minutes.

Taste
Low in tannins (a bitter chemical compound that naturally occurs in tea trees), and therefore low in astringency. Clean, subtle, mild and contains the least caffeine. The high antioxidant content allegedly makes white tea a very potent cancer preventative.

Common example
Silver needle tea.