Guide to Korean beauty and cosmetics
How to get that Seoul slayin' look with some of the best Korean makeup and skincare products
If gradient lips and straight brows aren't already a part of your makeup routine, here's a crash course: We show you how to achieve three of the hottest Korean beauty looks using some of the best Korean cosmetic products. Also, read up on some of the key (and unusual) ingredients used in their skincare.
The key ingredients in South Korean skincare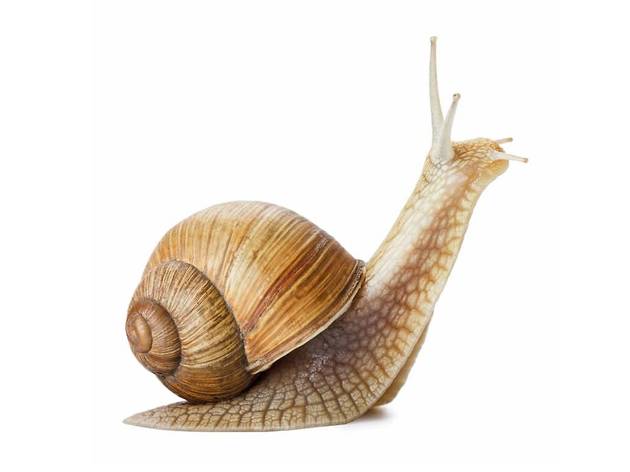 Snail slime
All the slimy details: Snail slime – or snail filtrate, if you'd prefer – is known to have anti-ageing properties. It's found in moisturisers, serums and spot treatments.

Try: Missha Super Aqua Cell Renew Snail Cream; TonyMoly Intense Care Gold 24K Snail Hydro Gel Mask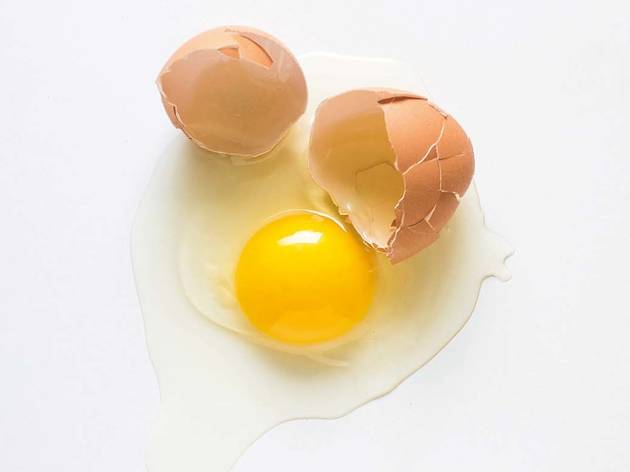 Egg white
Talk about having egg on one's face: The egg-cellent egg – long cited as a natural source of collagen and protein – is touted to brighten dull complexions, eliminate blackheads and smooth fine lines.

Try: Skinfood Egg White Pore Foam; TonyMoly Egg Pore Tightening Cooling Pack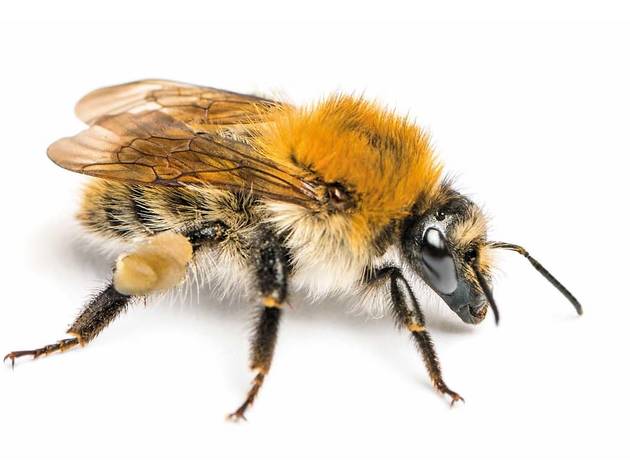 Bee venom
To bee venom or not to bee venom? Here's the buzz: Applying bee venom onto skin fools the body into thinking it's been stung, which causes the body to stimulate collagen and elastin production.

Try: Nature Republic Bee Venom Mist Essence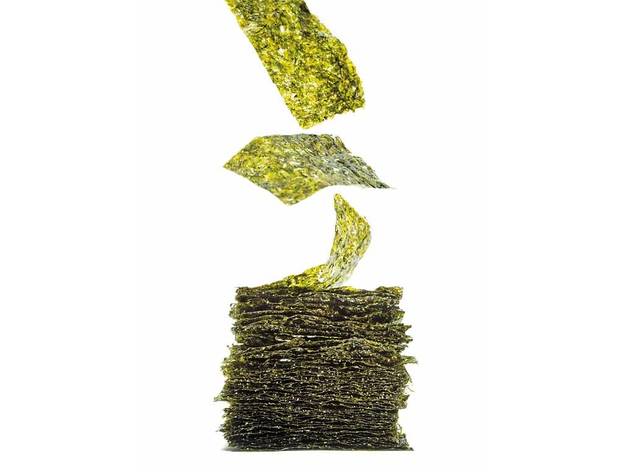 Seaweed
The superfood for hair and health is also good for skin – it offers superior hydration as well as anti-ageing and anti-inflammatory benefits, and is especially eff ective for superficial skin issues such as acne.

Try: The Face Shop Seaweed Moisture Pack; TonyMoly I'm Real Seaweed Mask Sheet
Three tips and tricks
1. K-beauty is all about the no-makeup makeup. Keep it au naturel-looking.

2. Double cleanse! Start with an oil-based cleanser to remove makeup, and follow up with a gentle, non-foaming cleanser.

3. Koreans live and die by sunscreen. It's sunny in Malaysia, so slather on.