Guide to traditional Chinese herbs
Stock up on these natural herbal remedies and kick your antibodies into gear
Goji berry, snow fungus, monk fruit and more; learn more about these super tonics and their health benefits.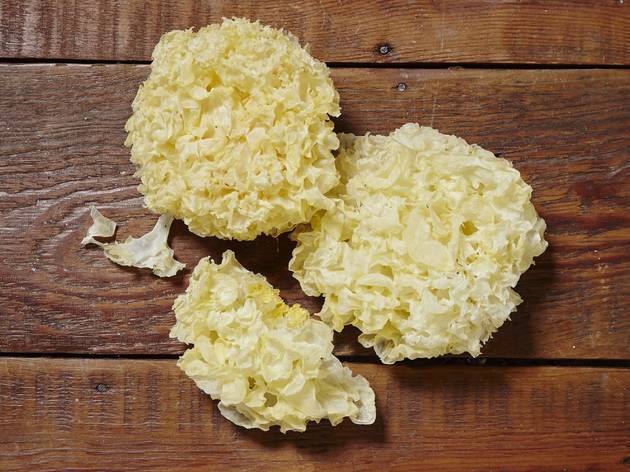 Snow fungus (syut yi)
Good for: Nourishing the lungs. Ancient Chinese royals also refer to it as a 'longevity' tonic.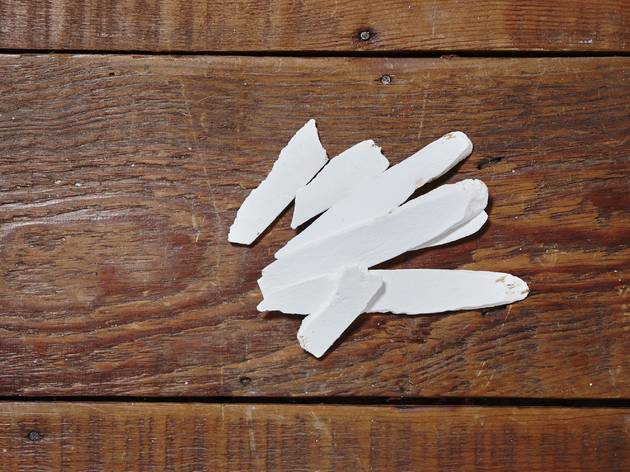 Wild Chinese yam (wai san)
Good for: Invigorating the spleen, and helping with fatigue.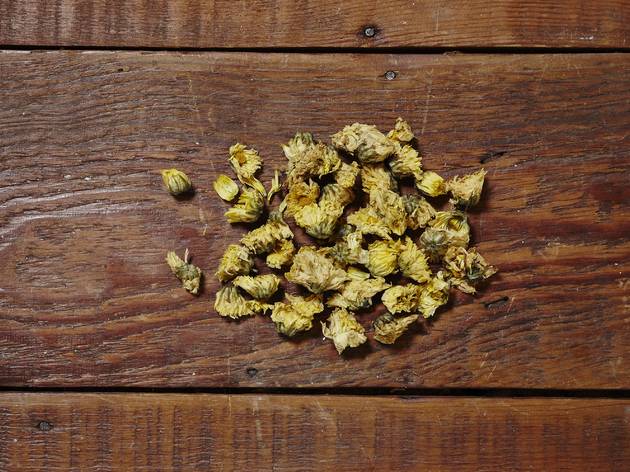 Dry chrysanthemum flowers (guk fa)
Good for: Treating respiratory problems, high blood pressure and hyperthyroidism.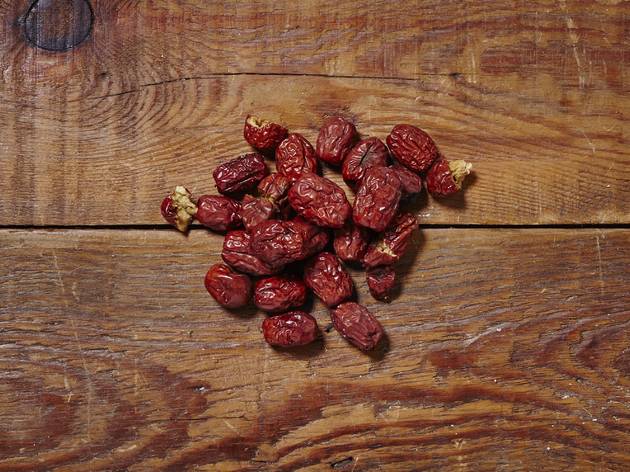 Red dates (hong zou)
Good for: Promoting good blood circulation. Also called jujube, red dates help replenish 'qi'.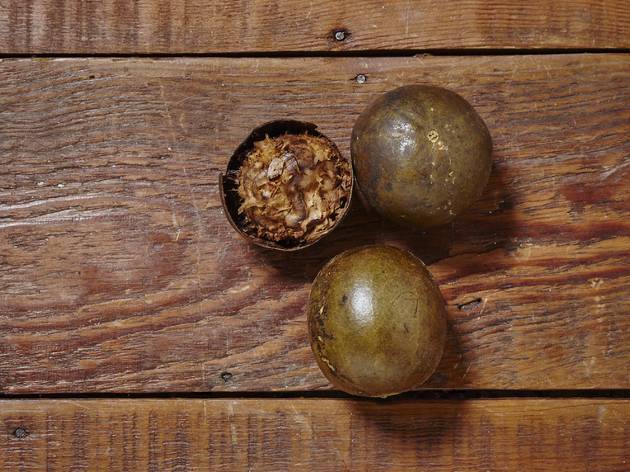 Monk fruit (lo hon gwo)
Good for: Balancing heat build-up in the body. This antitussive also alleviates lung congestion.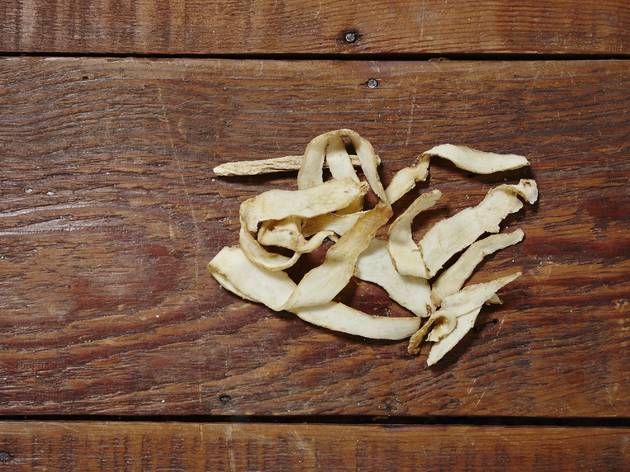 Solomonseal rhizome (yuk zuk)
Good for: Repairing sports injuries related to body muscles, tendons and ligaments.
Globe amaranth (qin yat hong)
Good for: Relieving cough and shortness of breath.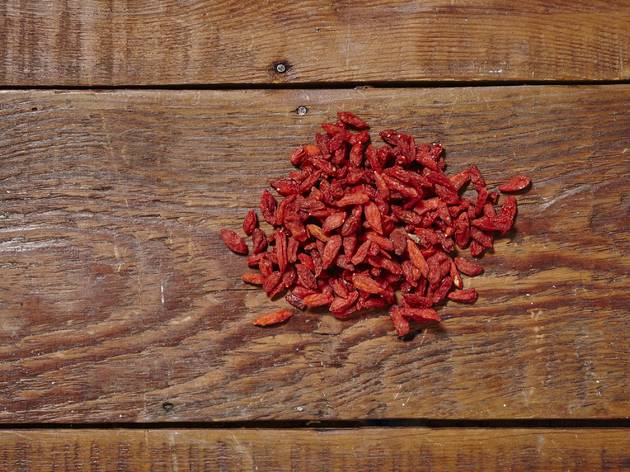 Goji berry (gei zi)
Good for: Boosting immune system and protecting the eyes.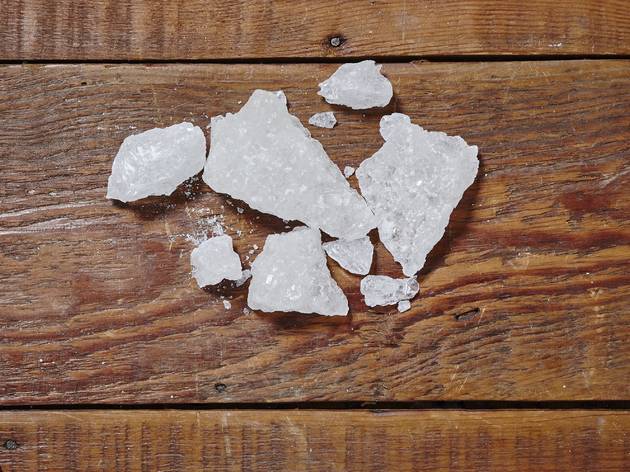 Rock sugar (bing tong)
Good for: Warding off laryngitis and phlegm.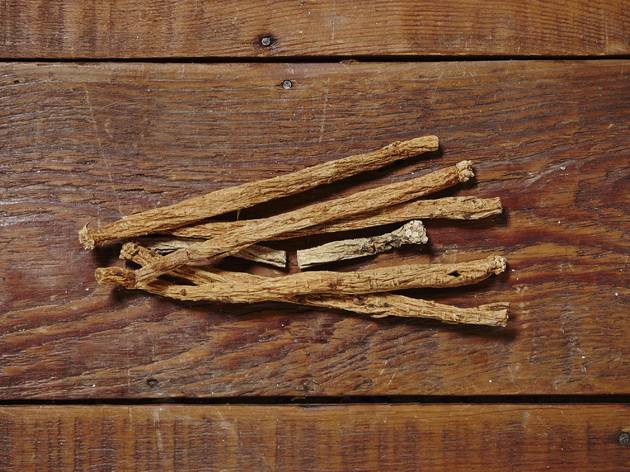 Codonopsis pilosula (dong sam)
Good for: Enhancing vitality. Also known as the poor man's ginseng.
Find them here
Chinese herbal medicine still plays an important role in today's healthcare, and these shops are the go-to places to get your herbal remedies.
Read more