What you need to know about: Going vegan
There's more to going vegan than just dropping meat from your meals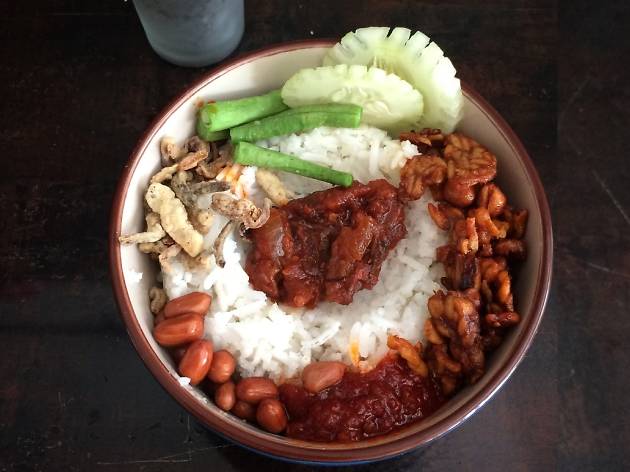 It was just three years ago when the world was obsessed with bacon: it could be found in jams, ice cream and toothpaste – there were even novelty bacon-themed shirts, underwear and socks. Fast forward to the present day, however, and you'll find more people talking about going vegetarian and vegan. According to Google Trends, interest in the term 'vegan' has never been as consistently high across the world since July last year.
All around the world, high profile restaurants and bars have started to adapt to the growing vegetarian and vegan market: in 2015, three Michelin-starred restaurant L'Aperge decided to go vegetarian (it maintained its three stars, although it has since started to offer poultry and fish again), while London saw the opening of its first vegan pub, The Spread Eagle, in January this year.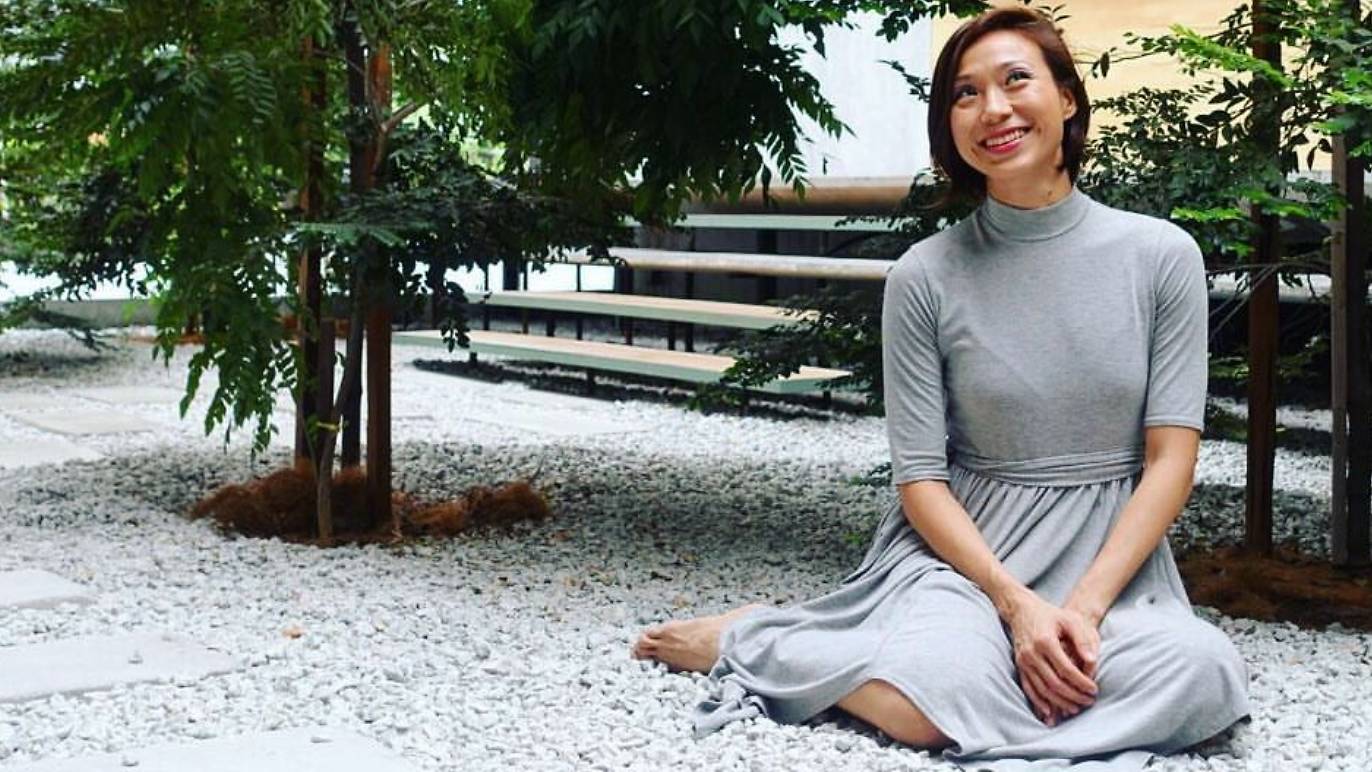 Davina Goh
Over in KL – our city that's known for its abundance of nasi lemak ayam, chicken rice and beef noodles – we're also starting to see more restaurants catering to vegans and vegetarians in new and creative ways. The success of Sala, Kind Kones, WTF and Barat shows us that vegetarian cooking can be creative, healthy, and most importantly, tasty. To find out more about this rising trend, we spoke to Davina Goh, a vegan and advocate who runs DavinaDaVegan.com, about the difference between vegetarianism and veganism, its health benefits and more.
Follow Davina Goh on Instagram @imdavinagoh and @davinadavegan.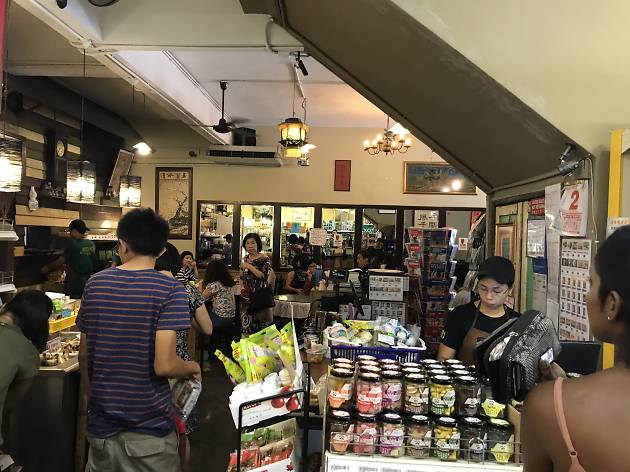 Photo: John Lim
The difference between a vegetarian and a vegan
Simply put, a vegetarian is a person who doesn't eat meat, while a vegan is one who doesn't condone the exploitation of animals – which means no animal by-products like eggs, milk and honey. Furthermore, going vegan doesn't stop at the food; it usually extends to other aspects of your lifestyle as well – the clothes you wear, the personal care products you use and more.
'I was initially planning to stay a pescetarian [a person who doesn't eat meat, but eats fish], because everyone kept telling me that eating fish is good for me, and that fish don't have feelings,' said Davina. 'But with so many benefits towards the things I care about – the environment, the community, animals and my health – going vegan was a lifestyle choice that made complete sense to me.'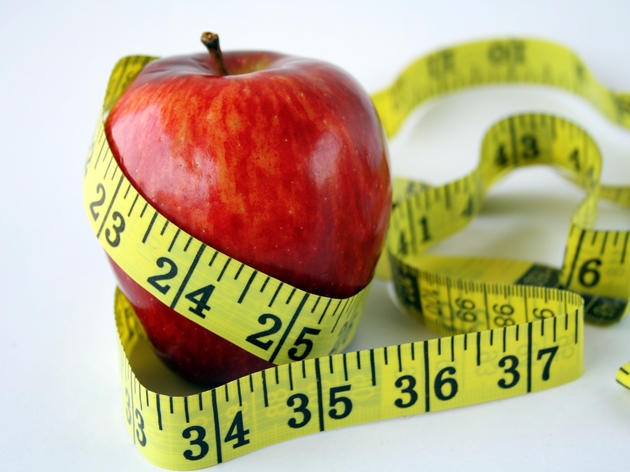 Switching to a plant-based diet can be healthier
There are positives to changing your diet: for one thing, a plant-based diet tends to be higher in fibre and vitamin C, and low in saturated fat, which is linked to raised cholesterol levels and heart disease. In 2009, a paper by the American Dietetic Association noted that vegetarian diets are associated with lower BMI, cholesterol, and rates of heart disease, type 2 diabetes, blood pressure and cancer risk.
Having said that, you do need to maintain a balanced and healthy diet: Oreos and French fries are vegan, but that doesn't give you the license to chomp down as much as you want. 'I would say that the healthier option is going as vegan as possible, but it should be done the right way,' added Davina. 'Any lifestyle change cannot be successfully achieved without doing the homework, and being patient enough to learn what works for you and what doesn't. From my personal experience, I experienced huge health benefits even being a vegetarian alone.'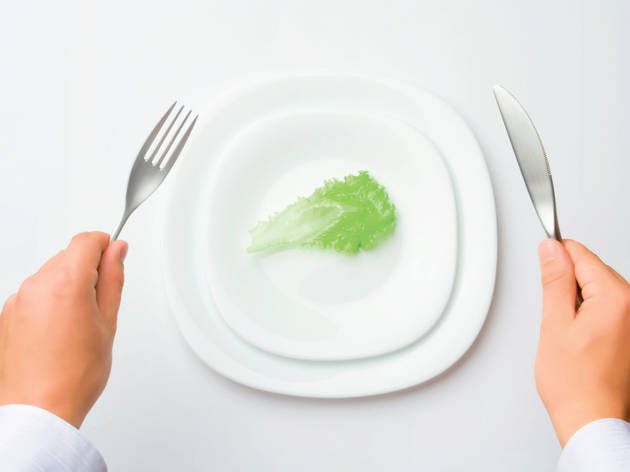 Don't rush the transition
Rather than jumping straight into a plant-based diet, take it one step at a time: cut out all red meat for a couple of weeks, for example, then eliminate chicken, and continue to progressively switch until most of your meals are plant-based. Or you can start with one meatless meal per week, then one meatless day per week, and carry on until you don't really care for having meat.
It's also important to be surrounded by people who'll support your efforts. 'I recommend taking all the time you need to explore a plant-based diet; my transition from eating meat to going vegetarian took 12 years, and a big reason was because I did not have a support network.'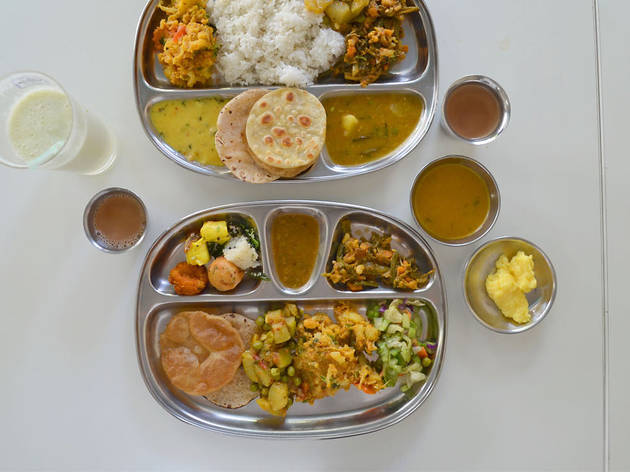 Photo: Ng Su Ann
KL's a good a place as any to start going green
While much of Malaysian food culture wouldn't be the same without nasi lemak ayam, chicken rice, meat curries and Ramly burgers, this country is also the third most vegetarian-friendly place in the world, according to 2017's Global Vegetarian Index created by online villa booking website Oliver's Travels. The index was based on three criteria: the number of vegetarian restaurants, its ratio to population size, and the annual meat consumption per capita.
In KL, vegetarian restaurants have been around to cater to Buddhist and Hindu communities for decades. For starters, there's the Nature's Vegetarian chain and Blue Boy Mansion, which offer mock roast meats and vegetarian versions of nasi lemak and dim sum, while Saravanaa Bhavan and Annalakshmi have catered to the Brickfields vegetarian community for years.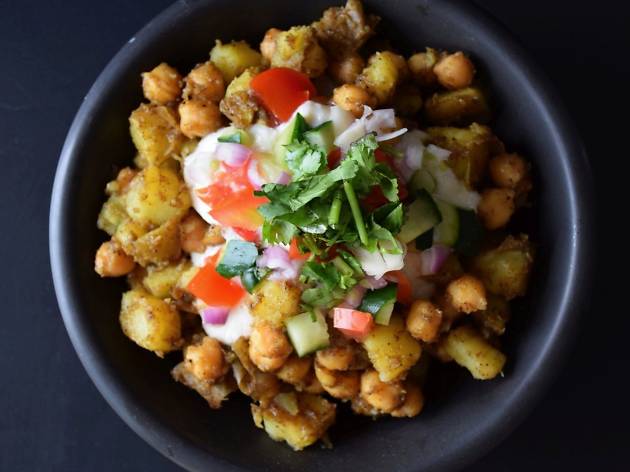 Photo: Davina Goh
Going vegan can be expensive – if you want it to be
Sure, eating in the city's trendier vegan restaurants isn't the cheapest – a bowl of nasi lemak at Sala will set you back RM9, while a beetroot sandwich at Kind Kones costs almost RM20 – but there are ways of going about a vegan diet that won't set you back on your budget.
'I feel the perception of costliness is because of all the Western references to vegan ingredients,' said Davina, who also publishes vegan recipes on her site. 'A plant-based lifestyle is only as hard and as expensive as you want it to be. There are now more and more plant-based or healthy dining establishments sprouting around the Klang Valley, so it's an exciting time to be a vegetarian,' she said.
And of course, there's the option of cooking at home: Malaysia has an abundance of the world's trending plant ingredients like jackfruit, which is used to create meat substitutes for pulled pork, and nutritious ulam you can get at the local market for a few ringgits. There's no need to break the bank for a plant-based diet – all you need is guidance, a strong will to follow through and a creative attitude in sourcing out your next meal.
Try out these vegetarian dishes
KL's vegetarian scene has improved substantially, driven by ethical diners and restauranteurs who have found ways to provide tasty and filling vegetarian meals.