Acts School of Perfoming Arts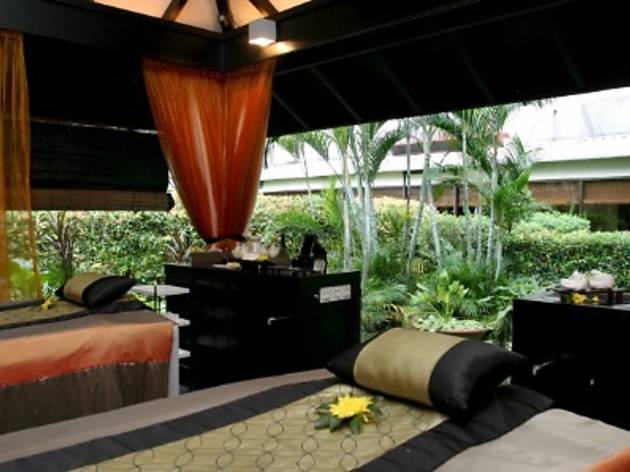 Time Out says
Run by Angeline Yew, this school of Performing Arts features a range of drama programs conducted by director and drama insturctor Joanna Bessey.

The ACTS School of Performing Arts as it is known was established to teach children both dance and drama. The school offers classical ballet, jazz, drums, piano, arts and crafts, belly dancing and more.

Aimed at those interested in drama, the school also hosts dance concerts and productions.
Details