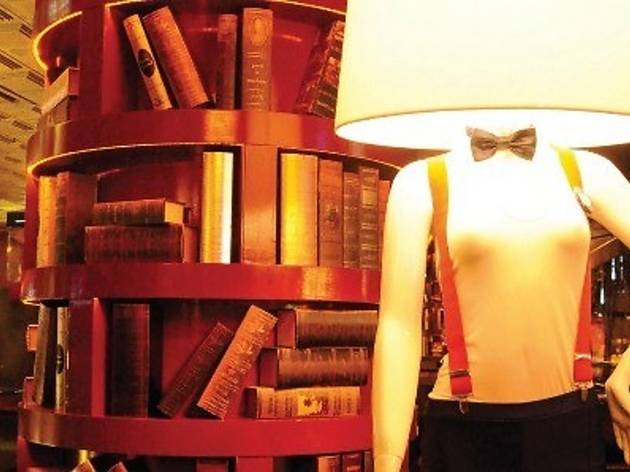 Escentials Urban Retreat presents itself as the most exclusive spa in Starhill Gallery's Pamper Zone. Designed in the theme of a forest, the spa does look classy, luxurious and inviting. The entire space is decked out in natural wood and stone materials while the walls and ceiling are padded with plush floral motifs. We even spotted a few of the designer Wishbone chairs. More interestingly, the massive screen of interwoven 'branches' has created sort of a secluded retreat away from the public space.

The spa managed to create a favourable impression even prior to my visit. A day before my appointment, I received a reminder call from the staff. That was a much appreciated gesture. On the day, I arrived sweating profusely and gasping for air after making a dash from KLCC to Starhill Gallery on foot within 15 minutes. Yet, the staff allowed me time to catch my breath even though it was rather late and I was their last session for the day.

Having taken a short survey of me about my incredibly tensed upper shoulders (due to the long hours in front of the computer), my masseuse paid more attention to that area. It was such a relief. She maintained her firm pressure throughout the 75-minute Decleor Aromassage (RM288), which is the spa's signature, combining aromatherapy massage and Shiatsu. My treatment room comes with an ensuite rain shower with seating area, which was cosy. A quick post-treatment drink later, I walked back out into the city feeling so much better than when I first stepped into the spa. Ah, if only I could end my weekdays like this.
Venue name:
Escentials Urban Retreat
Contact:
Address:
Pamper floor
Starhill Gallery
181 Jalan Bukit Bintang
Kuala Lumpur
55100