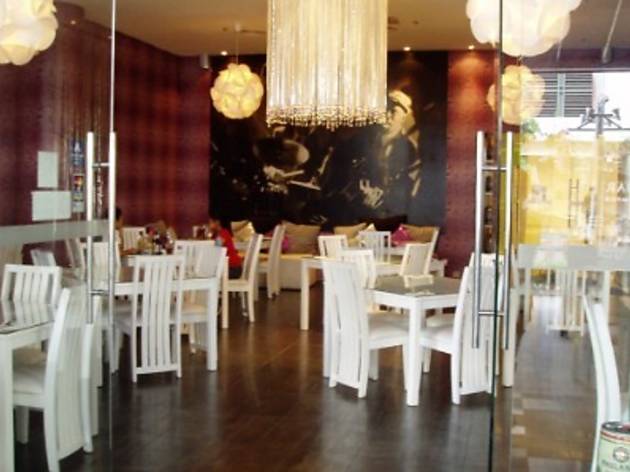 Time Out says
For quite some time, working out in KL has meant sharing the gym with loads of other people whose motivation lies in getting laid rather than getting fit. Here's where GetActive comes in. It is a gym alright but there are no memberships.
To work out, you have to make an appointment with a personal trainer, who will supervise and guide you through a private session where you have the entire gym all to yourself. Otherwise, you can request an outcall where the trainer will see to your workout at home or at your condominium's gym.
With this arrangement, your trainer can easily tailor a fitness regime to suite your needs – whether it is to loose weight, buff up, prepare for an upcoming marathon, rehabilitate from an injury or simply to get that six pack to make your ex jealous.
The trainers at GetActive are qualified under the American Council of Exercise, and as such, they are equipped to train anyone from 14 to 80 years old. There is also a certified dietician on staff who is able to provide nutritional advice and counselling. Yes, they are that serious about health and fitness.
Details