KidZania Charity Yard Sale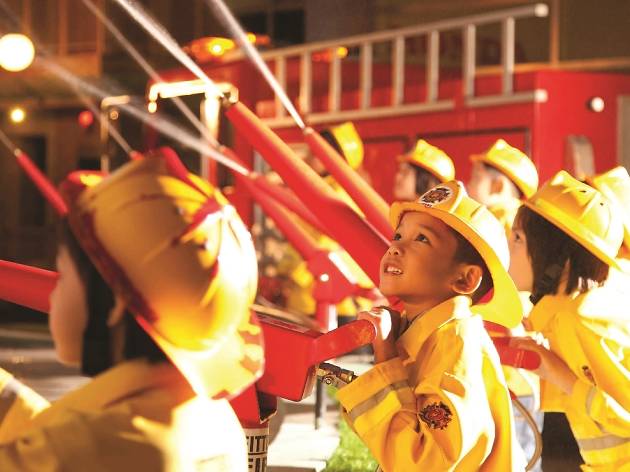 KidZania Kuala Lumpur will be holding its first ever Charity Yard Sale on Sunday June 15, at the KidZania entrance.
Pre-loved items will be on sale to raise funds for underprivileged children and single mothers. There will also be free foot massages, magic shows and celebrity appearances.
Proceeds go towards Rumah Anak Yatim dan Ibu Tunggal Kg Medan in Petaling Jaya, a refuge that houses 30 children and 10 single mothers.
Help do your bit for a better world just by shopping, but for a good cause. This initiative is organised by the KidZania Kuala Lumpur Operations teams and is in collaboration with IM4U.