Best parks for families
Fresh air, blue skies (mostly) and the freedom to run and play - TOM Kids suggest a day at a public park to chase the blues away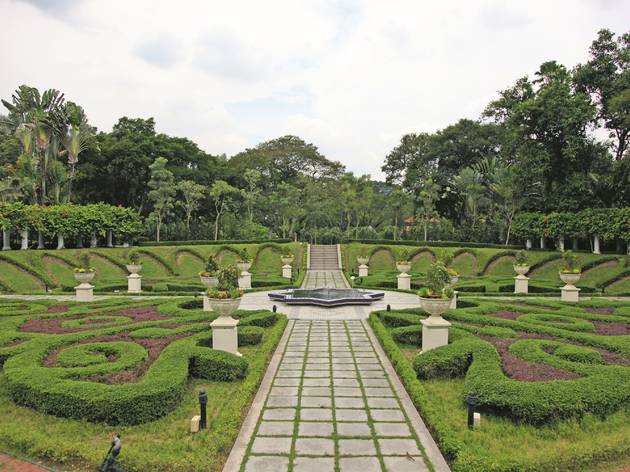 Penang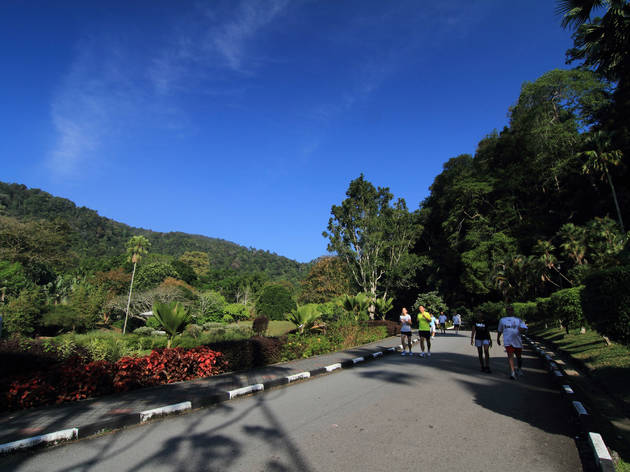 Attractions, Parks and gardens
More famous for its roaming monkeys than anything else, the Botanic Gardens boasts of an interesting history and of hosting countless families over the years. Laid out on a former quarry and having survived WW2, this park is a great place to bring the kids on a Sunday morning for a good walk and run around the green space. Surrounded by jungle and containing many species of tropical trees and plants, this is also an educational destination where the kids can learn about said species. There are wide open spaces to lay out your picnic, bask in the sun, play Frisbee or any ball game, and most importantly, let the children run and play.

Jalan Kebun Bungah, George Town.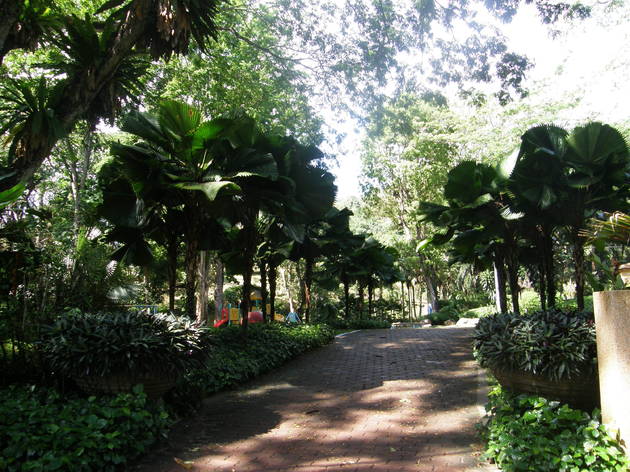 Many Penang children spent their childhood at the Youth Park (Penang Municipal Park) rollerskating, playing football, learning how to ride a bike or just roaming around. Built on a former quarry and spread over 172 acres, the park was set up to provide a space for children and teenagers to pursue outdoor activities and sports, and to just have fun. It opened in 1972 and was an immediate hit. There's a tree conservation programme in place and is one of the few parks which has separate skate and graffiti sections encouraging teens to do what they love in a safe environment. The children's play pool and playground, skating rink and the accessible playground for children in wheelchairs and with special needs (the first of its kind in Malaysia) are all popular areas of the park.

Persiaran Kuari, George Town.
Perak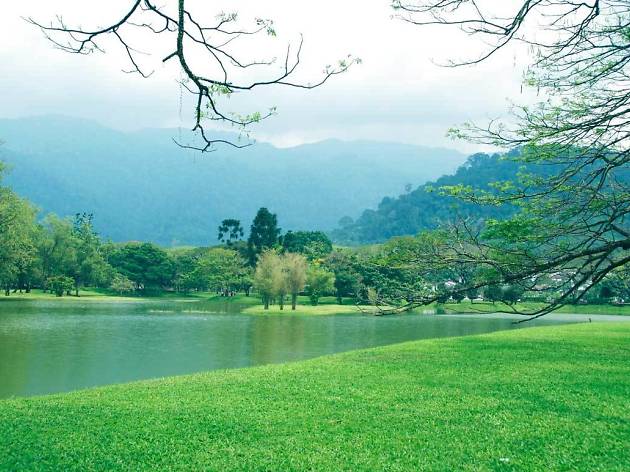 A major attraction in Perak is the Taiping Lake Gardens which opened in 1880, making it the first public garden in Malaysia. This is one of the prettiest parks to visit with its avenue of huge Angsana trees, water features and incredible greenery. The lake, which used to be a tin mine, is now the centrepiece of the park and where you can take a paddleboat out. There's also a roller-skating rink, Japanese themed garden and several playgrounds to keep the little ones happy. A favourite picnic spot with good reason, this place is a definite must-visit when in the vicinity.

Taiping