Best science and technology centres for kids in Malaysia
TOM Kids suggests these top places for a fun educational day out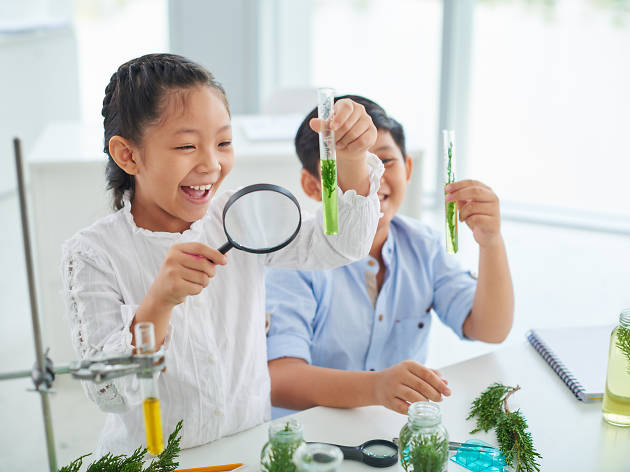 We've rounded up the best places to take the kids to open up their minds to the wonders of science and technology. From being able to discover the nature of marine life and butterflies to wondering at the marvel of science and space, these places will get their cognitive wheels turning. Bonus: they'll also promise a fun day out for the entire family.
Outside KL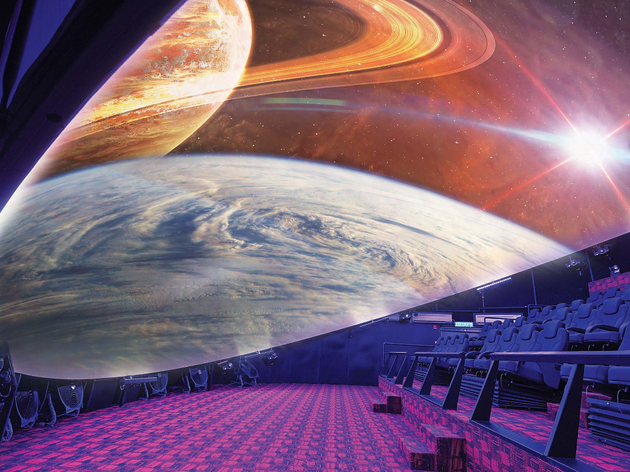 With over 100 exhibits, Tech Dome Penang is the state's premier science centre for kids and adults. Regularly rotating exhibitions keep There are rotating exhibitions alongside permanent galleries that cover topics ranging from Life Tech and Force and Motion to Robotics, Electromagnetism and Optics. Visitors can check out the interactive and immersive exhibitions and activities showcase science and technology, and how it impacts daily life, and the younger kids can head to the Exploration Zone with games and activities specially created for them.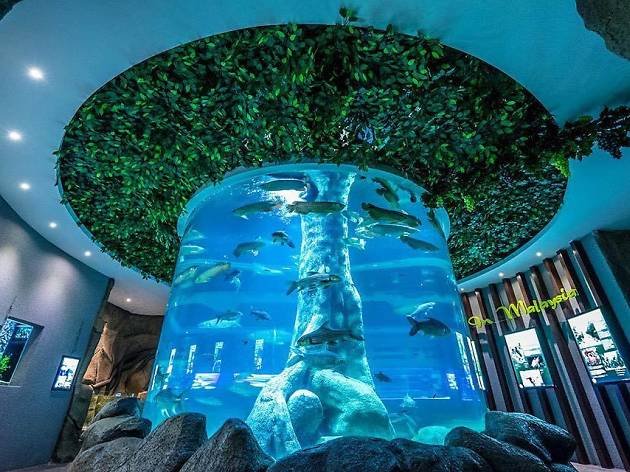 Located within The Shore Shopping Gallery, this educational centre revolves around aquatic life and marine conservation. The main attractions of this aquarium are the 3D installations that let you experience mangrove forests, rivers and fossils in lifelike simulations. The Shore Oceanarium frequently links arms with the Fisheries Department of Malaysia to combat turtle poaching.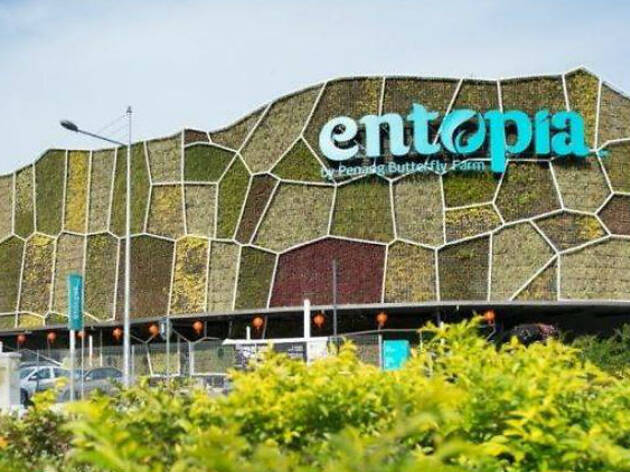 Entopia offers a nature (and natural) learning experience with over 150 species of animals and plants within its tropical sanctuary. This discovery hub is separated into two sections – The Natureland and The Cocoon. The Natureland is an outdoor living garden vivarium with free-flying butterflies, various species of plants, waterfalls, caves and more; while the indoor Cocoon features immersive exhibitions and activities. Great to spend a few hours with the family.