Sarawak probably isn't the first place that comes to mind when talking about a family road trip, but for a taste of adventure, there's nothing like heading off the beaten path and experiencing authentic longhouse living with the Iban community – Sarawak's largest ethnic group. Encompassing an area of 24 square km, Batang Ai National Park is a protected jungle and home to a rich flora and fauna, and orang utans!
How to get there
Get in touch with Sarawak Tourism Board for more information on longhouse stays. Visit Borneo Adventure and Borneo Experiences for tours and packages.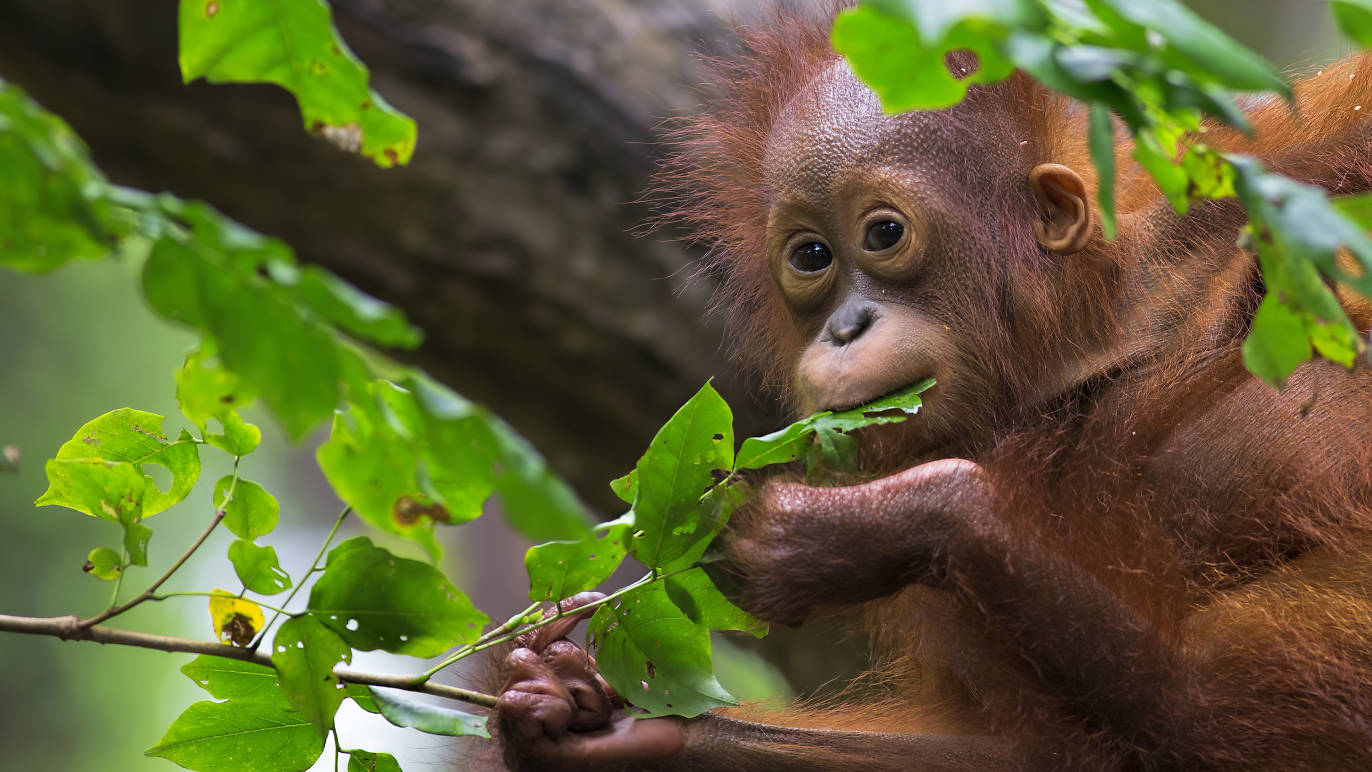 What to do
Journey inland from Kuching for approximately four to five hours by van – or arrange for a 4WD with your guide for an off-road experience – and pass through scenic paddy fields, pepper plantations, farms and villages. The roads here are fine, albeit a bit bumpy at times as construction of a new highway is ongoing so it's best to be prepared with snacks and entertainment (for the kids). Make pit stops in small towns, such as Serian and Lachau, and visit their markets to find a selection of jungle produce and local handicrafts. Once you've reached Batang Ai, travel upriver for another hour by longboat before taking a short walk to the longhouse. As it involves a boat ride, this trip is suitable for older kids.
Upon arrival at the longhouse, you'll be greeted with a traditional Iban dance. There's also the customary serving of tuak or rice wine to adults – don't worry, they don't serve kids! Join the hosts for a simple dinner and socialise with the other residents at the ruai (communal area) before calling it a night. In the morning, let the kids have a go with blowpipes (under supervision), then follow the guided walk into the amazing jungle where you'll learn about medicinal plants, spot gibbons and hornbills, and have a one-of-a-kind jungle picnic by the river. If you're lucky, you may even catch a glimpse of the great red ape in its natural habitat. By late noon, bid farewell to the villagers and check the family into Aiman Batang Ai Resort & Retreat for a jungle retreat set within lush greenery before heading back to the city.