Family-friendly trips (cruises)
Family holidays should be fun, adventurous and a time of bonding and exploring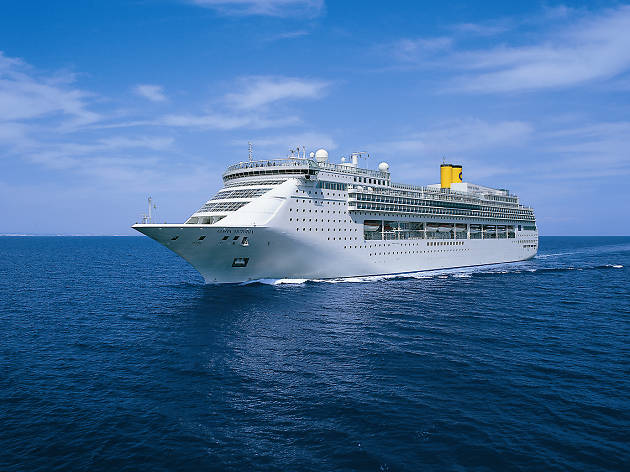 Cruises used to be the domain of the retired and those who wanted a holiday without the hassle of dealing with accommodation and transport. Family cruises are on the rise and with international cruise lines making a beeline for Asia, you now have a choice of short trips to experience this old mode of travel. Family-friendly activities abound with some companies even offering free packages for kids 12 years and below, making it one sweet holiday deal.
How to get there
Costa Victoria sets sail from Penang starting November 2017 and kids 12 years and below cruise free with two paying adults.
What to do
A typical cruise here entails either boarding in Penang or Singapore, and you can choose from a minimum of one night at sea to five nights. The one-night cruises are usually from Penang to Singapore and are an easy introduction to a cruise holiday. A better choice would be to indulge in a four- to five-night cruise starting in Penang and covering Singapore, Phuket and Malacca.
Once you cross the gangplank, everything is organised so you can get into the action straightaway. Take a few minutes to sign up for the kids club, and then enjoy the freedom of being at sea. Cruise liners are huge all-inclusive floating resorts so once on board, meals, entertainment, accommodation and activities are all taken care of. One of the biggest advantages of a cruise holiday is that you only have to unpack once and you get to see multiple destinations. It's easy for multi-generational travel (the grandparents always love a good cruise) and best of all, the kids will always be occupied.
A good example of a family-friendly cruise is the Costa Cruise's ship Victoria's four-night trip from Penang to Singapore and Phuket. Upon arrival in Singapore after an overnight sail, you get a few hours to explore Singapore. Just enough time to visit some of the popular tourist attractions in the city and even squeeze in a bit of a shop! Head back to the ship and cruise for approximately 36 hours and you're in Phuket by 8am where you can spend the day beach hopping, visiting local markets or taking the kids to a water park before returning to the ship for the overnight sail back to Penang.
For more information on Costa Cruises, visit their website.