Annie Eve – 'Sunday '91' album review
An inward-looking, slightly sleepy but still bewitching debut effort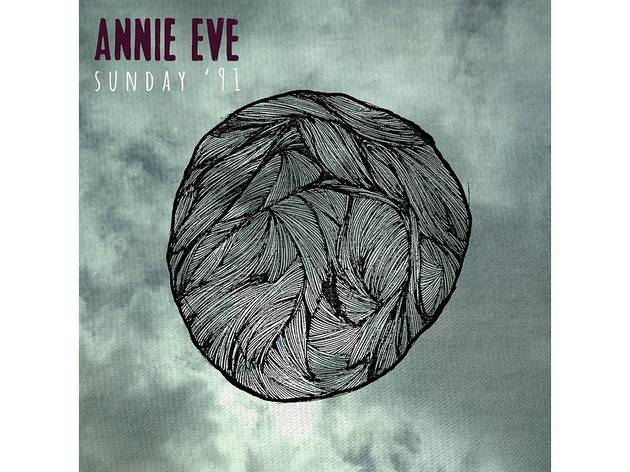 Oh, to be so beautiful and troubled. Fans of introspective, kohl-eyed woe will lap up this debut record from north Londoner Annie Eve: such listless guitar picking is the right and proper soundtrack to existential teenage melancholy. Suffused with vocals dark and sweet as Amaretto, 'Sunday '91' is an intoxicating listen, if at times a little soporific.

Not that the album is wholly without pep: lead single 'Basement' will have you nodding along with its insistent snare and bouncy bassline. But it's more as an exploration of sadness, denied lust and inchoate angst that 'Sunday '91' finds its feet. On the lilting 'August', for instance, our willowy heroine entreats we let her 'lie beneath the chaos / let the movement stir [her] soul.'

If anything, she could do with dialling back a little on the ethereal vocal echo: some artists need it (I'm looking at you, Del Rey), Annie Eve doesn't. The girl can really sing – her melody on 'Ropes' is as delicate and entrancing as gossamer stretched over iron railings. It's that voice that makes 'Sunday '91' perfect for a rainy evening in, when you're too old for 'Twilight' and too lazy for Sylvia Plath.