Beck – 'Morning Phase' album review
The first Beck record since 2008 is a worthy successor to the singer's most absorbing songcraft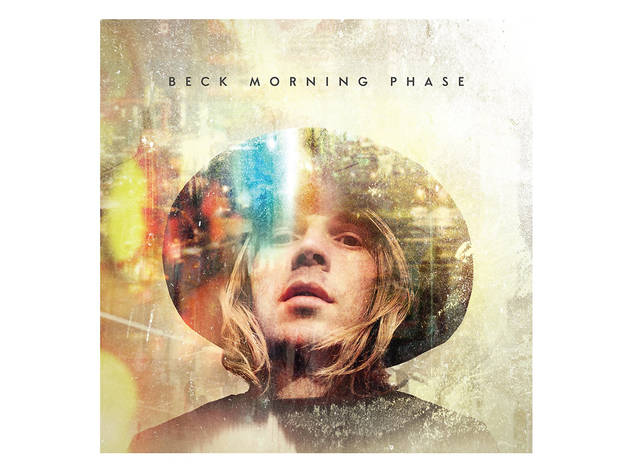 If we rated albums with togs rather than stars, 'Morning Phase' would be a 15. Warm, expansive, richly textured and thick with shimmering vocal reverb, the twelfth album from Beck Hansen is the spiritual successor to 2003's 'Sea Change' - on which the 'Loser' author washed slacker irony and two-turntables-and-a-microphone skip hop aside with the first folky strum and sincere, heartbroken couplet.
'Morning Phase' is also the most anticipated leftfield album of 2014, following a six-year gap in which Beck has done everything (including overcoming spinal injury and confounding the download generation with a book of sheet music) except release an album. A 12-song cycle set in the tender, uncertain hours of dawn, it bathes in the '70s West Coast vibe of Beck's youth, with dew-spangled guitars and psychedelic melodies slowly turning their crumpled faces to the sun.
'Wave' swells with sensuous unease, like Scott Walker covering Bjork. With Beck's majestically weary tenor at full-bloom, single 'Blue Moon' has the emotional lift of Duran Duran's 'Ordinary Girl'. Swaddled in self-production, 'Morning Phase' is an absorbing and moving mood album. But if the other Beck record pegged for a 2014 release turns out to be a lo-fi beatbox-blues slap round the face called 'Wake-Up Call'? All to the good.