The War On Drugs – 'Lost in the Dream' album review
The Philadelphia band embark on a sublime journey to Springsteen and beyond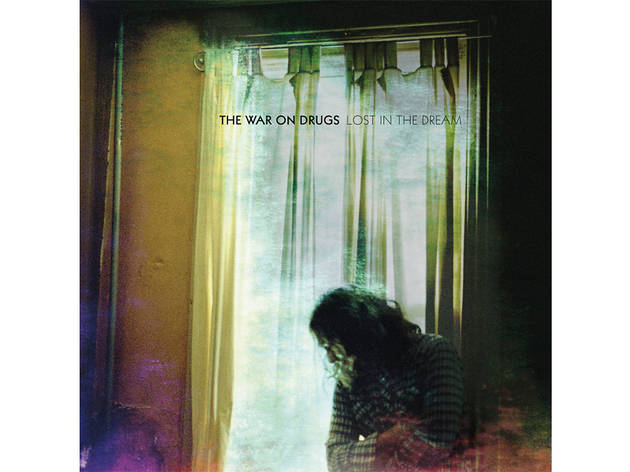 First things first: the incredible new album by The War On Drugs does sound quite a bit like Bruce Springsteen. It has a harmonica, lots of piano, a husky vocal, and some gnarly classic rock guitar. If you can't stand ol' Bruce (if you're ag-Bosstic, perhaps) then 'Lost in the Dream' may not be for you. Shame: this is one of the best rock records in years.
That's 'rock' on its own - no 'roll', no 'alt', not even an 'indie' - a term over which the spectre of the Drive Time Compilation (looking a lot like Jeremy Clarkson) hangs heavy. 'Lost in the Dream' (the third album by the Philadelphia band) won't change that overnight, but it does suggest a future for the long-form, lyrical guitar jam, a species previously thought on the verge of extinction.
Precisely tooled together over two years and three cities by TWOD main man Adam Granduciel, 'Lost...' incorporates some impeccably chosen leftfield sounds - The Cure's heartrending sprawl, Slowdive's total sonic immersion and Neu!'s endless drive - alongside the Springsteen and Dylan refs. So far, so 2014.
What sets this LP apart is its sheer, sublime immediacy. Its high points ('Red Eyes', 'Under the Pressure', 'An Ocean Between the Waves') tap so cathartically into the old themes of life, loss, and loneliness that despite all that classic rock baggage, they come up sounding startlingly new.
It's no small feat to make rock music sound this fresh nowadays. Amid the hordes of bands pulling the same old tired moves, thank god for The War On Drugs.