Top acts to catch at Rockaway Festival
Featuring Butterfingers, Third Eye Blind, Taking Back Sunday and more
One of the country's longest-running rock festival is back – and with a bang too. The festival spans over two days on Oct 29 and Nov 19 with over 20 acts taking the stage. We pick the remaining top acts to catch at their satellite show Rockaway: The Saga Continues.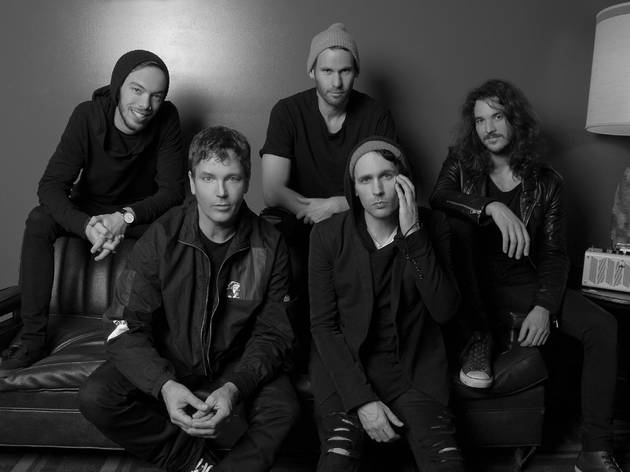 Photo: Danny Shippey
The pop rockers of the '90s, whose appeal lies partly in sly songwriting and partly in their ability to trigger nostalgia whiplash, released their fi fth record 'Dopamine' last year. Sing-rap with Stephan Jenkins to 'How's It Going To Be', 'Jumper' and 'Semi-Charmed Life'. Read our interview with the band.
thirdeyeblind.com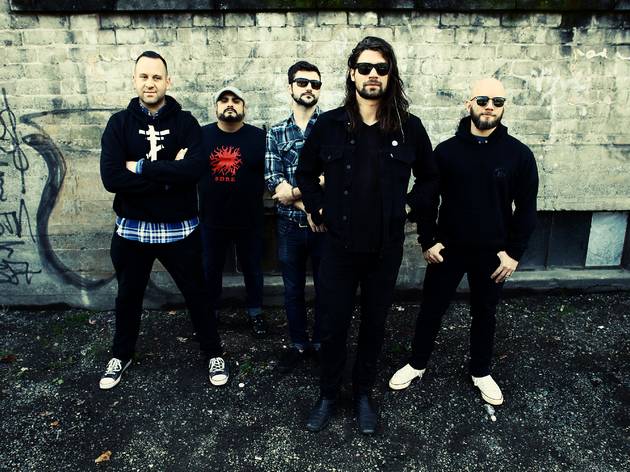 If early 2000s emo is your thing (still), then don't sleep on the pop-punk stalwarts' show in KL. Eyeliner optional – and you already know all the words to 'MakeDamnSure', 'This Photograph Is Proof (I Know You Know)' and 'You're So Last Summer'. Read our interview with the band.
takingbacksunday.com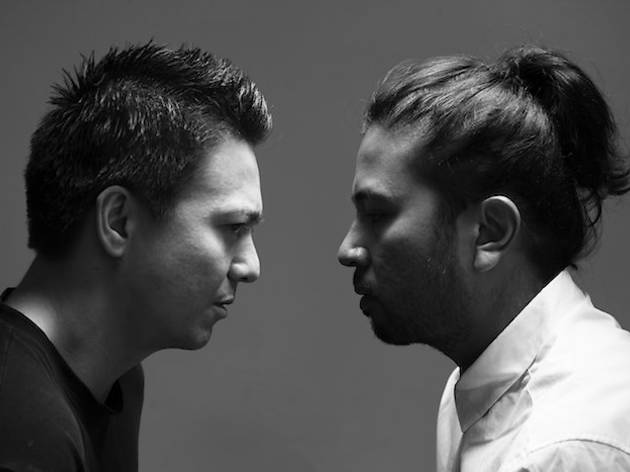 Come through to celebrate 20 years of Butterfingers. The premier grunge pioneers were one of the earliest English-language independent bands in the scene – and one of the most influential too.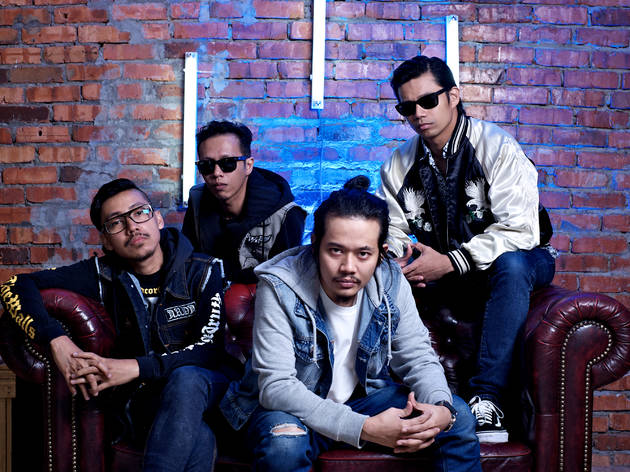 Photo: Ahmad Saiful Ahmad Fadzil
Hujan is one of Malaysia's biggest independent bands. OAG is the '60s pop fuzz band of the '90s. It's a reunion of sorts for both bands; the full-fledged set will feature founding members of Hujan and OAG. The two will battle it out onstage, but we're winners already – we're expecting hits such as 'Kotak Hati' and 'Slumber'.
fb.com/HUJANFB
fb.com/oag20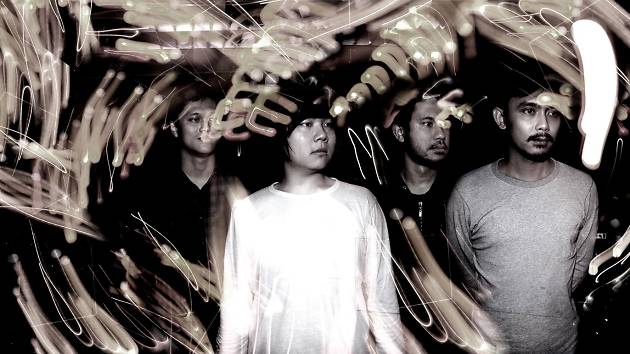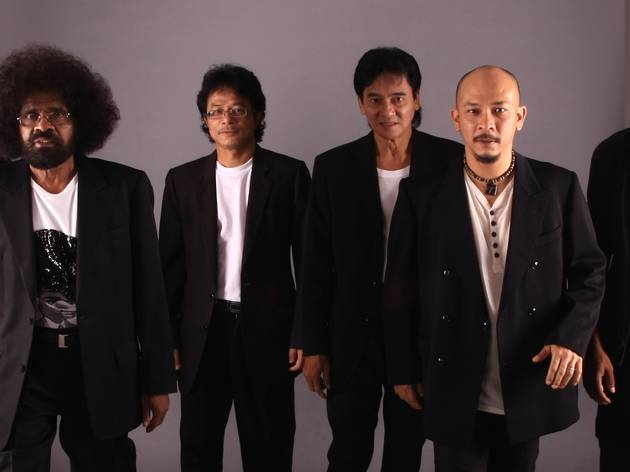 David Arumugam and friends – living legends, really – have now clocked up nearly 50 years in the circuit. Count on a performance packed with huge hits, including 'Andainya Aku Pergi Dulu' and 'Seribu Bintang'.

The Get Up Kids were a major player in the mid-'90s emo scene, a precursor to the pop-punk sound to come, cemented by the Kids' 1999 sophomore record 'Something To Write Home About'. This year marks their 21st anniversary; they were formed in 1995. The Kids really are alright, probably.
fb.com/thegetupkids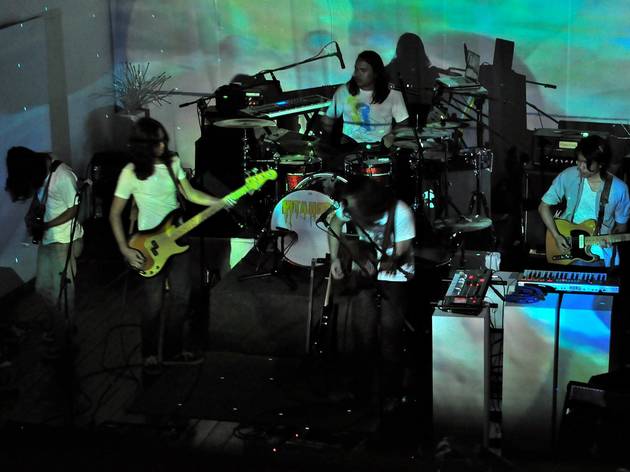 Photo: Ejad
Pitahati is at the frontline of the new Malay alternative scene; an avant-garde, experimental, nusantara psych-rockonauts reviving a revolution. 'Selamat Datang ke Panggung Suara', the five-piece's sophomore effort released this year, bottles the spirit of nusantara music – taking cues from dangdut, keronchong tunes and P Ramlee classics – but transposes it into a whole new, modern context. Read our interview with the band.
fb.com/pitahati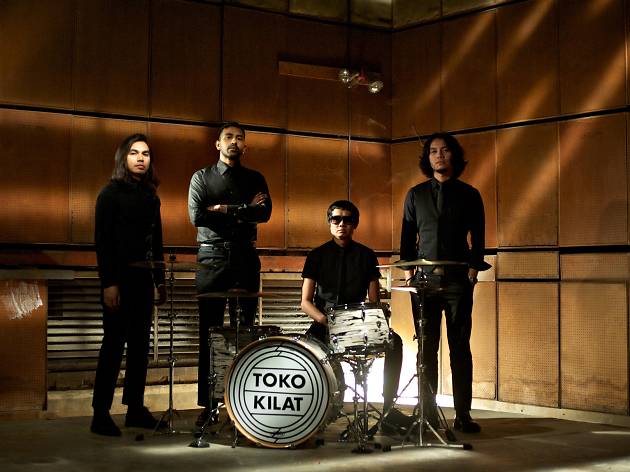 Photo: Ahmad Cipoi Saiful
Toko Kilat is Malaysians Edwin Raj – a frontman's frontman – and drummer Irfan Iskandar, as well as Singaporeans bassist Redzuan Hussin and guitarist Khairil Shah. Those names should be familiar to you already, but for a re-introduction to the rock'n'roll outfit, listen to 'Pemacu Api', the fast-rising four-piece's breakout single released earlier this year.
fb.com/tokokilatband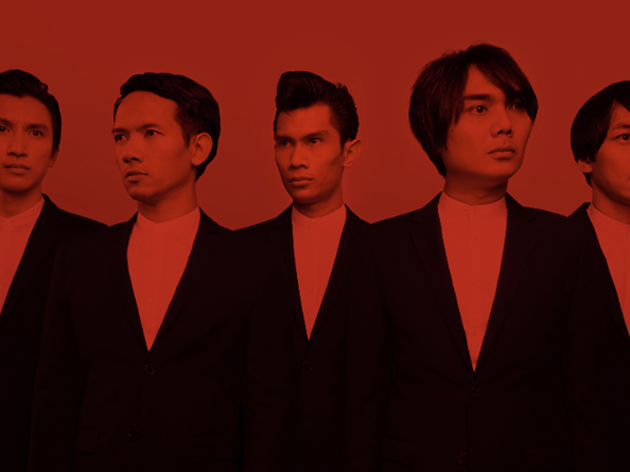 Bandung-based band The Changcuters peddles rock'n'roll, inflected with indie pop, jazz and blues. The rock band's name is rumoured to be derived from 'kancut', which roughly translates to 'men's underwear' in Indonesian. All comic joking aside, they're one of Indonesia's most commercially successful bands.
thechangcuters.net