Zaynmania: why everyone's rooting for Zayn Malik
A year since quitting 1D, Zayn Malik appears to have done the impossible: move from boy band to actually cool solo artist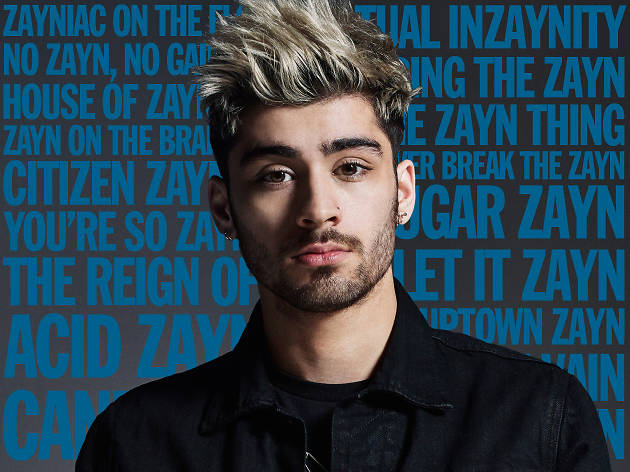 Unless you're the kind of charmer who writes angry comments on the NME Facebook page, you should be rooting for Zayn Malik to succeed. How could you not? The whole world watched him grow up. We saw him croon Mario's 'Let Me Love You' as a 17-year-old 'X Factor' auditionee, then sulk at boot camp because they made him dance. (Zayn doesn't dance.) We saw One Direction put together by Simon Cowell, then made famous by obsessive teens on Twitter. We looked on as five years went by and the boys grew puffier, sallower, sadder. Then, around this time last year, we witnessed Zayn quitting the band and were all surprised: wasn't that supposed to be Harry?

It worked out, though. Over the past year Zayn Malik has evolved from one fifth of the world's biggest boy band to ZAYN (all caps, no surname) the brand. One Direction never had a US Number One, but Zayn's first solo single, 'Pillowtalk', went straight to the top of the chart. In fact, he is the only former boy band member since George Harrison to hit the American top spot with his first solo track. (And no, we're not trolling those NME commenters by calling The Beatles a boy band.)


'There is something timely and important about the arrival of a male British Muslim sex symbol and pop star'


It's weird, because over the past month, Zayn has released four tracks – all R&B-inspired and EDM-ish – and each has been listenable but, in all honesty, a bit disappointing. But while in the past fans have revelled in the failure of former band members as they attempt to shake off their manufactured past, it's different with Zayn. The world is buying into his attempts to be seen as a British Bieber or a pop The Weeknd. People are able to forgive the fact that his album track list features a song called 'lUcOzAdE' and is written in a random mix of upper and lower case letters like an MSN screen name. It's even possible to forgive his (potentially fake) face tattoo of the album title. He's cool, right?

The support for Zayn isn't just down to goodwill towards the underdog. It's because he has the potential to be everything pop is lacking right now. He is a sex symbol in the purest sense: topless and objectified in his promo shots; singing lyrics that are brazenly erotic. Thanks to 'Pillowtalk', we're aware he likes to be in bed all day, fucking and fighting, at a slow or a fast tempo. Other tunes confirm that he likes giving head. He is the opposite of Britain's other recent singers-turned- international-superstars: Ed Sheeran, Adele, Sam Smith… they're all attractive, talented and friendly, but also demure about their sexuality and very white.

Zayn is more than just a British sex symbol though: he is a British Muslim sex symbol. I mean, his full name means 'beautiful king' in Arabic. While he rarely talks about religion, his mere existence as a sexually desirable, British Asian honey breaks down years of stereotyping around South Asian Brits. He marks Eid with celebratory tweets but also smokes weed. While no South Asian artist has ever won Best Male at the Brit Awards, Zayn is more than likely to be in the running for the category next year. There is something timely and important about the arrival of a male British Muslim sex symbol and pop star.




Ultimately, Zayn represents all of us when we were 23: trying to be grown-up, sexy and cool but falling a bit short. Yes, he's dating supermodel-of-the-moment Gigi Hadid. But his 'Pillowtalk' video features a woman opening her legs to reveal… a blossoming flower (subtle, Zayn, subtle). On top of that, he's a fan of the Minion characters, his house has a graffiti room and he owns a crossbow.

Though these things should make him pop's equivalent of Tom Hanks in 'Big', Zayn has somehow gained the invincible 'national treasure' status in the UK normally awarded to daytime TV presenters. He's cool but not untouchable, a pin-up but also the butt of the joke. It's reminiscent of pop god Justin Timberlake's first solo efforts at 21: you'll recall he was just as try-hard. So, we're calling it now: Zayn, who was once the second most popular member of One Direction, is about to become the biggest pop star of 2016. Even if he does stick capitals in the oDdeSt plAces.

'Mind of Mine' by Zayn is out now.
Four more former boy band members who achieved solo stardom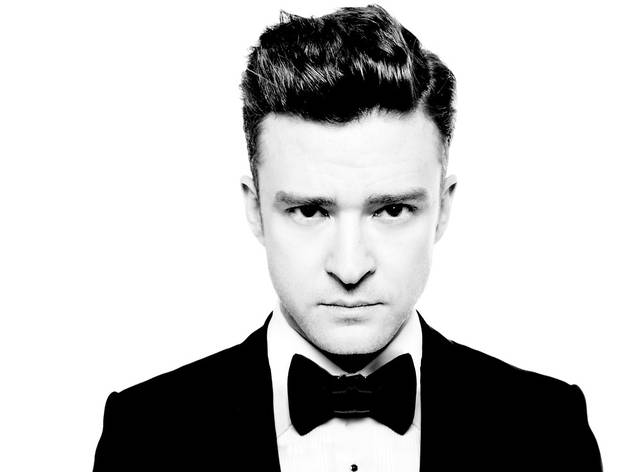 Justin Timberlake
Bye Bye Bye, N'Sync. Since launching his single 'Like I Love You' in 2002, Timberlake has had one of the best transitions from '90s boy band to successful solo career today.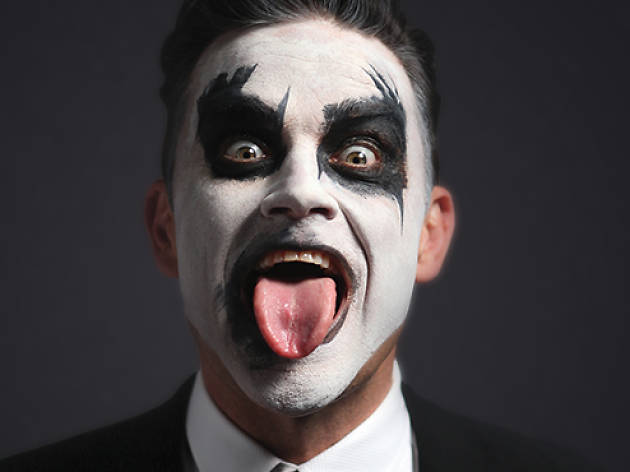 Robbie Williams
Post-Take That, Williams has sold more than 75 million records worldwide on his own.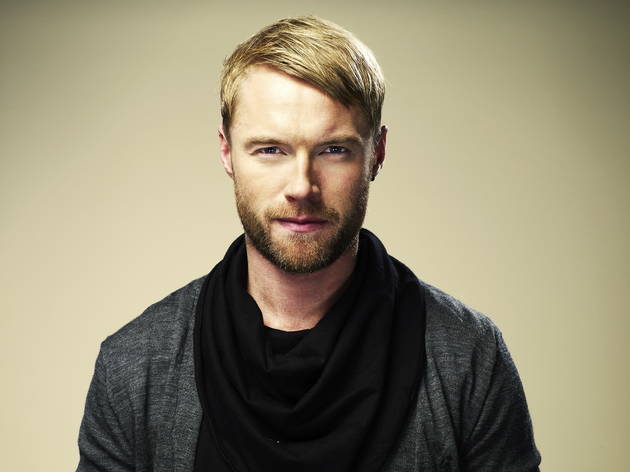 Ronan Keating
The Irish pop singer-songwriter flew the Boyzone coop at the turn of the millennium and went on to unleash 'When You Say Nothing At All' on the world.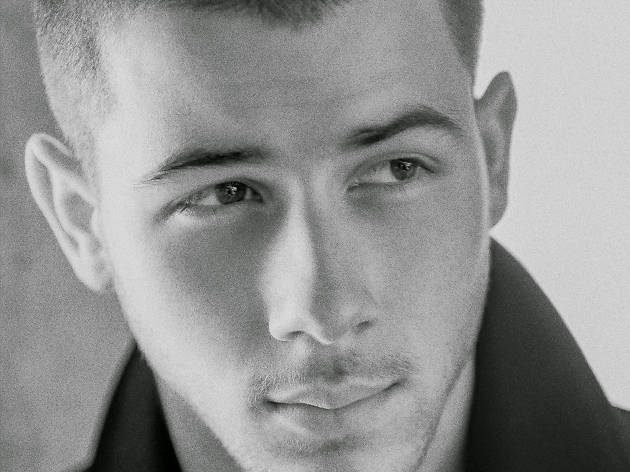 Nick Jonas
The littlest of the Jonas Brothers shed his squeaky clean Disney choir boy persona for a more risqué reinvention. He sure was 'puffing [his] chest' mimicking Mark Wahlberg's crotch-grabbing, topless Calvin Klein poses.