Koffee Bar By Kreate
Upping The Game With Koffee Bar.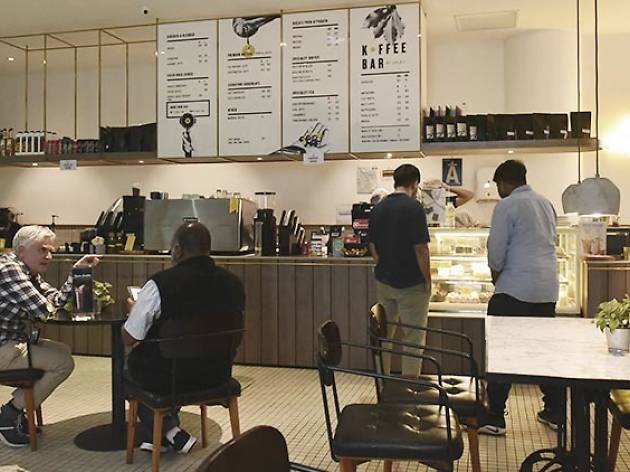 1/4
Koffee Outlet
2/4
Coffee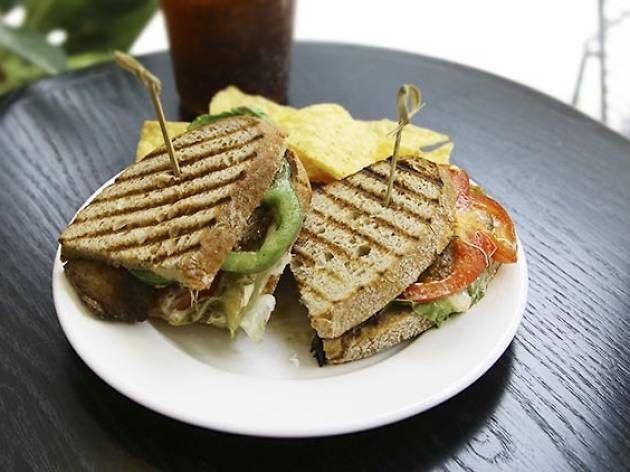 3/4
Sandwich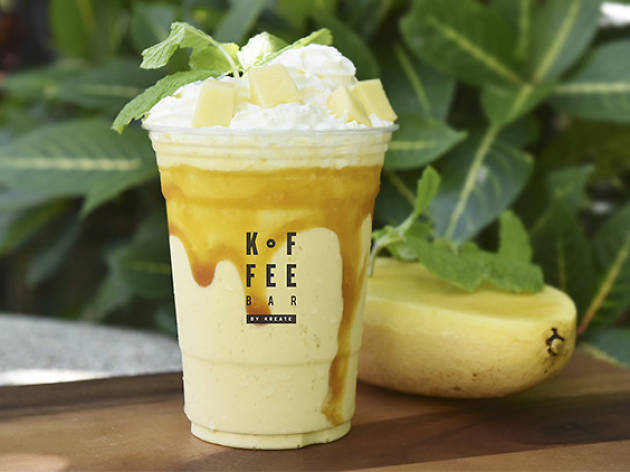 4/4
Krush & Blended
Conscientiously sourced from local farmers,
From the highlands of Indonesia and the Cauca state in Colombia,
High-grade green beans, carefully selected and blended,
Creating flavourful profiles, which will have your palate beguiled.
If your stomach is rumbling, we have plenty of offerings,
From gourmet sandwiches, to pastries so fresh, you will throw us your cash.
If you're down with a heartache, indulge in our artisanal cakes,
We will go the extra mile, to get you back your smile.
We are the new coffee headquarters,
We welcome first timers, the connoisseurs, and hipsters,
Serving real coffee that's worth all your bucks,
It's time we moved on from that joint which rhymes with sucks.
Koffee Bar by Kreate is located within Cardiac Vascular Sentral Kuala Lumpur, Kuala Lumpur Sentral, 50470 Kuala Lumpur
Opening Hours : Monday to Friday 7am to 7pm
Saturday : 8am to 5pm
Sunday : 9am to 5pm
Delivery options include Grab and Food Panda
Koffee Bar by Kreate is certified Halal by Jakim