Southeast Asian food in KL: Myanmar (Burma)
We give you a crash course on our Southeast Asian neighbour's most iconic flavours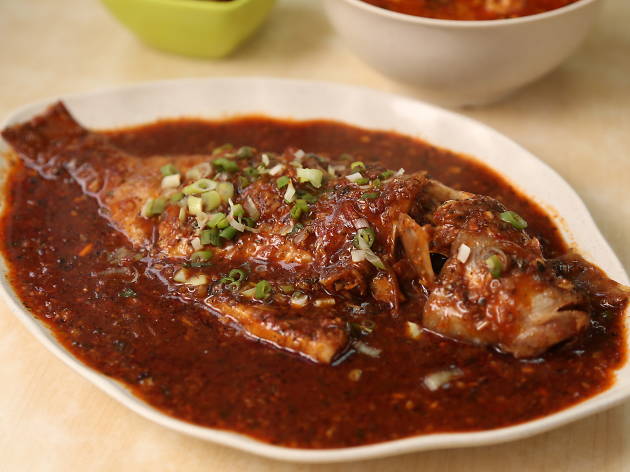 Due to location, food in Burma takes from China, India and Thailand, owing to its deep end of the gene pool. Despite this, the complexity of the cuisine sails past most top chefs looking to Asia for inspiration. The sour and fishy twangs from a lot of Burmese cooking may put people off initially, but the more you eat, the better you'll distinguish between the different notes of fermentation. And when you tire of the sourness, take comfort in nan bya, an easy-to-like Burmese-style naan eaten at breakfast.

The base of much of Burmese cooking is ngapi, a pungent paste ground from fermented salted fish or shrimp. Vegetables and unripe tropical fruits that are pickled are usually served together with dishes as a condiment. At mealtimes, food is served the same way it is in most of Asia – in large bowls and pots with helpings of rice.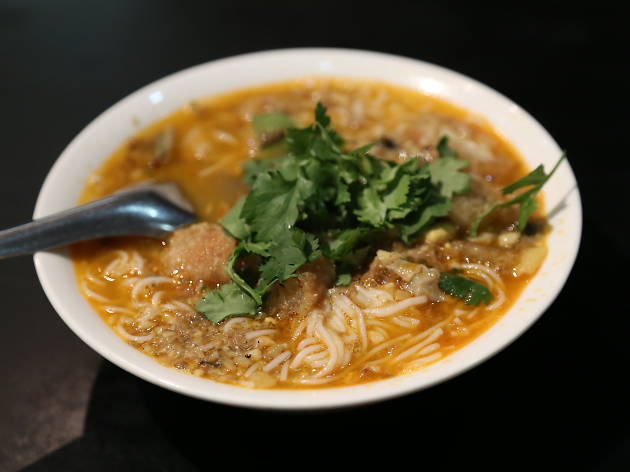 Common ingredients
Ngapi, salted fish, danyin thee (or buah jering in Malay), fermented bean cake and lahpet (pickled tea leaves) are crucial alongside fresh vegetables and fruits that include mustard greens, bitter gourd, drumstick, sour papaya and Indian leeks.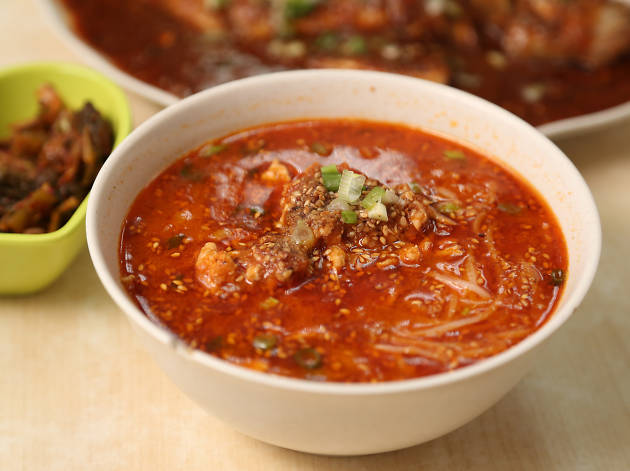 Popular dishes
Mohinga is to Burma what laksa is to Malaysia - a signature dish. The broth is made of chickpea flour, toasted rice powder, lemongrass, boiled banana tree stems and fish sauce, and once served in a bowl, rice vermicelli is added for substance. The taste resembles the intense fishiness of assam laksa but without the tang of tamarind. Meeshay is popular in the Shan state where rice noodles are cooked in clay pots and served with soup and vegetables.
Where to eat
Burmese sisters Coral Theint and Xiang Xiang have been operating this second-floor business for seven years. Specialities include fried pork with pickled mustard greens, Shan chicken noodle soup, hot and spicy fish curry, preserved duck egg salad and fried chicken with sour fruit.
Read more