Southeast Asian food in KL: The Philippines
We give you a crash course on our Southeast Asian neighbour's most iconic flavours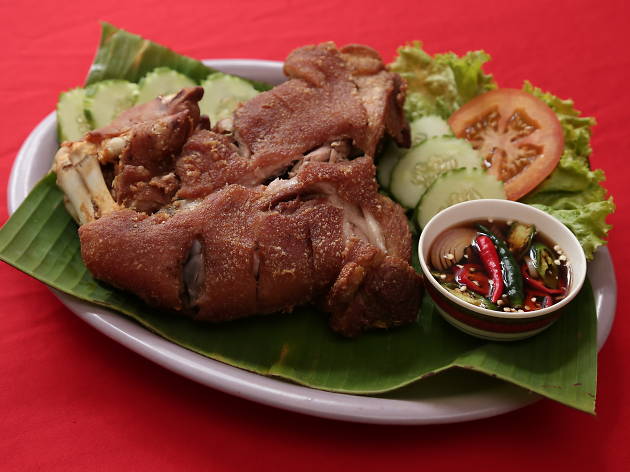 Filipino food is a delicious jumble of influences from its colonialism and geographical location. There's some Spanish, some American, some Portuguese, some Chinese, and some Malay. The central meat that brings these cultures together is pork, and the primary base to most Filipino dishes is vinegar. Vinegar is used in just about everything in a Filipino kitchen – seasoning, marinating, dipping, fermenting, glazing and pickling.

There's little heat incorporated into the cuisine, but it's made up for with bold sour and salty notes. What may be considered excessively, lip-puckeringly sour or salty in Malaysia may be just right in the Philippines. Vegetables are not consumed in the same volume as the rest of Southeast Asia, but when eaten it's often used to flavour meat or braised in stews.
Common ingredients
Pork and vinegar are a given in any household, as are calamansi, coconut, fish sauce and tamarind. When it comes to fish, it almost always is milkfish, the national fish of the Philippines.

Popular dishes
Adobo is crowned the mightiest of all Filipino cooking styles. A blend of Spanish and Portuguese influences, adobo describes a method that requires chicken or pork to be braised in vinegar, garlic, bay leaves, soy sauce and black pepper. Pigs rotate on spits all over the Philippines while popular cuts include the shoulder, cheek and knuckle. Meanwhile, pork sisig – boiled and grilled pork cheek, ear and tongue bound by brain – is a mind-bogglingly addictive beer snack.
Where to eat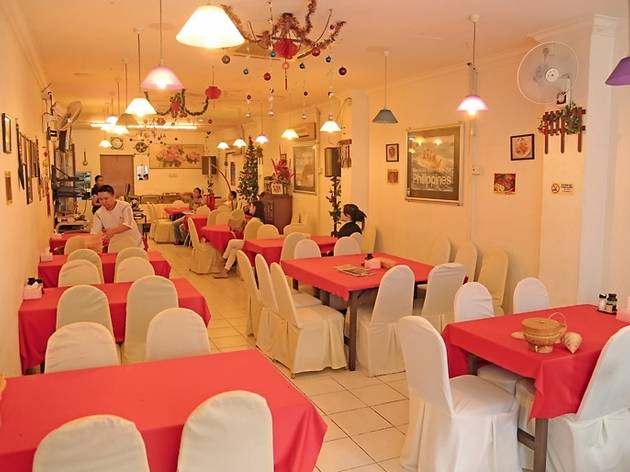 This restaurant near Lebuh Ampang may look a bit camp for a first-timer, but it's the food that does the talking. Owner Mr Tan is passionate about bringing the fearless flavours of the Philippines to KL and he does so by placing (lots of) trust in the hands of the pig. Go big with the crackly pork knuckle or go home.