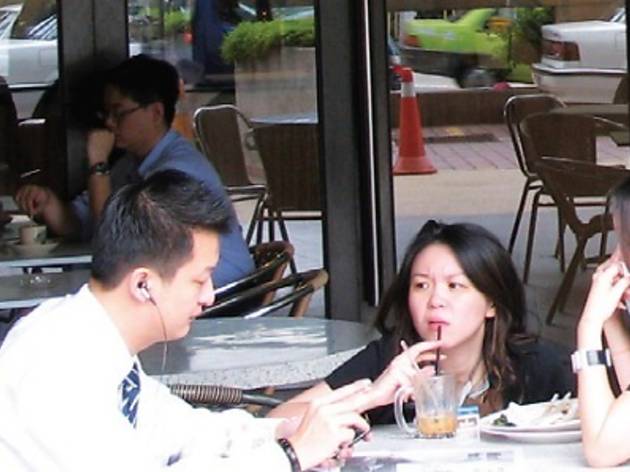 Time Out says
October 2008
In terms of value for money you can't ask for more than you receive at this café-cum-restaurant. The portions are generous, the service is great and the price remains low. No wonder The Canteen Room is always packed.

There may be better eateries with more glamourous dishes around the town but I struggle to think of many with such consistency and reliability. And when it comes to lunchtime, especially, I think most people are like me: we'd rather not take a risk in what we order. If we know something is going to taste good, be served quickly and there's plenty of it, we'll go for that over an unknown quantity every time.

The best of The Canteen Room is evidenced in their huge, spicy Penang char kway teow, packed with tasty treats. Or, depending on who you listen to, their speciality, the asam laksa nyonya. Other dishes worth 'honourable mentions' include the prawn mee and chicken curry. While the latter doesn't use the best quality chicken, the divine gravy more than makes up for it, and what do you expect for less than ten ringgit? YP Lee

The Canteen Room earns its three stars as much for its value as its quality. Oh, and the attentive, fast and helpful staff gets a round of applause!
Details